Distributed Marketing Platform
We empower marketing teams to provide decentralized partners with the necessary tools to market while eliminating the concerns of inconsistency or additional workload.
Central marketing teams choose Marvia
Dynamic Templates
Customized content in an instant
On-brand, localized content for all your channels in minutes, without hiring extra designers, freeing up your team to do real work.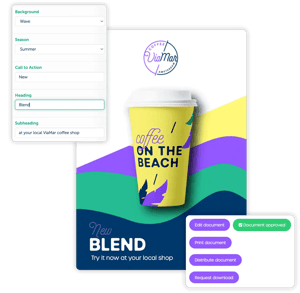 Digital Asset Management
Don't waist time searching for assets
Effortlessly find and distribute your brand and marketing files to partners through our centralized and intuitive system.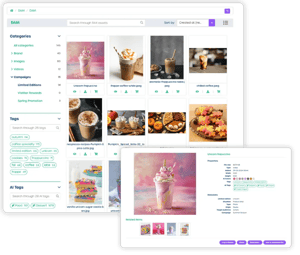 Campaigns & Packages
Spread campaigns in a few clics
Distribute campaigns step by step across all offline and online channels, with less workload for the central team.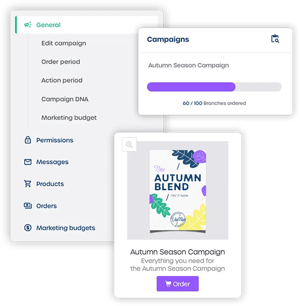 What can brands achieve with Marvia?
The proof is in the pudding. A food franchise with over 300 stores, got its marketing team back to strategic work using Marvia.
3000
$
Saved/Week with automated content creation
57
%
Increase in amount of content created year-over-year
1700
Hours saved / year on repetitive marketing tasks
83
%
Less time spent on creating localized content
Don't take our word for it
"Marvia enables us to provide our franchisees the possibility to develop local marketing activities and campaigns, while the HQ is able to control the quality of the designs that are being used locally without costing to much time. In addition, the ordering and distribution process of materials for national campaigns is completely automated and offers a lot possibilities for personalization to franchisees."
"With Marvia, the regions create their own marketing materials - within brand guidelines- in an efficient and qualitative manner. Global Marketing now has a central position within our organization, and has more focus since the brand portal is the go-to marketing hub for all our partners."
"Marvia gives us one central place where retailers and distributors access our content. This saves a lot of time and effort, as we no longer need to share files manually. The portal is fully customisable, reflecting our corporate identity and can easily be refreshed with seasonal content."
Ready to see what Marvia can do for you?
87% of our customers say our free personalized demo was the best way to learn about the value of Marvia for their business.
Features & Integrations
Marvia helps companies manage their brand and content with a wide range of features and integrations.
Create a solution that's as unique as your brand.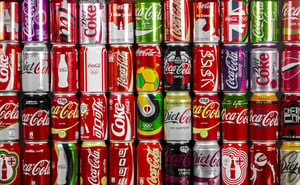 TOUCH
Localized Marketing Examples
Blog
15 examples of brands with great localized marketing campaigns.
Read
Localized Marketing Examples
Blog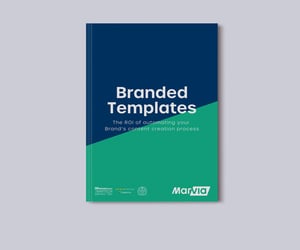 TOUCH
ROI Branded Templates
Guide
Discover the secrets to boosting your content creation process's ROI through the power of templates and automation.
Read
ROI Branded Templates
Guide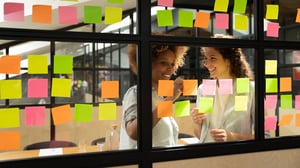 TOUCH
Beating One-Off Requests
Blog
4 effective strategies to manage one-off marketing requests
Read
Beating One-Off Requests
Blog