Activating your Local
Distributed Marketing Automation
Deliver consistent brand experiences everywhere, every time.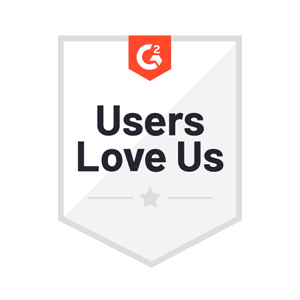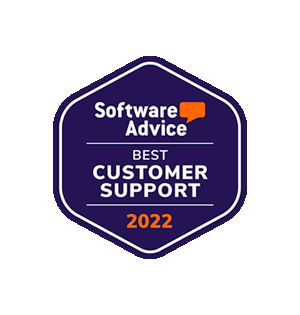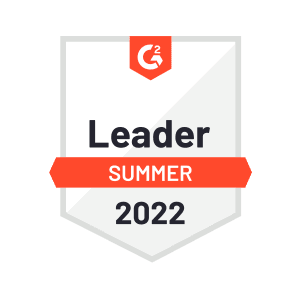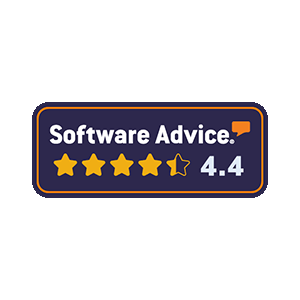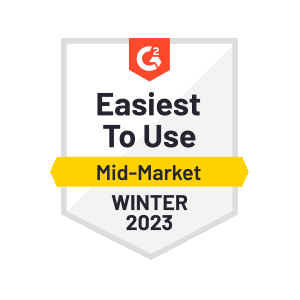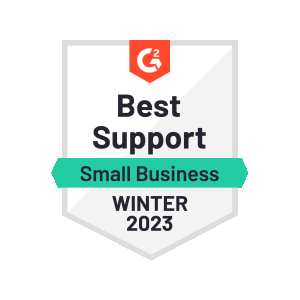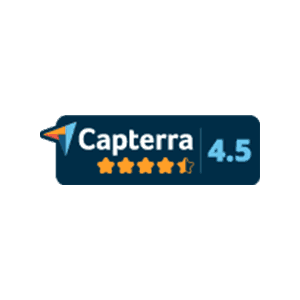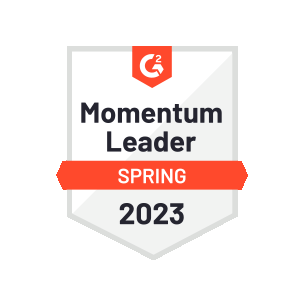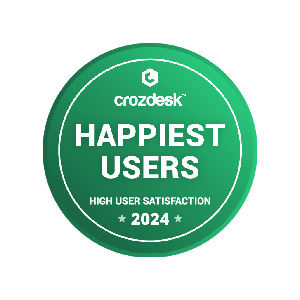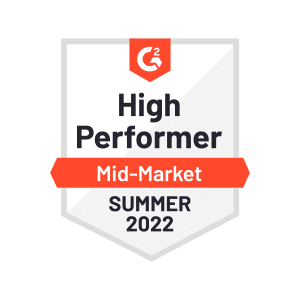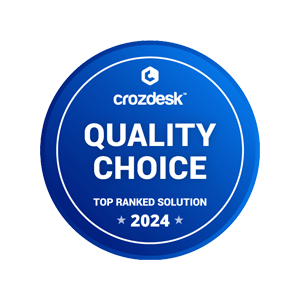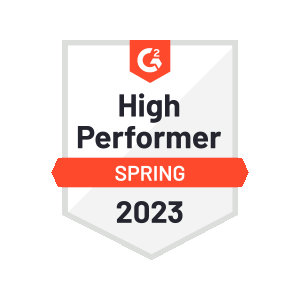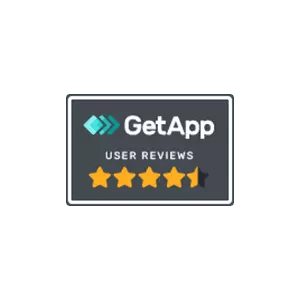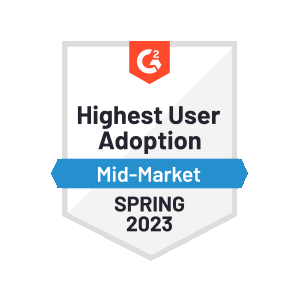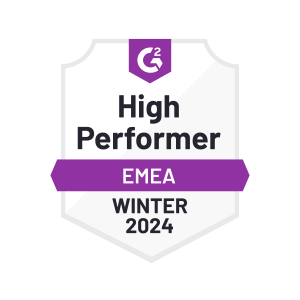 Marvia is G2's #1
100.000+ users think we're easiest to setup and use, with the best customer support.
Branded Templates
On-Brand content for all your channels in minutes, freeing up your team to do real work.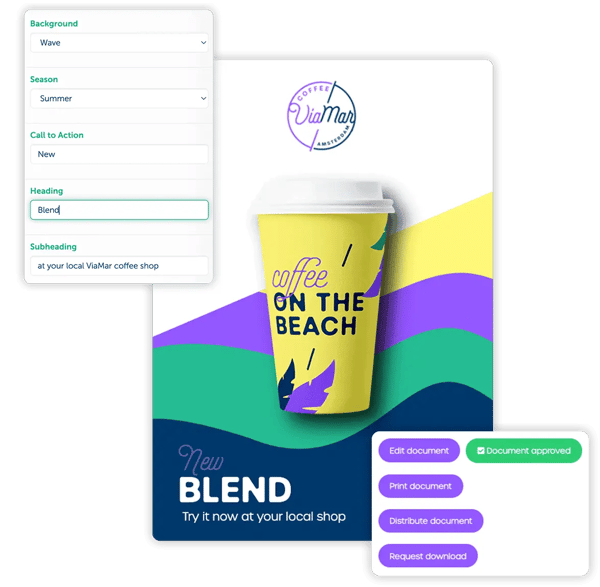 Digital Analytics & Security
All your KPI's at a glance. A complete, fast and secure platform for all your assets.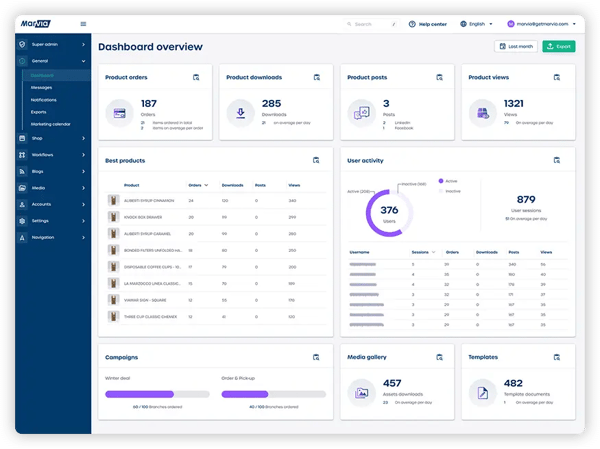 Brands getting more done with Marvia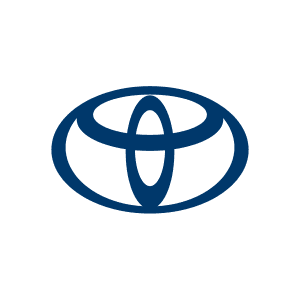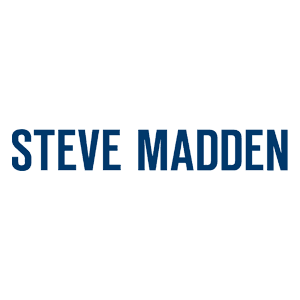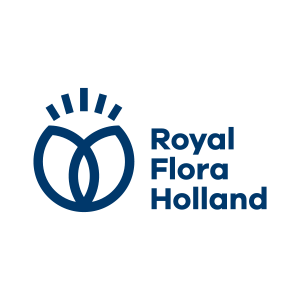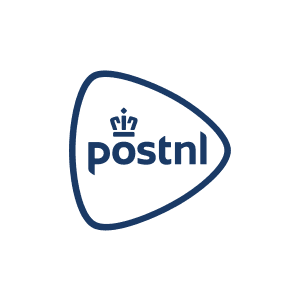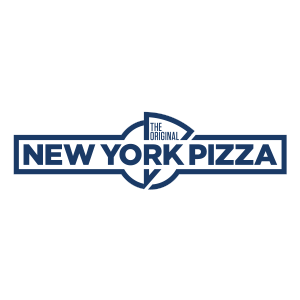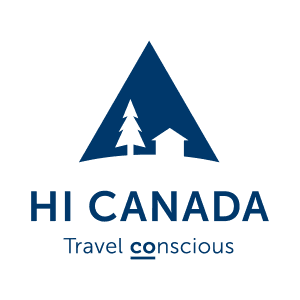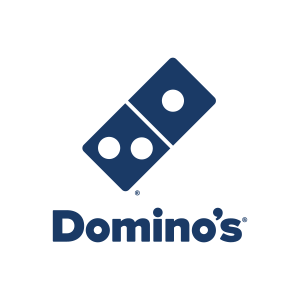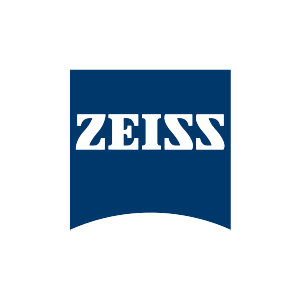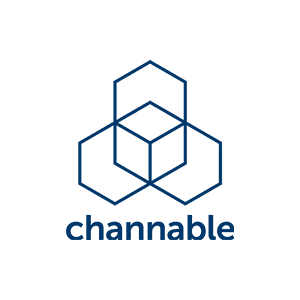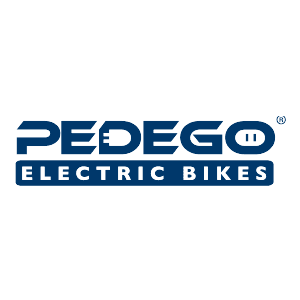 How much more?
The proof is in the pudding. A food franchise with over 300 stores, got its marketing team back to strategic work using Marvia.
3000
$
Saved/Week with automated content creation
57
%
Increase in amount of content created year-over-year
1700
Hours saved / year on repetitive marketing tasks
83
%
Less time spent on creating localized content
Great for them!
But what's in it for me?
Discover how much you can win by automating your content creation or book a demo so we'll figure it out for you.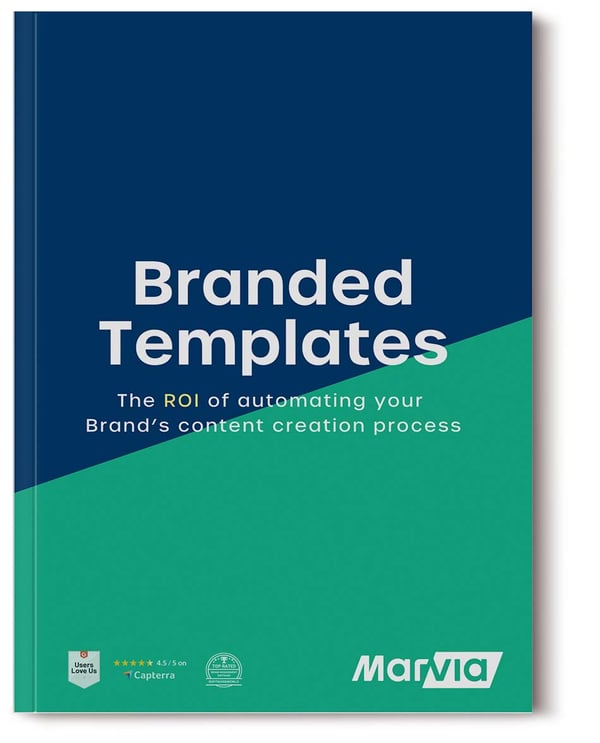 Don't take our word for it
"With Marvia, the regions create their own marketing materials - within brand guidelines- in an efficient and qualitative manner. Global Marketing now has a central position within our organization, and has more focus since the brand portal is the go-to marketing hub for all our partners."
"Great marketing solution & great company to work with"
"Marvia gives us one central place where retailers and distributors access our content. This saves a lot of time and effort, as we no longer need to share files manually. The portal is fully customisable, reflecting our corporate identity and can easily be refreshed with seasonal content."
Integrations, products and add-ons
Marvia helps companies manage their brand and content with a wide range of integrations, products and add-ons.
Use our integrations, products and add-ons to create a solution that's as unique as your brand.
Still Lost?
We'll help you figure it out!
You can learn more about Marvia by downloading our content. Don't worry; our content is ungated, so we don't need your personal information.
Would you still like some extra help? Please get in touch with us, and we will show you the benefits of Marvia for your organization.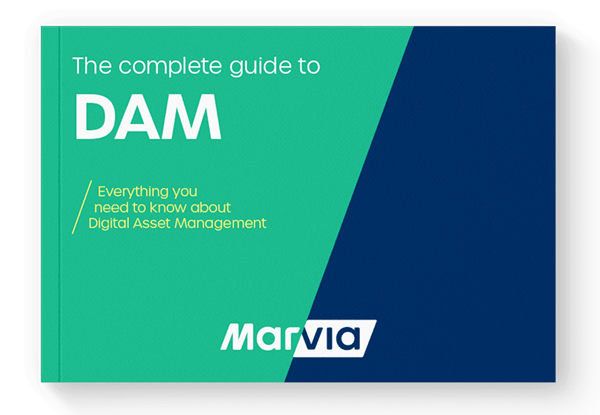 Ready to see what Marvia can do for you?
87% of our customers say our free personalized demo was the best way to learn about the value of Marvia for their business.