From InDesign file to Dynamic Template in minutes
Template Studio
Unlock the full potential of your designs. Effortlessly transform your InDesign files into dynamic, customizable templates that streamline content creation.
What is it?
Template Studio is a powerful feature within Marvia's platform that enables you to transform InDesign files into editable templates. Your team or partners can effortlessly customize these templates to create consistent, on-brand content across various formats and channels
Upload your InDesign file

All tags are auto-converted into variables

Set up constraints and rules




Generate the dynamic template

Collaborate and create with ease!
Benefits Template Studio
Create and modify templates directly within the portal without programming skills.
Significantly shorten design to content time.
You set the rules to follow with predefined text and restrictions.
Access advanced options like multiple choice and patterns.
Integrates effortlessly into your design workflow.
Preview and review results in real-time before finalizing.
Don't take our word for it
"Creating a template with the Template Studio is pretty easy! I like the pattern option that defines how phone numbers should be displayed, regardless of the numeric input, to prevent inconsistencies."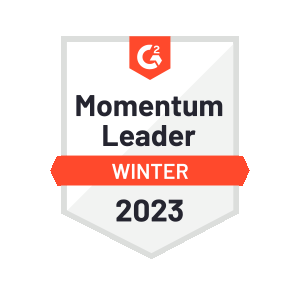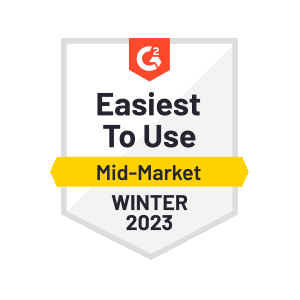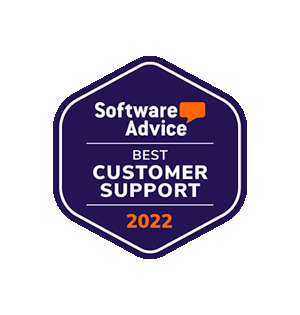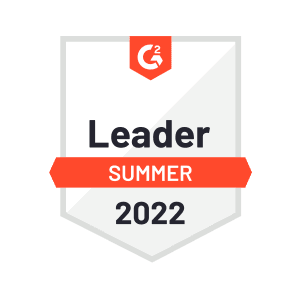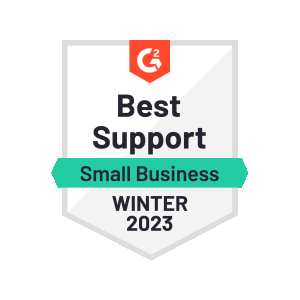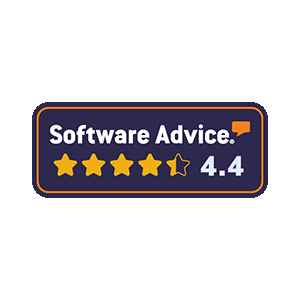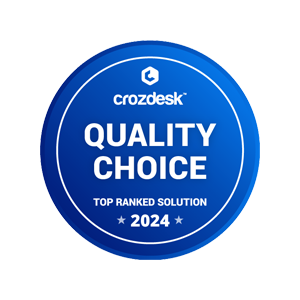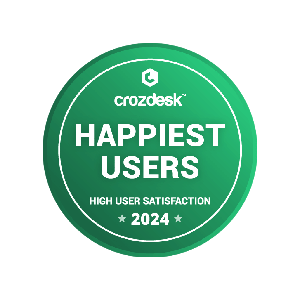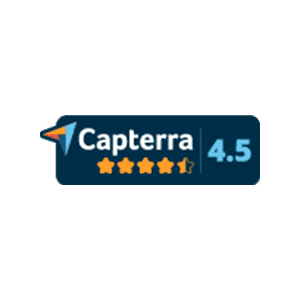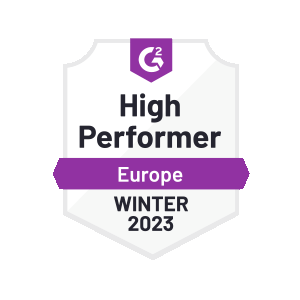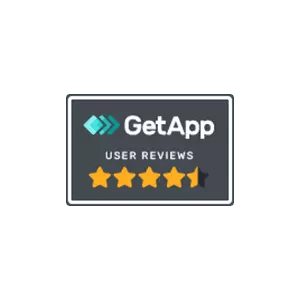 Effortless Creation
Creating dynamic templates in our Template Studio is as easy as a drag-and-drop of your tagged InDesign package. No coding skills are required.
Your platform users can then tailor your designs to local markets or specific target groups while maintaining brand consistency, all without design expertise.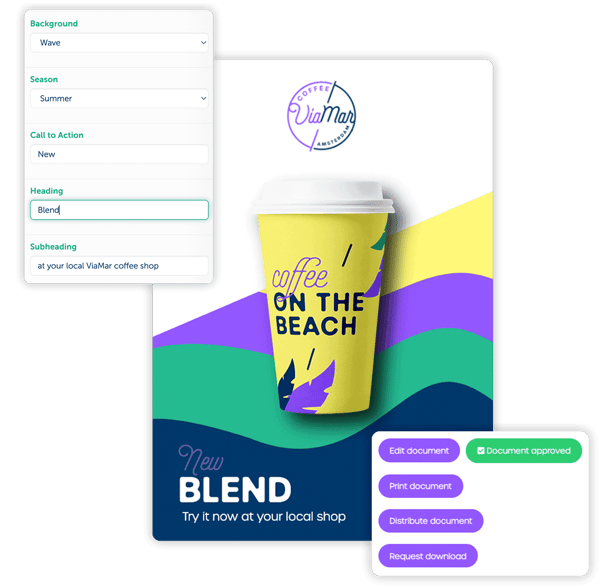 Template Studio
From InDesign file to Dynamic Template in minutes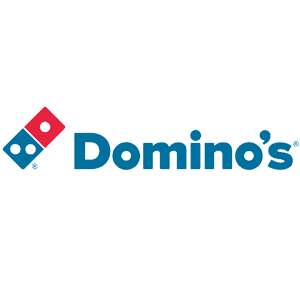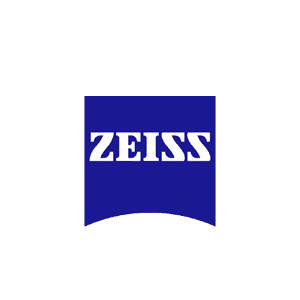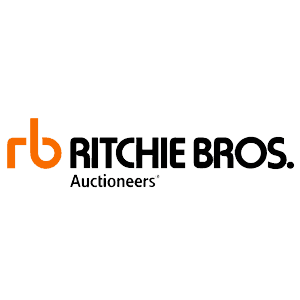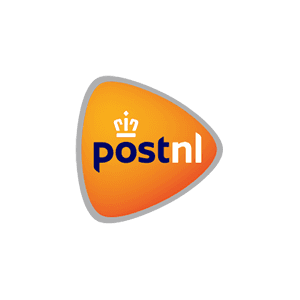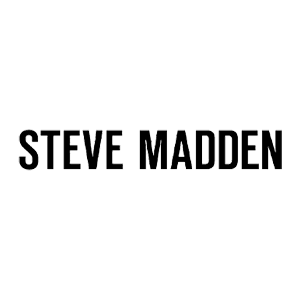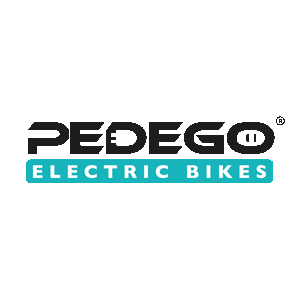 Campaign execution done right
For many marketers, rolling out a marketing campaign is a time-consuming job. All teams, branches, and other stakeholders must be informed and provided with the correct materials. Not to mention the branches that often order the campaign materials too late or worse; forget the whole campaign.

Recognizable? Marvia's Marketing Calendar is an add-on that centralizes all your marketing events and campaigns in 1 interactive calendar. Finally, get rid of long email threads and static pdfs and keep everyone working with your brand in sync.
Link the required assets
The calendar events can be linked to all required marketing materials for the campaign. Give users fast access to the associated campaign materials such as product photos, videos, templates, and webshop products.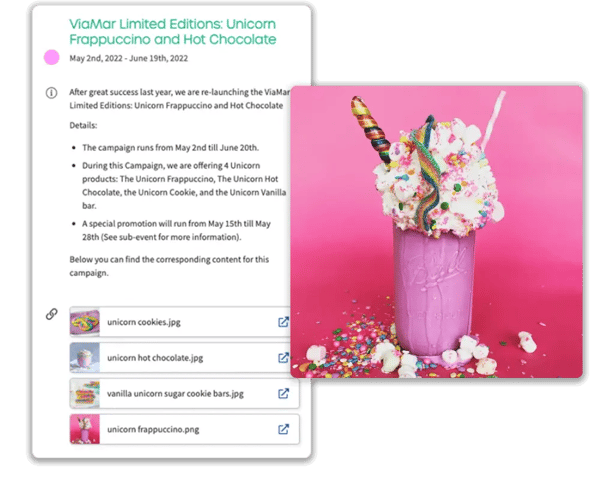 Target specific users or groups
Does your campaign only apply to specific regions, branches or groups? No problem!
You can adjust the visibility per event so you can create events for specific user groups or locations.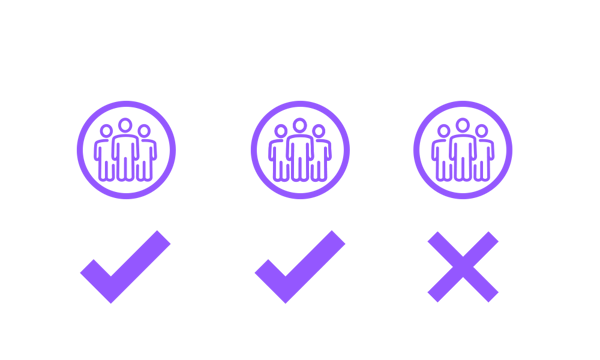 You might also like
At Marvia, we help brands to activate their local marketing potential. We give brands tools that deliver measurable local marketing results with less time and effort.

Our Marketing Calendar is one of the add-ons that allow you to get even more out of your Brand Portal. Check out some of our other features that will help you get the most out of marketing.
Experience our Template Studio firsthand
A personalized demo is the perfect way to discover the impact Marvia's Template Studio can have on your business.
Discover our other features
At Marvia, we empower brands to unlock their local marketing potential. Our tools deliver measurable local marketing results with less time and effort, streamlining your marketing operations for maximum impact.

Our Template Studio is just one of the features designed to enhance your marketing efforts. Explore some of our other features that will help you get the most out of your marketing: