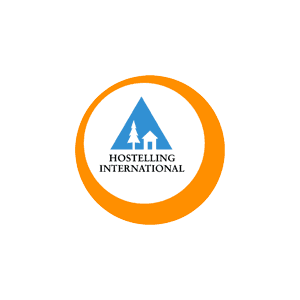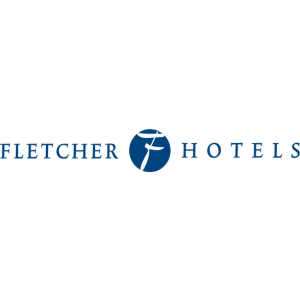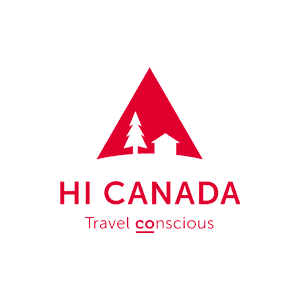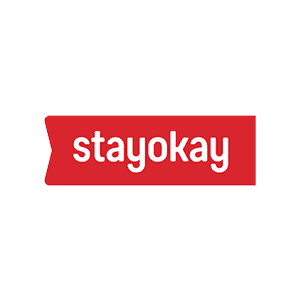 How Marvia helps hotel chains
Create a centralized hub for sharing and distributing all branded materials;
Empower each location to cater to its specific market while maintaining brand identity;
Enhance collaboration between hotel locations and the central team;
Streamlining and automating marketing processes;
Stay up-to-date with local regulations to ensure compliance.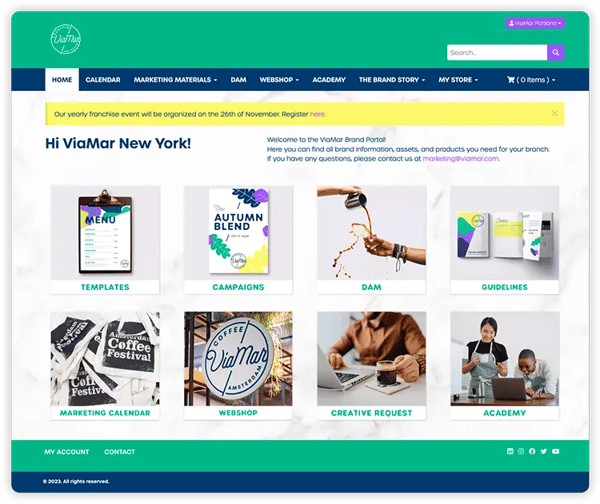 Key features for hotel chains
Dynamic Templates
Content in an Instant
Empower your hotel locations to create personalized and culturally relevant content using dynamic templates. Craft on-brand marketing materials that resonate with your local customers, while adhering to brand guidelines, all without the need for an expensive graphic designer.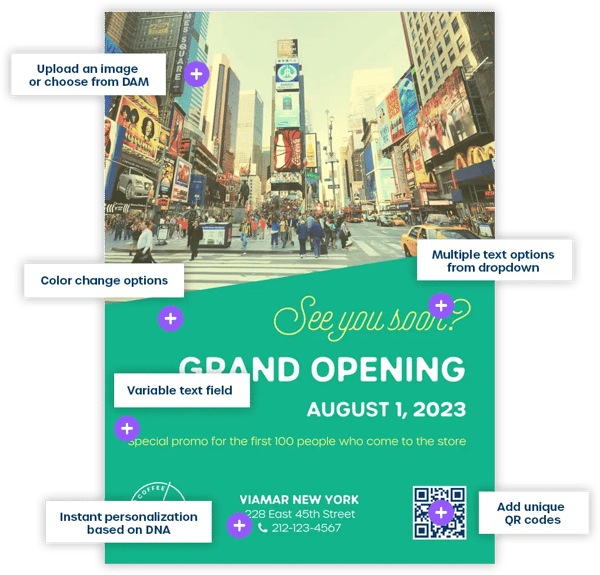 Marketing Shop
Ordering without hassle
Whether it's menus, tableware, bed linen, or stationery, we provide a convenient one-stop shop where all your suppliers come together.
We eliminate the administrative burden with streamlined budgeting, approval flows, and real-time inventory data.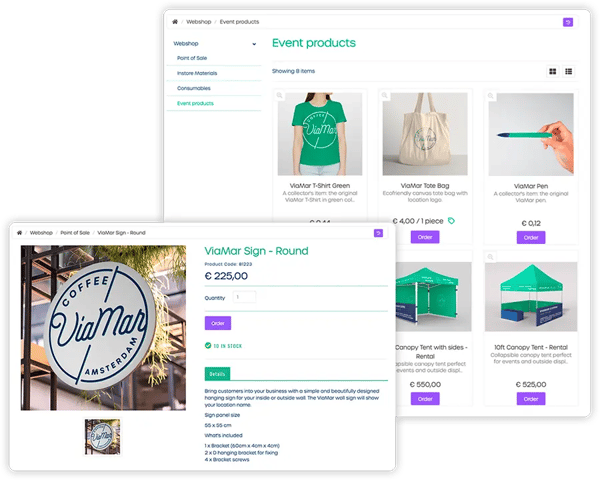 Happy Marvia users in over 90 countries
"Marvia is a very exciting and promising tool for us at HI Canada. Since we rolled it out, our managers have been creating colorful and branded in-hostel communications, providing a better guest experience and more efficient signage. Implementing Marvia has also created the momentum we needed to review our printing process and improve our display materials."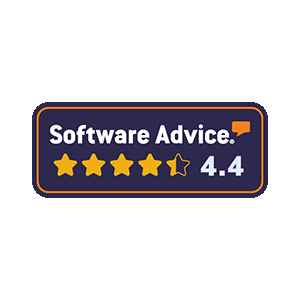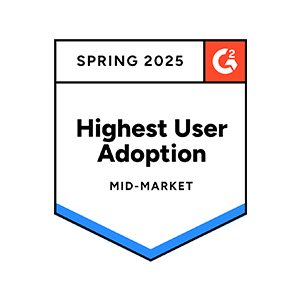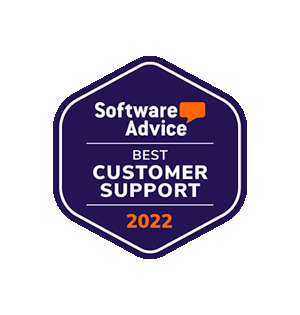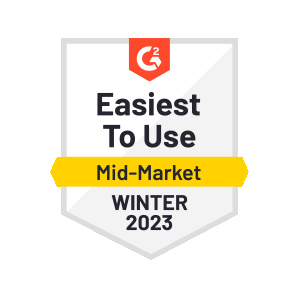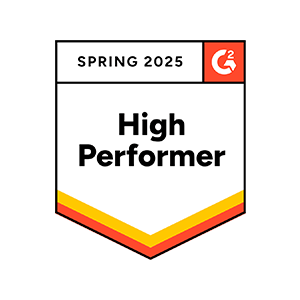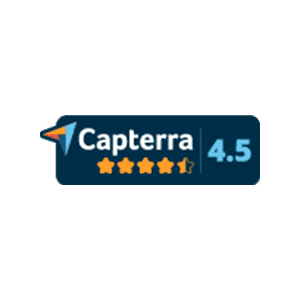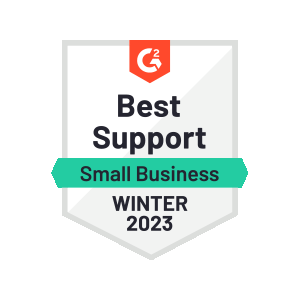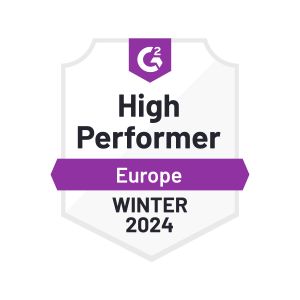 Social Media
Share content on your socials
Drive immediate promotion of national or regional campaigns across social media platforms, amplifying brand visibility and fostering meaningful interactions.
Provide your hotels with a range of pre-made social posts or empower them to craft their own compelling on-brand content.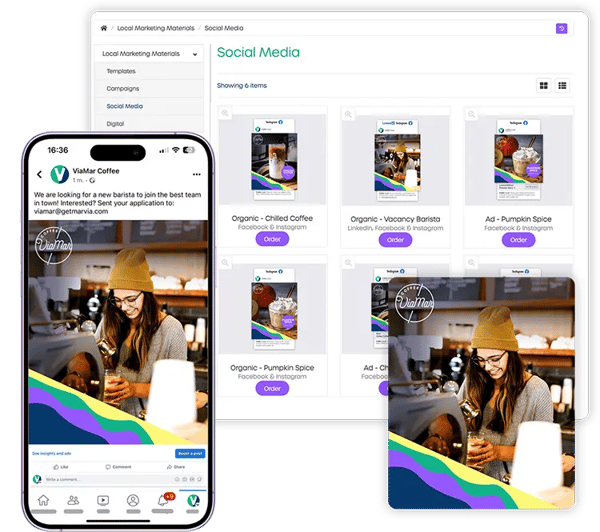 Digital Asset Management
Collect & share brand assets
Don't waste any more precious time hunting for the perfect video or image. Grant local users unrestricted access to your hotel's entire collection of brand assets, all conveniently housed in one centralized location, accessible anytime and anywhere.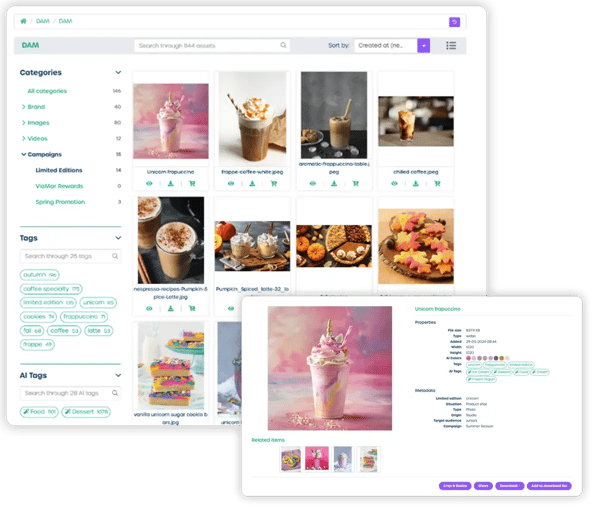 Ready to see what Marvia can do for you?
Get in touch today, and one of our experts will show you how our hotel marketing software works and how it can benefit your hospitality brand.