Campaign execution done right
Marketing Calendar
Streamline marketing campaign execution with a centralized, interactive calendar. Get rid of long email threads or static PDFs and keep everyone working with your brand in sync.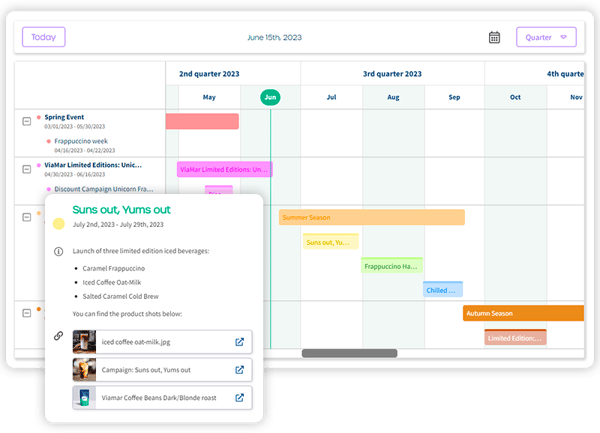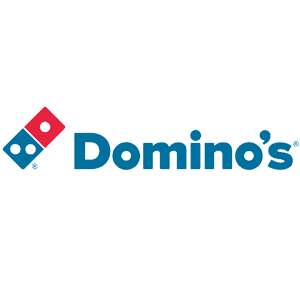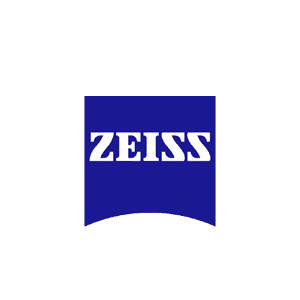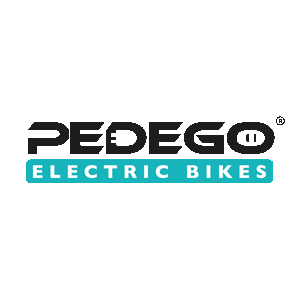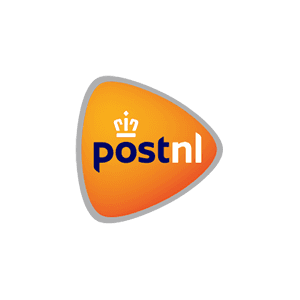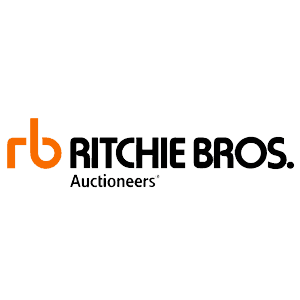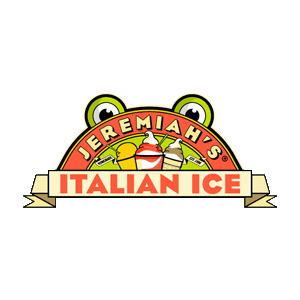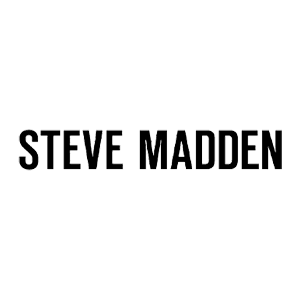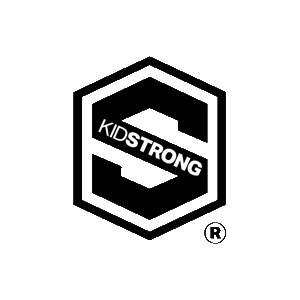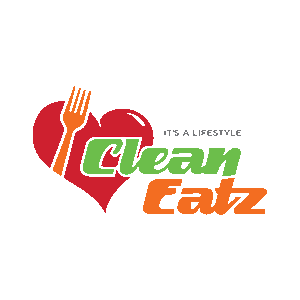 What is it?
Is your company struggling to find a marketing project management tool that streamlines campaign execution?
Marvia's Marketing Calendar is a flexible, interactive solution that centralizes all your marketing events and campaigns, making campaign management more efficient and effective.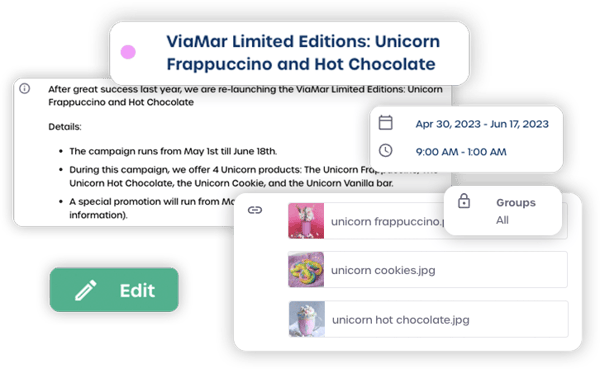 Campaign execution done right
For many marketers, rolling out a marketing campaign is a time-consuming job. All teams, branches, and other stakeholders must be informed and provided with the correct materials. Not to mention the branches that often order the campaign materials too late or worse; forget the whole campaign.

Recognizable? Marvia's Marketing Calendar is an add-on that centralizes all your marketing events and campaigns in 1 interactive calendar. Finally, get rid of long email threads and static pdfs and keep everyone working with your brand in sync.
Benefits Marketing Calendar
See your entire campaign and event schedule at glance.
Keep your teams, branches or other partners in sync.
Relieve HQ from operational campaign tasks.
Enhance collaboration and reduce miscommunication.
Increase participation in marketing events and campaigns.
Gain valuable insights into campaign effectiveness and partner engagement.
Enhanced Access
Link calendar events to all essential marketing materials for each campaign, providing users with quick access to associated assets like product photos, videos, templates, and webshop products.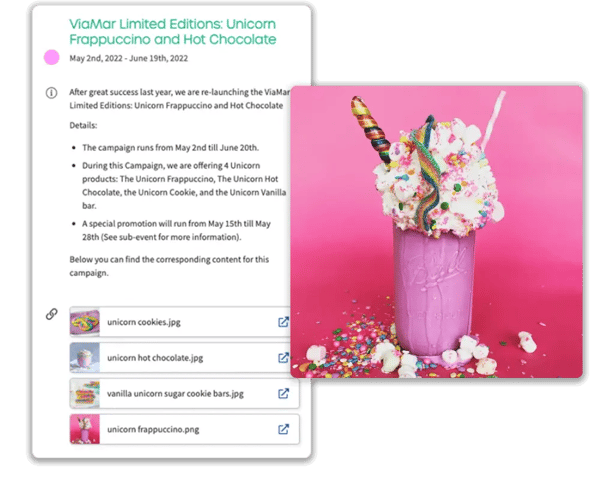 Don't take our word for it
"Creating and adjusting the marketing calendar with campaigns for our stores used to take a lot of time. With the Marvia Marketing Calendar, we offer a direct overview of current and upcoming campaigns and we can implement changes at the touch of a button."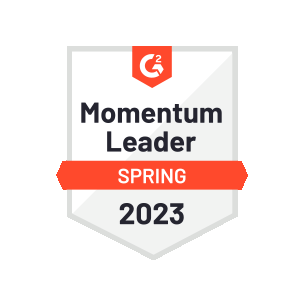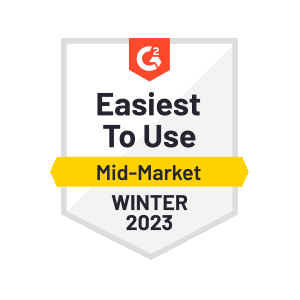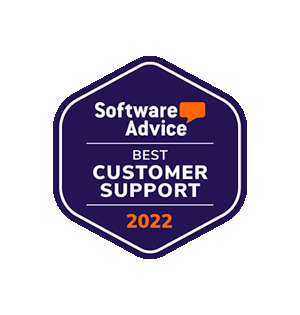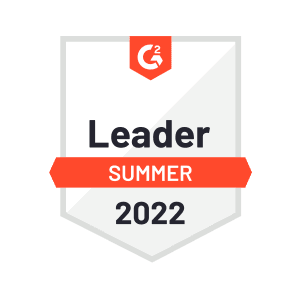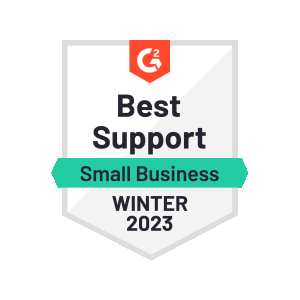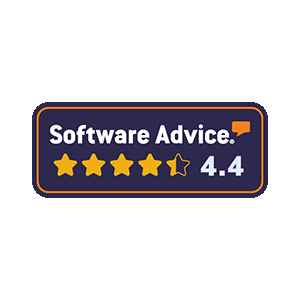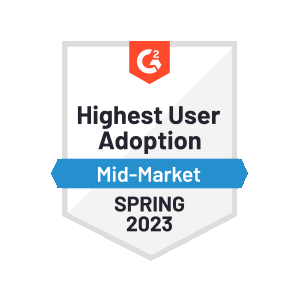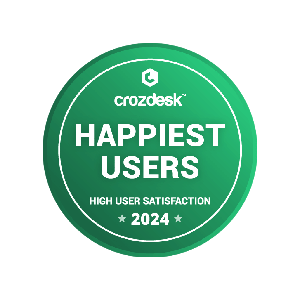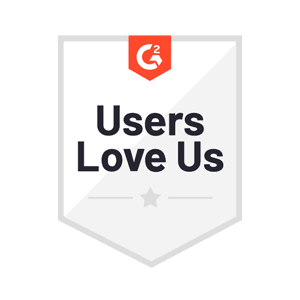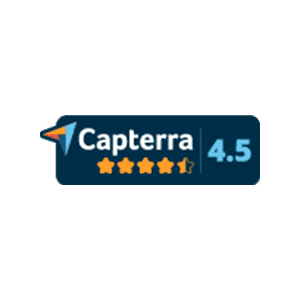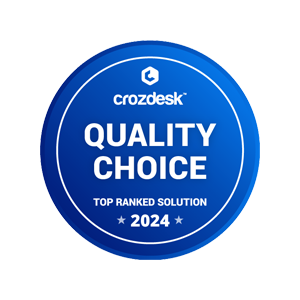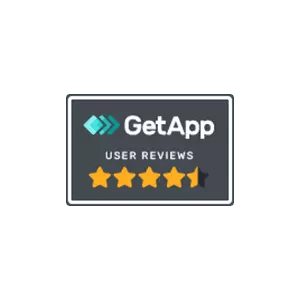 Tailored Visibility
Customize campaign access for specific regions, branches, or groups. Easily adjust event visibility to create targeted events for designated user groups or locations, ensuring relevant and efficient communication.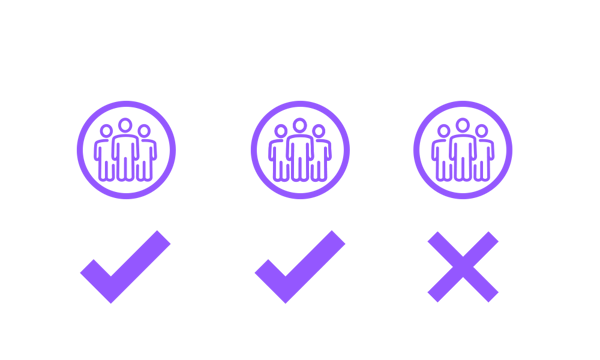 Want to see our Marketing Calendar in action?
Get in touch today, and one of our experts will show you how Marvia's social media feature works.
What can I expect?
Live demonstration of our platform, tailored to your specific needs

Answers to all your questions to make sure you have all the information you need




Fill out the form to schedule a free demo customized for your specific social media needs.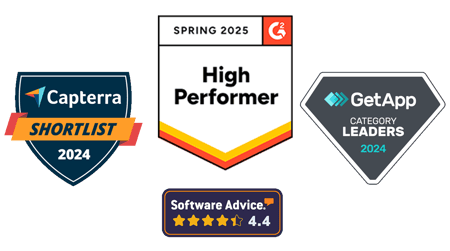 Discover our other features
At Marvia, we empower brands to unlock their local marketing potential. Our tools deliver measurable local marketing results with less time and effort, streamlining your marketing operations for maximum impact.

Our Marketing Calendar is just one of the features designed to enhance your marketing efforts. Explore some of our other features that will help you get the most out of your marketing: