Publish directly from your portal to social
Social Media
Allow your local partners to take control of their social media accounts and engage with customers while eliminating concerns about maintaining brand consistency and quality.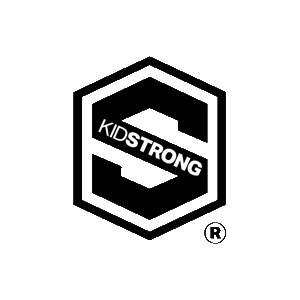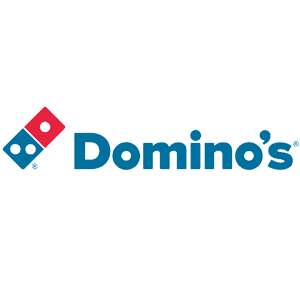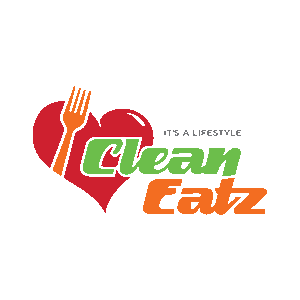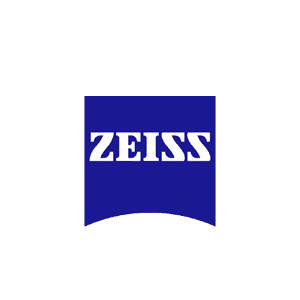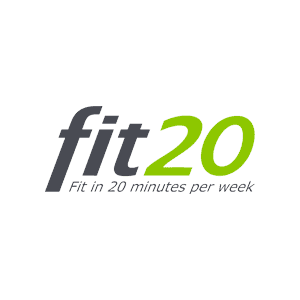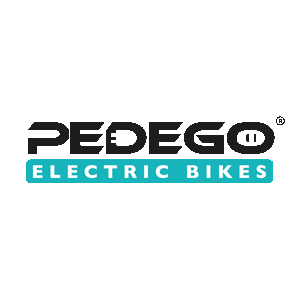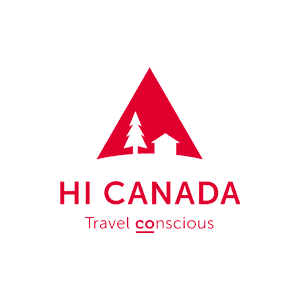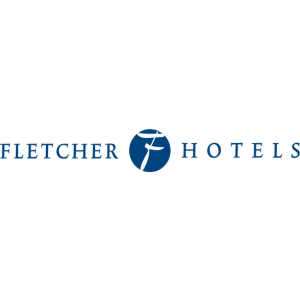 What is it?
Is your brand struggling to maintain a consistent, localized social media presence across multiple locations?
Marvia's social media feature empowers your local partners to engage customers with on-brand, tailored content across organic social media channels such as Facebook and LinkedIn, directly from your portal.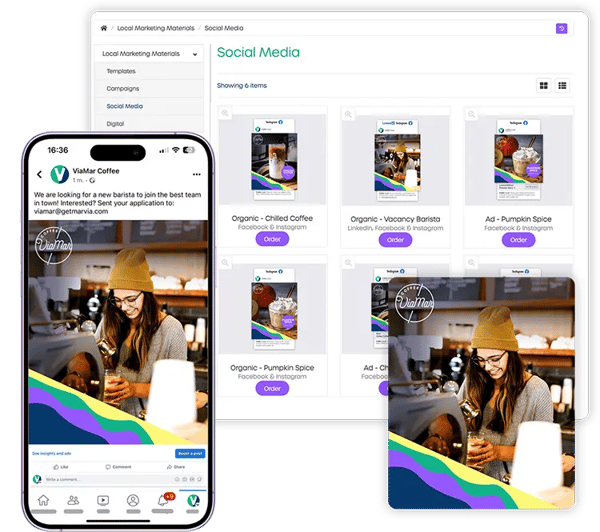 Benefits
Boost brand awareness and engagement at a local level, keeping your brand at the forefront of customers' mind
Instantly promote national or local campaigns and respond directly to current events for maximum relevance
Enable partners to create and share captivating content on their social accounts, fostering a sense of ownership and commitment.
Alleviate the workload of the central marketing department, allowing them to focus on strategic initiatives
Ensure a cohesive brand image and messaging across all local channels, enhancing credibility and trust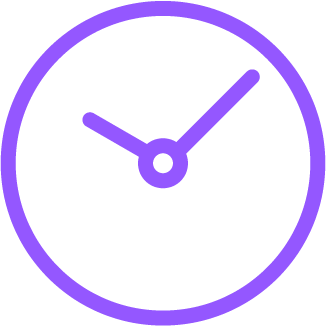 Streamline content creation and sharing processes, saving time for local partners and the central team
Messaging that resonates
Empower your local partners to engage their audience more effectively with versatile content options.
Offer them ready-to-use social posts with copy suggestions for quick and convenient sharing or let them create their own on-brand, localized content using templates.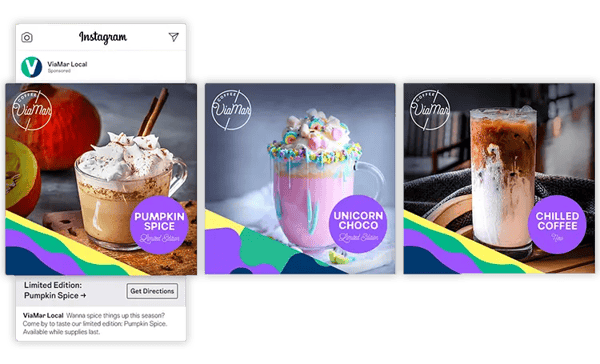 Don't take our word for it
"By combining the social media feature with Marvia's Branded Templates, partners around the world can create locally relevant social media posts and share them directly to their own channels."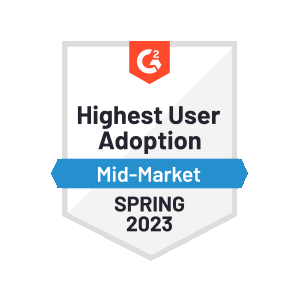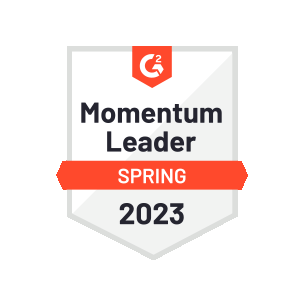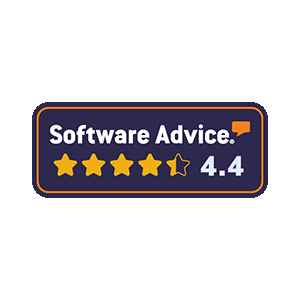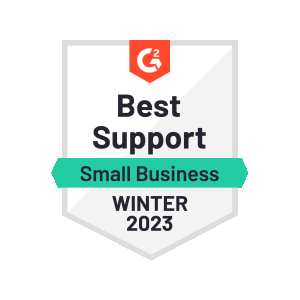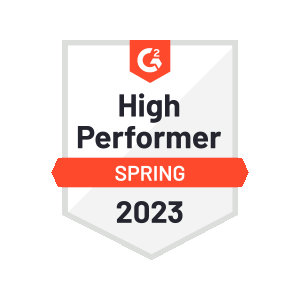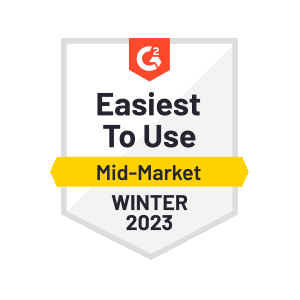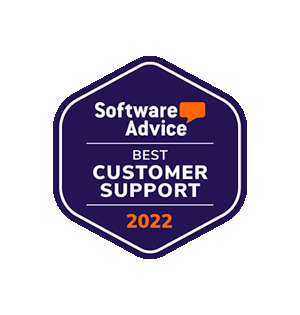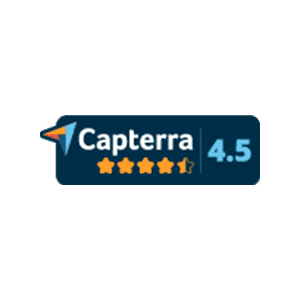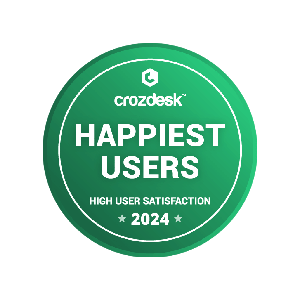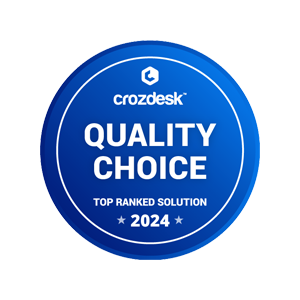 Effortless Publishing
Experience convenience and flexibility by publishing directly from the Marvia platform to your users' business accounts with just a click of a button.
Your partners can choose between publishing content directly or scheduling posts for the future, allowing them to effectively manage their time.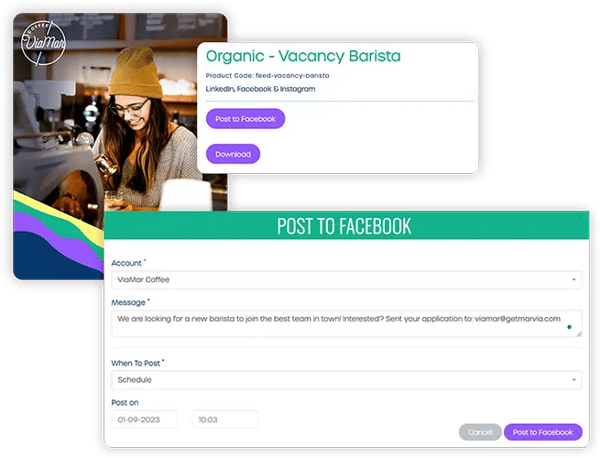 Want to see our Social Media feature in action?
Get in touch today, and one of our experts will show you how Marvia's social media feature works.
What can I expect?
Live demonstration of our platform, tailored to your specific needs

Answers to all your questions to make sure you have all the information you need




Fill out the form to schedule a free demo customized for your specific social media needs.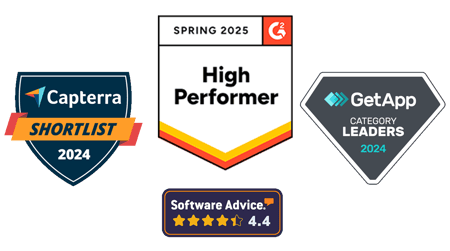 Discover our other features
At Marvia, we're dedicated to unleashing the full potential of your local marketing efforts. Our tools drive tangible local marketing outcomes while saving time and streamlining operations for optimal results.

Social Media is just one of the diverse local distribution channels we offer for local engagement. Discover the array of additional channels and features designed to elevate your marketing strategy to new heights: