Pricing
Find the right Marvia solution for your needs
Essentials
Brand Portal - Based on the modules you need (DAM, Templates and Brand Guidelines)
On-brand - customizable look and feel, domain and homepage
User Permissions - manage a variety of user accounts and permissions
Analytics & Insights - Dashboard with detailed analytics on portal usage.
Onboarding Program - with a dedicated implementation specialist
Everything your brand needs to execute marketing campaigns and boost brand consistency.

Premium
Everything in Essentials plus
Multi-brand support - separate different brands in different platforms.
360˚ content distribution tools
Identity Management - Enhanced permissions via SAML en SSO.
Full Suite of Integrations - create an ecosystem for your needs
Dedicated Customer Success Manager
Advanced training options - for both admin and user training.
A fully scalable solution to manage, align and support your brand across different locations, countries, departments, and languages.


Don't take our word for it
"With Marvia, the regions can create their own marketing materials - within brand guidelines- in an efficient and qualitative manner. Global Marketing now has a central position within our organization, and has more focus since the brand portal is the go-to marketing hub for all our partners."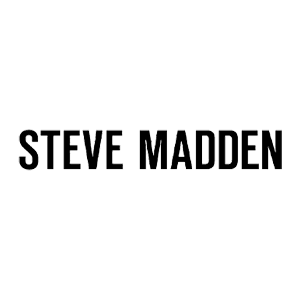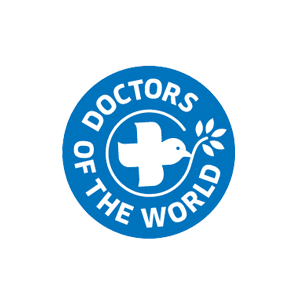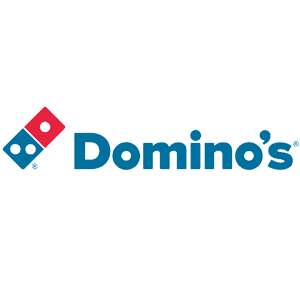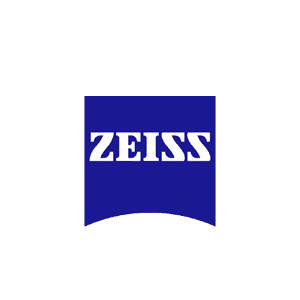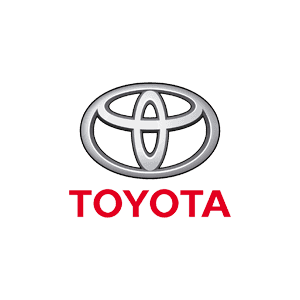 Get Pricing Details
We would love to give you an accurate price estimate, to do so we need to know more about you and your company.
Fill in the form and one of our consultants will be in touch shortly to give you a proposal based on your requirements.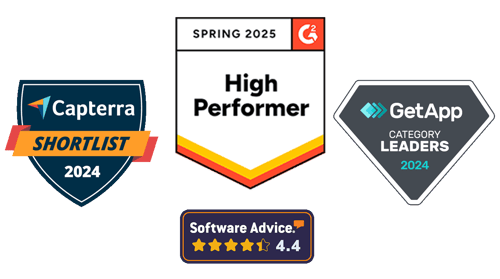 Is Marvia GDPR compliant?
We're heavily committed to privacy, security, and transparency – both in regards to our customers and our employees. Therefore, we are fully compliant with the General Data Protection Regulation (GDPR). You can find more information in our
Privacy Policy
.
Which security measures does Marvia take?
The protection of your data is a top priority at Marvia. Learn more about the security measures we take on our
Security
page.
In which languages is Marvia available?
You can use Marvia in English, Spanish, Dutch, French, German, and Polish. If you need another language, please contact us, and we will discuss the possibilities.
Where is Marvia hosted?
Marvia hosted with Amazon Web Services in Frankfurt. For more detailed information about our hosting, visit our
security
page.
Which levels of service can I expect from Marvia?
Our service levels are described in our Service Level Agreement (SLA), which can be found
here
.
Which plan suits me best?
It depends on your brand's needs. Our experts can help you tailor s solution that meets the specific requirements of your company.