Simplify, Streamline, and Succeed
Digital Asset Management
Have all your brand resources in a single hub for seamless branding with minimal effort and maximum impact.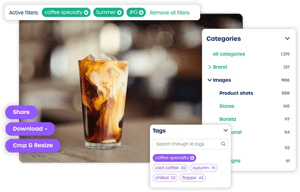 What is DAM software?
Digital assets are vital to today's businesses. As your collection of marketing materials, and company documents expands, managing them can become overwhelming.
Our DAM software, easily organizes and centralizes images, videos, and other files in one place, ensuring everything is right where you need it.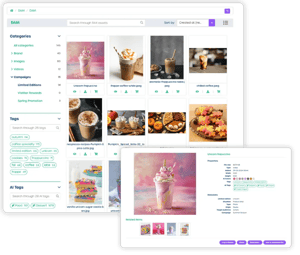 Core benefits of Digital Asset Management
Build collections and libraries for specific asset types, projects, or markets.
Finding the right asset, instantly, saves hours and frustration each week.
Effortlessly collaborate and share assets with your team members, departments, or external partners.
Add expiration dates, watermarks, and publication rights.
Smart Search
Effortlessly find files with smart search options, using keywords, titles, (meta)tags, and other information such as the photographer's name or related items.
A clear categorizing structure allows for easy browsing as you navigate through folders to locate what you need.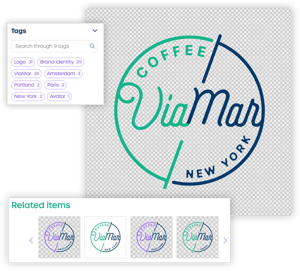 Valued and trusted by users in over 90 countries
"Marvia gives us one central place where retailers and distributors access our content. This saves a lot of time and effort, as we no longer need to share files manually. The portal is fully customizable, reflecting our corporate identity, and can easily be refreshed with seasonal content."
"Thanks to the recognizable folder structure, our customers quickly find their way in the DAM. The Brand Portal provides a clear overview of all marketing materials and inspires customers to get started with these materials and to include new products in the range. In addition, the portal allows us to clearly see what appeals to our customers and then respond to this during the following photo shoots"
"Marvia has brought us a lot of relief. The portal is not only used as a media database, but it has become the central source for all our partners to get started with our brand. They no longer have to email or call for each file, which means that I can again focus on campaigns and content creation."
Seamless Asset Adaptation
Transform your assets on-the-fly with Dynamic Asset Transformation (DAT), meeting specific requirements such as sizes and file formats, without uploading multiple versions.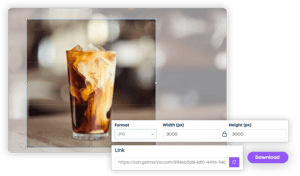 Asset Performance
Analyze the performance of every single asset and template. Get information on how many times they are viewed, downloaded, and which items perform best.
By keeping a pulse on your digital assets, you're always one step ahead, optimizing your strategies and ensuring effective engagement.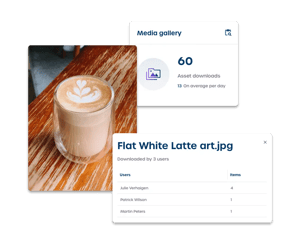 As open as you want
Open DAM lets you view and share selected assets and folders without an account. For instance to share press kits.
Additionally, with Open Upload, easily add files without logging in. Ideal for collaborating with external creatives working in the field.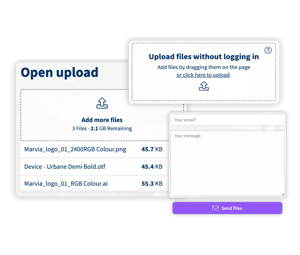 Customized Permissions
Tailor permissions to your needs. Determine exactly who can view, share, edit, or download specific assets by allocating rights to asset groups. Flexibility is key: adjust permissions or add new roles whenever necessary.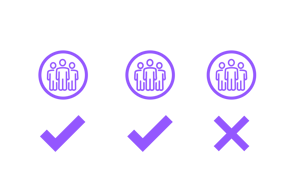 I want to stop wasting time
Get a live, customized product tour and we'll answer all your DAM questions and help you find out why Marvia is the right DAM for your brand.
What can I expect?
Live demonstration of our platform, tailored to your specific needs

Answers to all your questions to make sure you have all the information you need




Fill out the form to schedule a free demo customized for your specific DAM needs.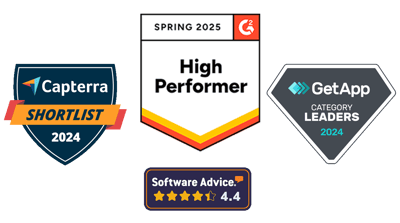 Discover our other features
Our mission is to empower marketing teams by equipping decentralized partners with the essential marketing tools, while alleviating any worries about inconsistency or extra work.
Digital Asset Management is only one of the remarkable features that aid brands. Discover some of the other incredible features below.
What is it?
What can it do
Benefits
What is Digital Asset Management Software
Literally, DAM is managing your digital assets. By digital assets, we mean all digital files that have value for the organization. This could include logos, videos, images, and fonts, but also audio and documents.
Our DAM software is built to help businesses simplify their business processes by providing a central online hub for creating, managing, sharing, and finding digital assets to help manage creative processes and maximize the value of your assets.
Our software also blends smoothly with other technologies such as marketing automation, guaranteeing that your DAM isn't functioning in alienation but instead provides cohesion in your digital marketing stack.
What Can DAM Software Do?
Our DAM software is easy to use, and everyone from your IT guru to the client that doesn't know much about technology can use it to access any digital assets you avail.
In an era of increasing remote operations, cloud access, smart and seamless methods of retrieving assets and easy yet secure asset sharing, features that allow for brand management are a must. Here's what our DAM software can do.
File access and sharing from wherever and whenever. You don't have to worry about sending files that carry viruses and the potential for a data breach. You can decide who has access by configuring permission at different levels.
Keeping up with brand voice. The central data point means it's easier for everyone to stay on course with brand voice and needs. You can increase brand consistency further by adding branded templates or digital brand guidelines.
DAM is built for rich media. In other words, it supports photos, videos, audio, documents, and even InDesign files. You can always see previews of any file.
Simplified collaboration and tracking of content. You have a central point of managing content from birth to maturity, plus, you can analyze, tweak, designate duties, and approve content and assets stress-free. It's hard to miscommunicate too when all the data can be found in one place.
Digital Asset Management Software Benefits
A DAM system is an indispensable marketing tool. It ensures that all your company files are up-to-date and your team doesn't waste hours finding the right asset. This prevents duplicate or incorrect versions which ensures that users always work with the right files. Using the right structures within the DAM prevents improper use of your assets: only the proper persons are authorized to view or modify the file. The value of DAM is in brand consistency and increased productivity.
Accelerate creativity and production cycles
Ensure brand consistency across all channels
Always updated and synced to everyone everywhere
Easily share content from your DAM with internal and external parties
Eliminate the cost of lost or misplaced work
You can learn more about digital asset management on Marvia's digital asset management blog.