These brands preceded you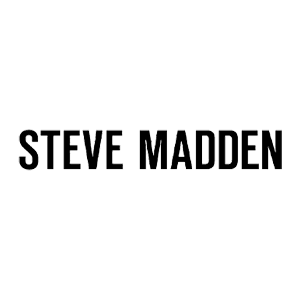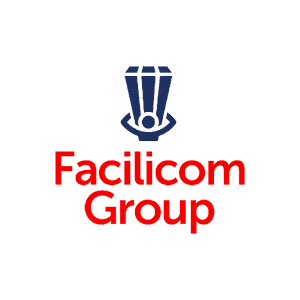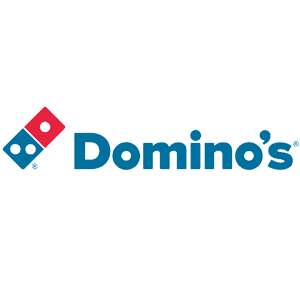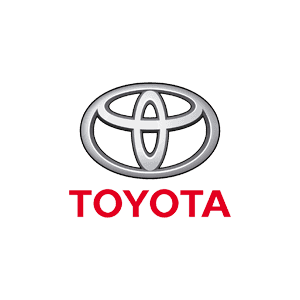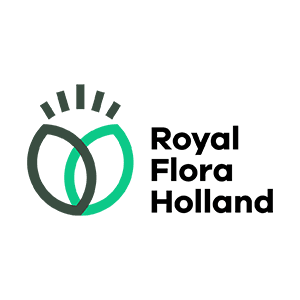 Everything in 1 place
Guard your brand, reduce production costs and create and distribute high-quality marketing campaigns with our all-in-one SaaS brand management platform.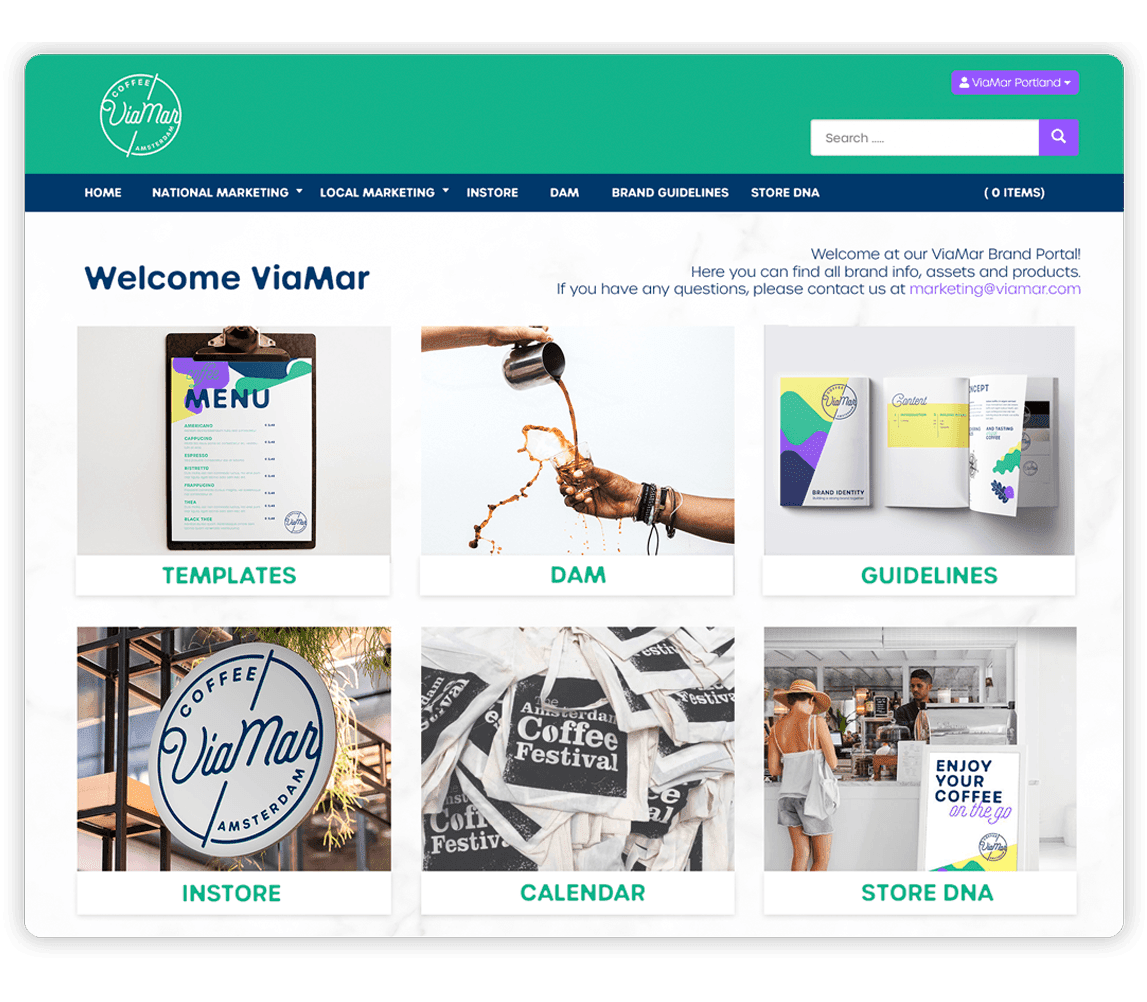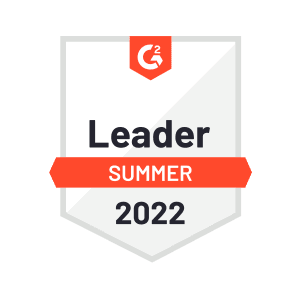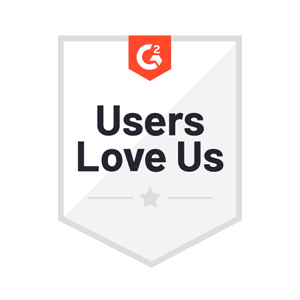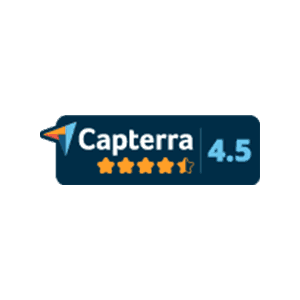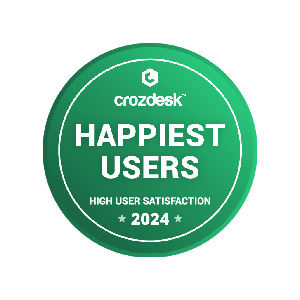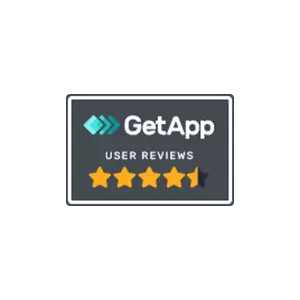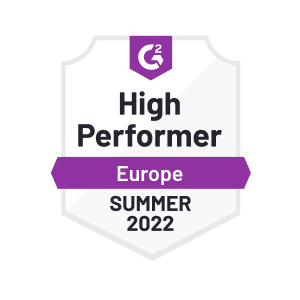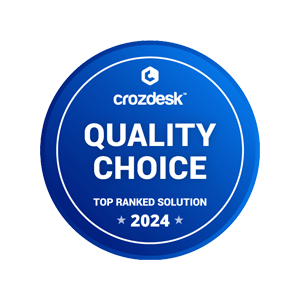 ROI Results
Do more with less effort
One of our customers, a franchiser with more than 300 restaurants, not only saves a lot on content creation thanks to Marvia, but the amount of content created also increased by more than 75% YoY.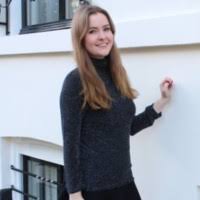 "Marvia mainly offers us time savings and efficiency. We had a lot of work on our local marketing, but thanks to Marvia, this has become a lot less. Of course, there are always customization requests from our franchisees, but thanks to Marvia, we have time for this."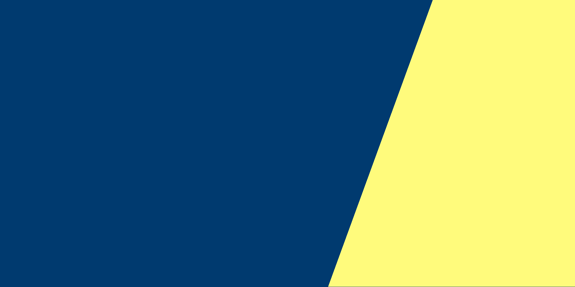 Talk to an expert
Curious about Marvia's ROI for your organization? Our experts are happy to calculate it together with you.
Feature
Digital Asset Bank
With your image bank, also known as a digital asset management system, you have access to all your files anytime and anywhere. Avoid having to search for assets or recreate content because it's untraceable.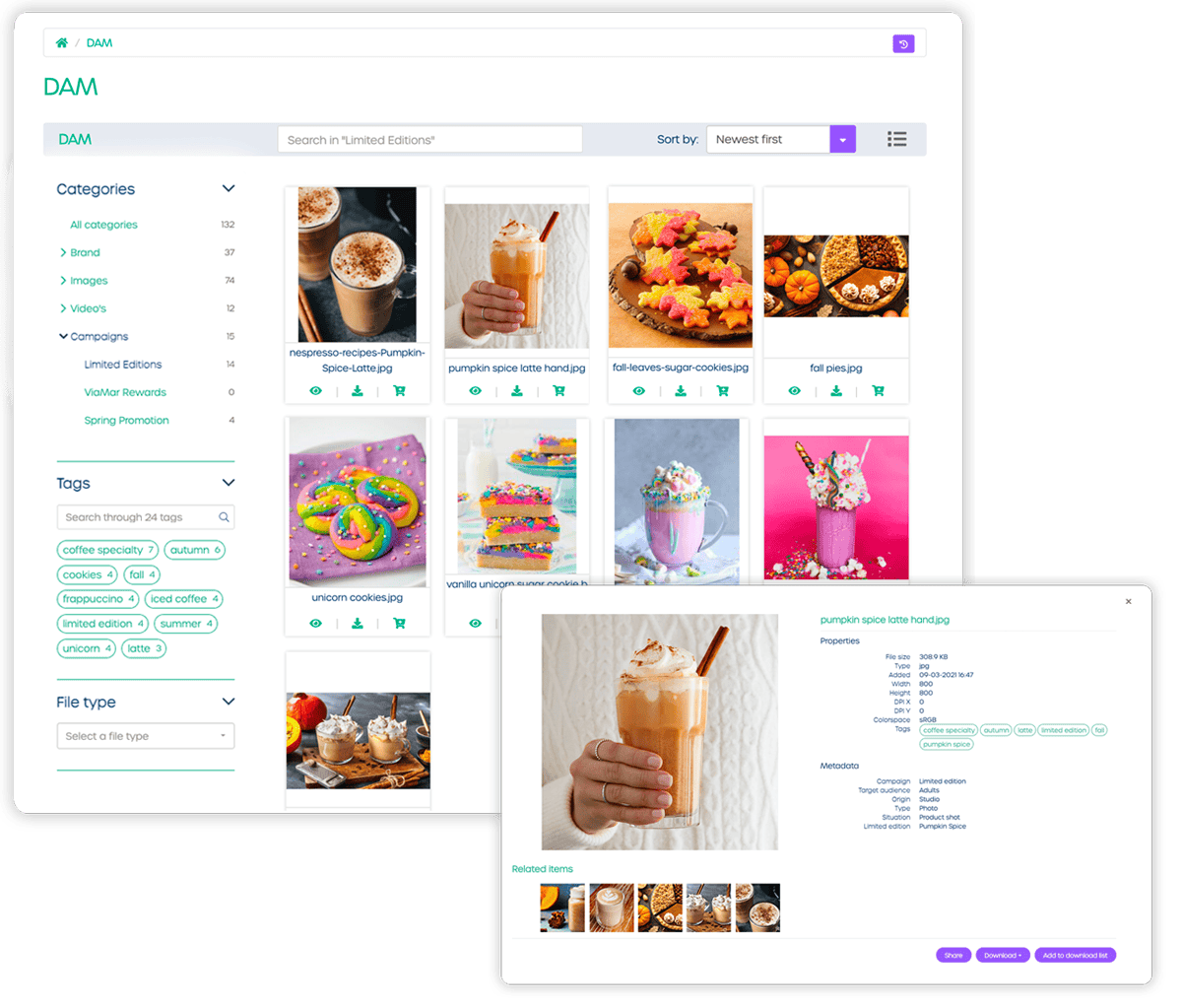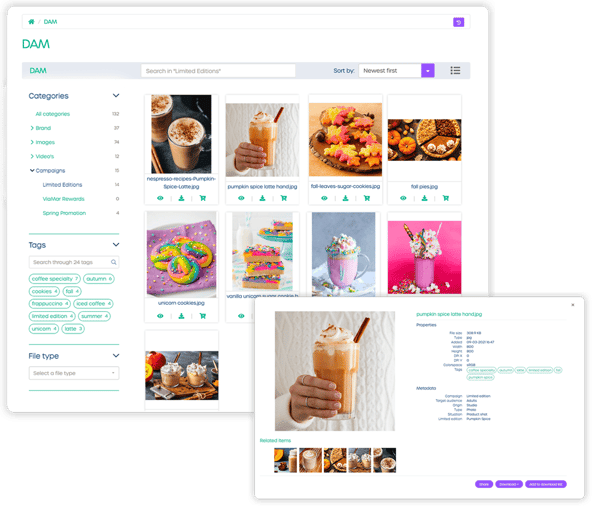 What can we do for you?
Request a free demo, and we'll show you our platform, features, costs, and use cases and answer any questions you have.
You might find this interesting