Drowning in marketing requests?
Empower your partners, minimize requests, refine processes, and start focussing on what really matters.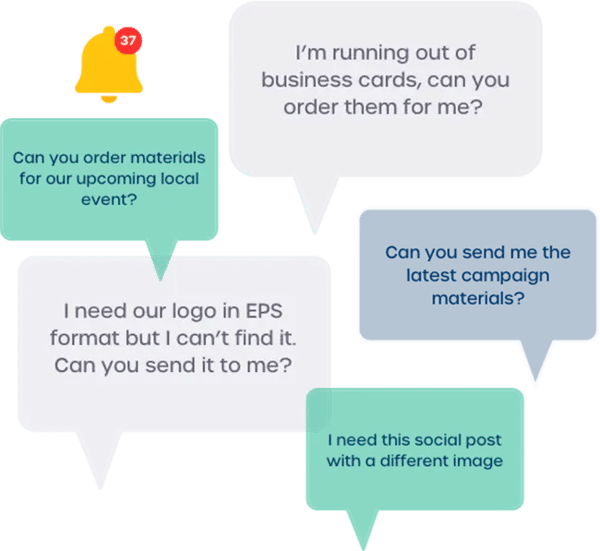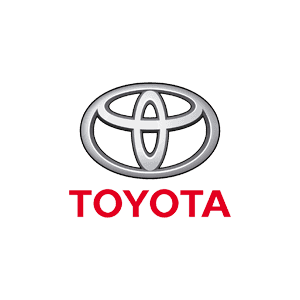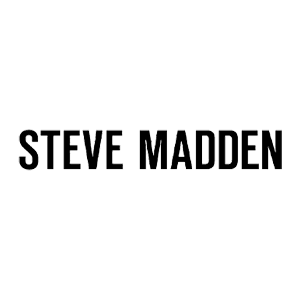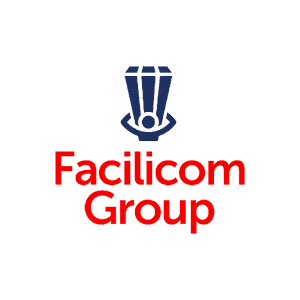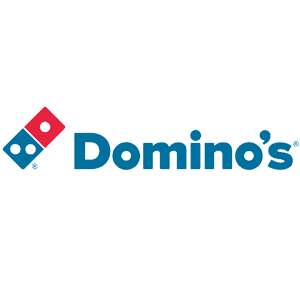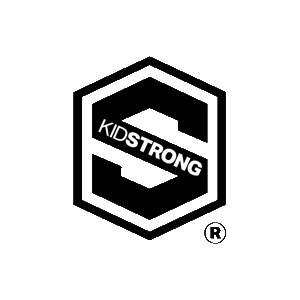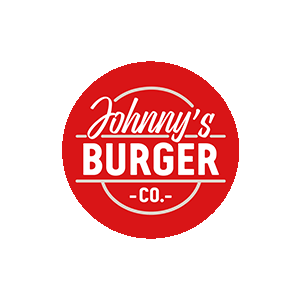 The costs of one-off requests
Marketing teams are swamped with one-off requests, leading to:
Efficiency Drain: lost time managing countless requests.
Prioritization Hurdles: key tasks get lost or overlooked.
Brand Confusion: inconsistent styles and messaging.
Team Burnout: stress from always playing catch-up
Tackle the chaos and rediscover your focus with Marvia.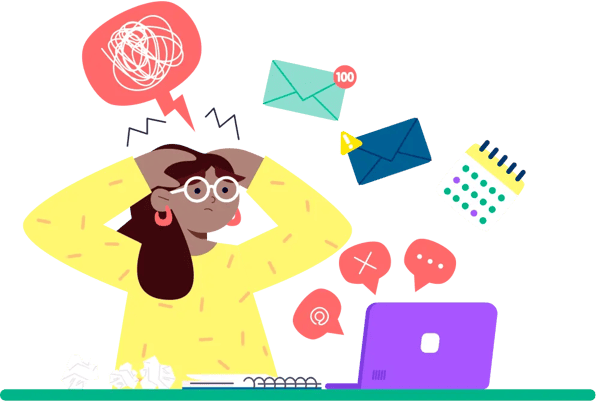 Simplify, organize, and empower
Empower your partners: With Marvia partners can independently create, locate, and distribute content, slashing the influx of requests
Efficient request handling: We've optimized the way you manage requests, making the process more intuitive and goal-oriented.
Unified branding: E

nsure brand consistency across all content, no matter who creates it

Less firefighting, more strategy: Say farewell to daily request battles and say hello to a more strategic focus.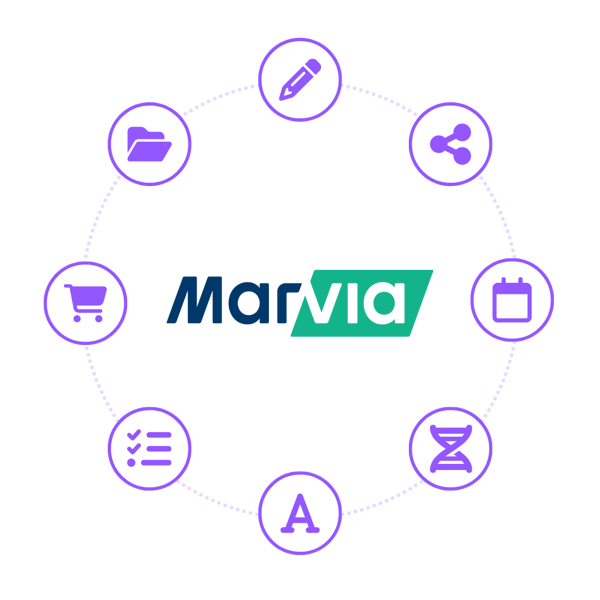 Dynamic Brand Templates
DIY marketing
Unlock the power of decentralization. Equip your local partners and employees with pre-approved materials and campaigns for quick deployment.
Or transform your InDesign files into easy-to-use brand templates. Affiliates can create content independently, no design skills needed. And if desired, add a final approval check to ensure brand standards.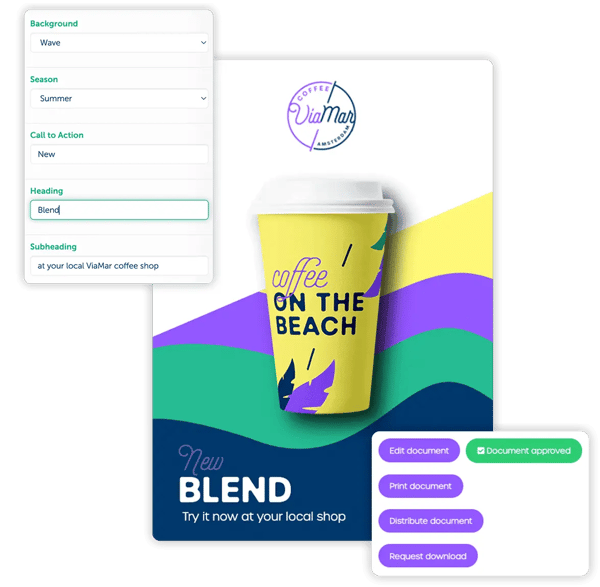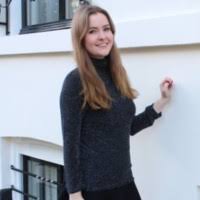 "Marvia mainly offers us time savings and efficiency. We had a lot of work on our local marketing, but thanks to Marvia, this has become a lot less. Of course, there are always customization requests from our franchisees, but thanks to Marvia, we have time for this."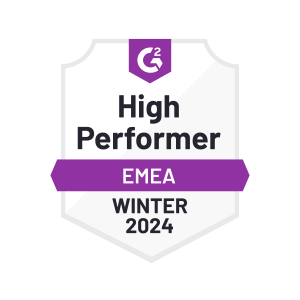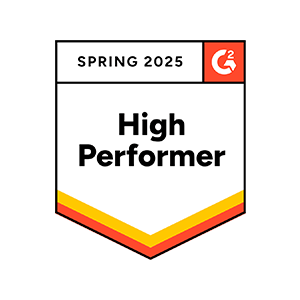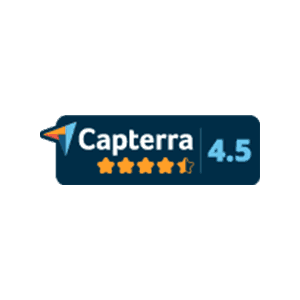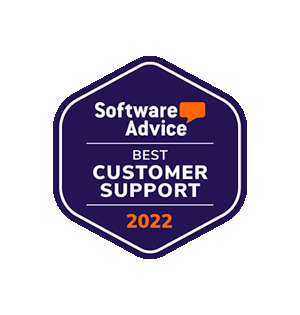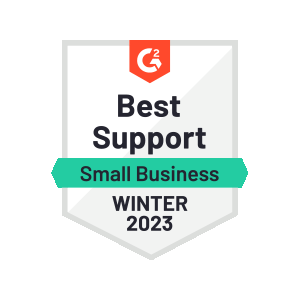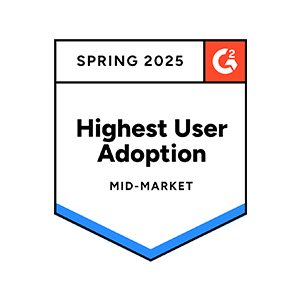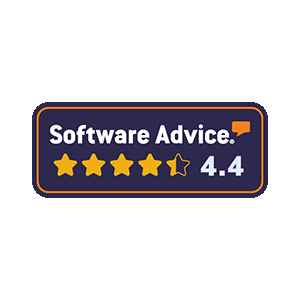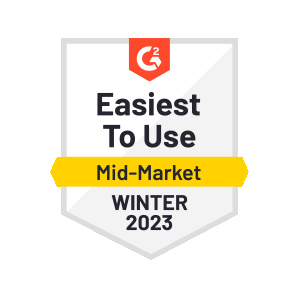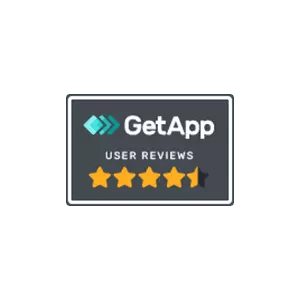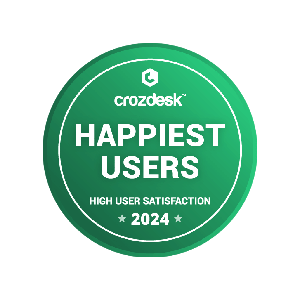 Creative Workflow
From Clutter to Clarity
Ditch the clutter of scattered creative requests and endless email chains. With our Creative Workflow, you centralize all incoming demands—from resizing assets to event materials.
Built-in communication channels and seamless file transfers eliminate misunderstandings. Plus, easy collaboration and a comprehensive request history mean everyone stays on the same page.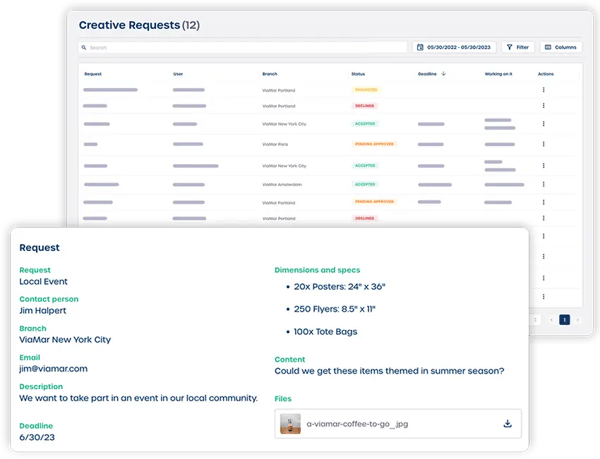 See how Marvia reduces marketing requests
Get in touch today, and one of our experts will show you how Marvia benefits your marketing department.
Other features that help you streamline marketing