Marketing Shop
One central webshop for all your marcom materials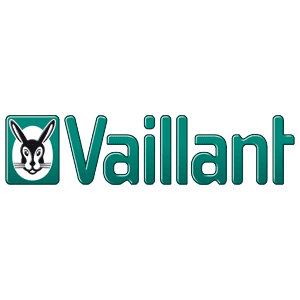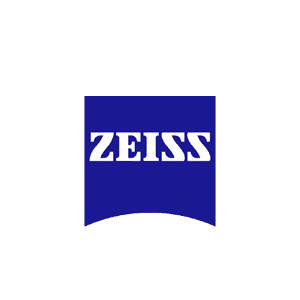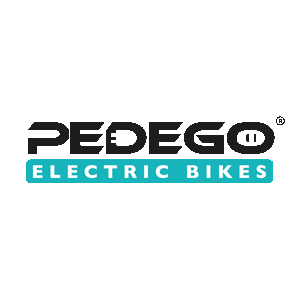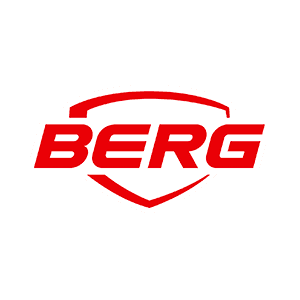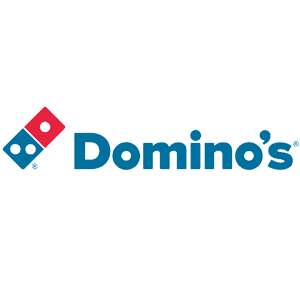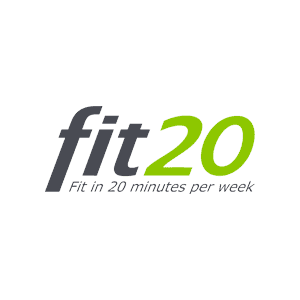 Ordering brand products made easy
Marketing collateral and brand merchandise are valuable to your marketing mix, but the ordering process is confusing and time-consuming for many marketing departments. Local partners request products by phone or email. The marketing department interacts as an intermediary between the affiliates and suppliers. Not to mention keeping the product range up-to-date with correct prices and delivery times.
Luckily, this can be a lot easier and clearer with the
marketing shop
feature from Marvia!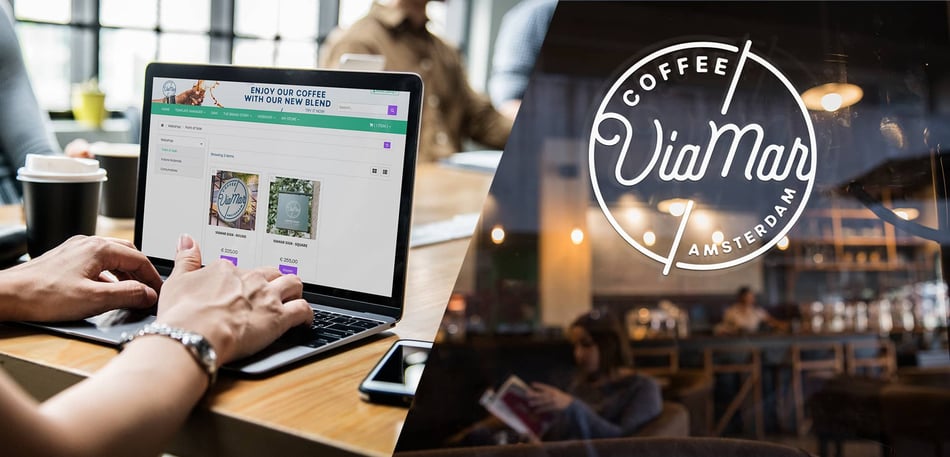 Benefits Marketing Shop

AVAILABLE 24/7
All your materials are in one central place. Users can order when it suits them best.
NO HASSLE
No administrative hassle: orders are immediately forwarded to the supplier and the order status is transparent
INSIGHTS
Get rich insights into order statistics up to user level
CONTROL
Add approval flows and minimum/maximum order quantities.
How does it work?
The marketing shop is fully integrated into your Brand Portal. Your local partners and employees can easily order local activation tools and other promotional material in the order portal.
If necessary, you can add a special approval flow for specific items, so a budget holder or manager must first approve the order before it is passed on to the supplier. Naturally, the costs can be deducted directly from the allocated budget.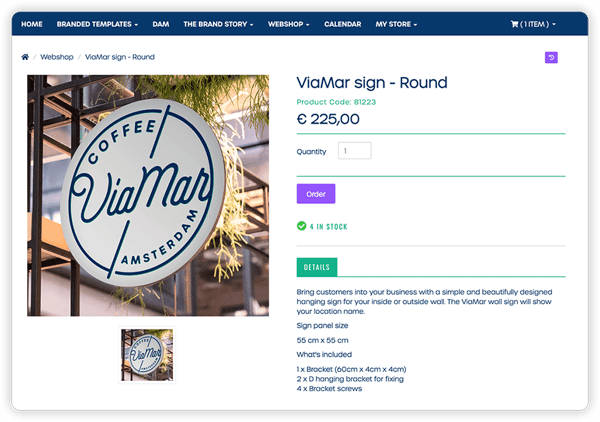 Features
Independent shop that can be linked to any supplier of your choice
Bring the different webshops of different suppliers under one roof and create a one-stop-shop
Create kits for returning events and let users reserve specific temporary promotional items
Synchronize stock and show the current stock levels per product
The possibility to add approval flows to specific webshop items.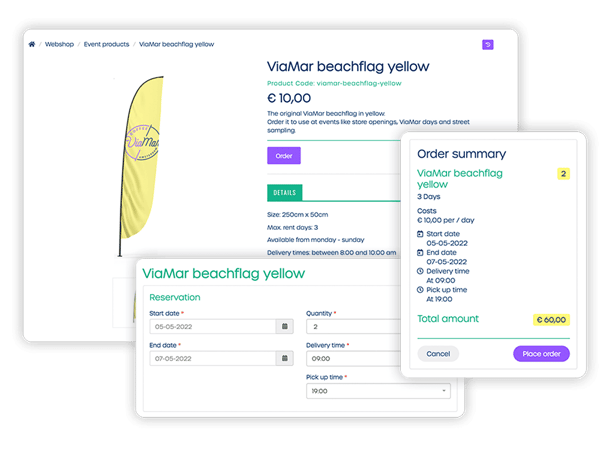 Happy Marvia users around the globe
"Marvia helps the managers of our restaurants to create and order all types of POS material in our brand identity. Marvia responds quickly to questions, the service is good, and the software is easy to use."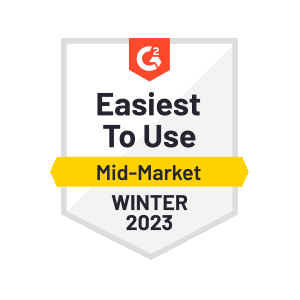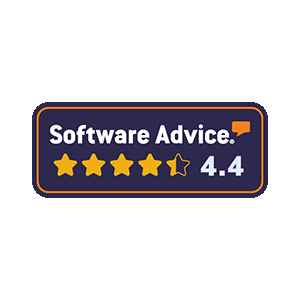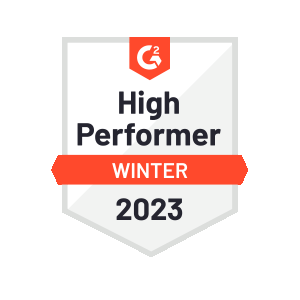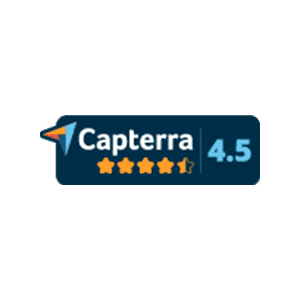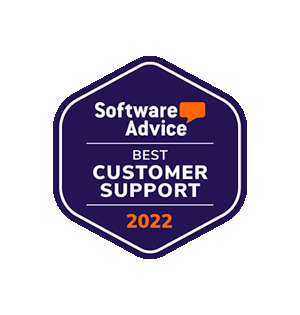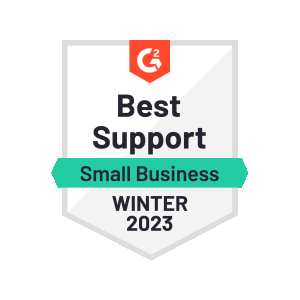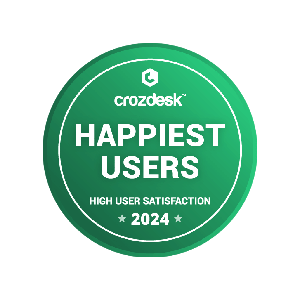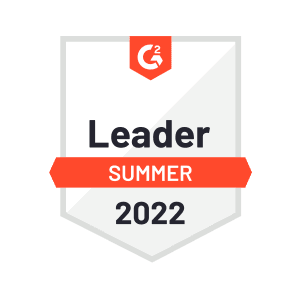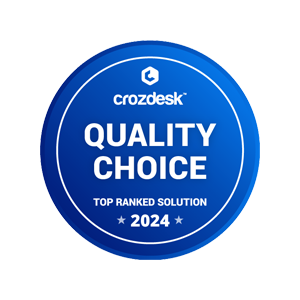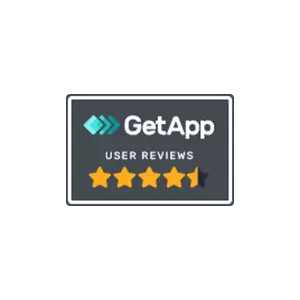 You might also like
At Marvia, we help brands with activating their local marketing potential. We give brands tools that deliver measurable local marketing results with less time and effort.

Our marketing shop is one of many cool add-ons that help ease marketing operations and distribute campaigns locally. Check out our other features that allow you to get the most out of local marketing.
Ready to see what Marvia can do for you?
Get in touch today, and one of our experts will show you how Marvia's Marketing Shop works.