Ordering brand products made easy
Marketing Shop
A true one-stop shop where your partners can effortlessly order brand and promotional materials from all your suppliers, eliminating administrative burdens.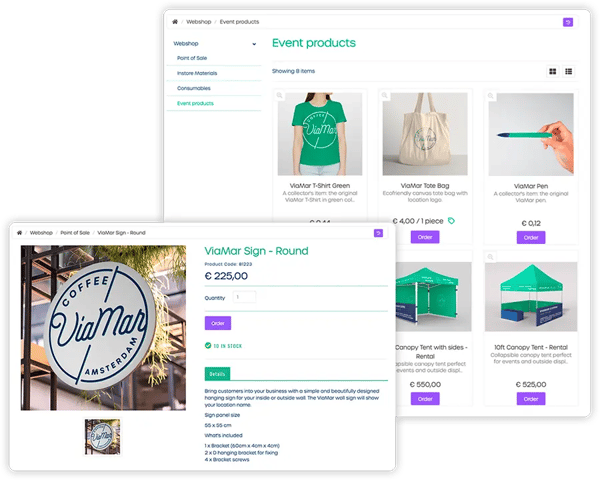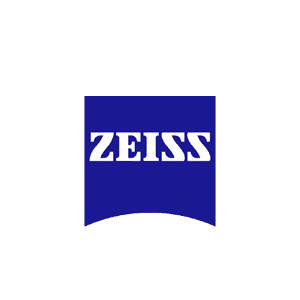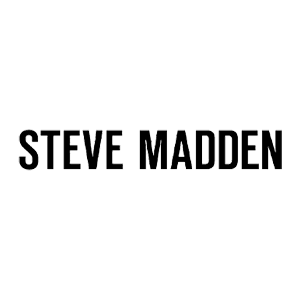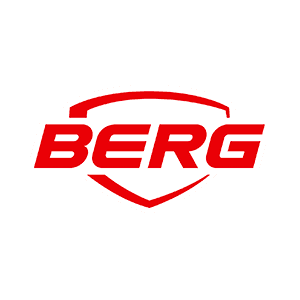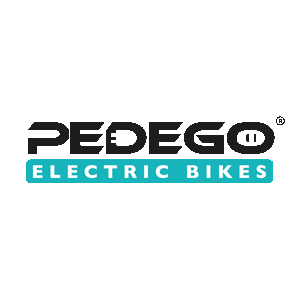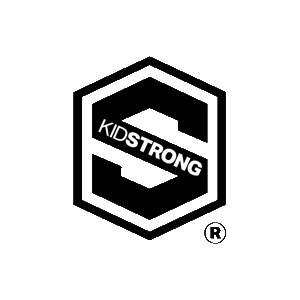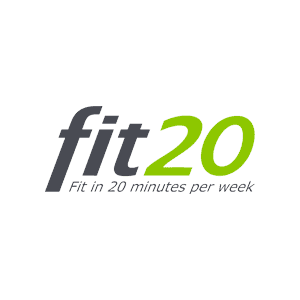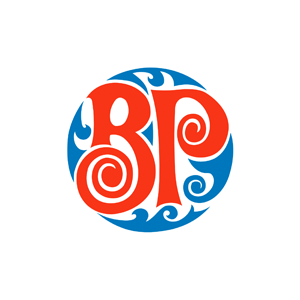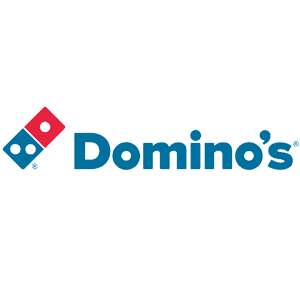 What is it?
When working with partners or branches, ordering promotional materials or brand collateral from various suppliers can be a time-consuming endeavor. It can be particularly challenging to keep the product range up-to-date with accurate prices and delivery schedules.
The Marketing Shop provides a comprehensive solution to this challenge. As a one-stop shop, it enables automation and simplification of this process, eliminating the need for tedious phone calls or endless email exchanges.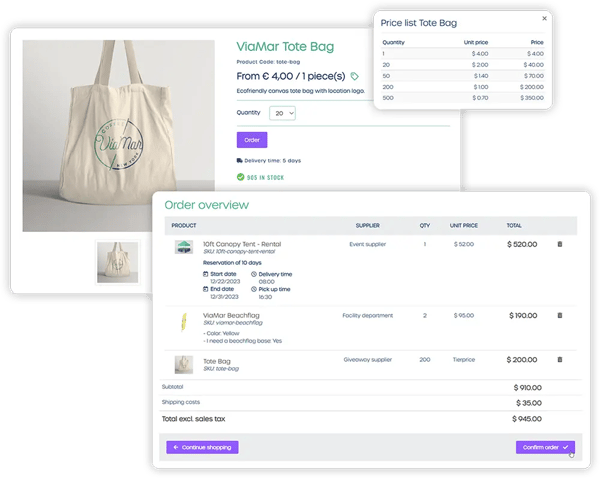 Benefits of our Marketing Shop
Consolidate your preferred suppliers' shops into one unified platform, offering a convenient one-stop shopping experience.
Synchronize your suppliers' stock levels and display real-time inventory data to your users for each product.
Implement approval workflows and set min/max order quantities for specific items to ensure controlled purchasing.
Say goodbye to administrative burdens. Orders are directly forwarded to your supplier and order statuses are transparent.
Assign budgets to individual users and groups, and automatically deduct costs upon purchase.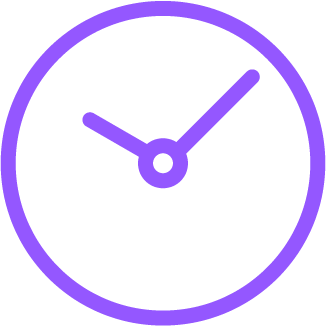 Enable users to order independently and promptly, with all necessary materials 24/7 accessible in one place.
Packages
With our customizable package option, you can create kits for recurring events such as store openings, sponsor events, or trade shows.
Users can order all the necessary materials with one push of a button, significantly reducing the chance of overlooking specific items. This feature not only saves time but also ensures consistent and comprehensive preparation for all your recurring events.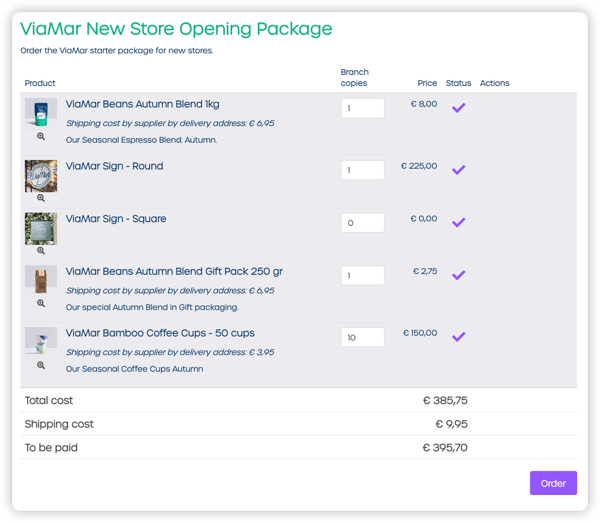 Don't just take our word for it
"Marvia helps the managers of our restaurants to create and order all types of POS material in our brand identity. Marvia responds quickly to questions, the service is good, and the software is easy to use."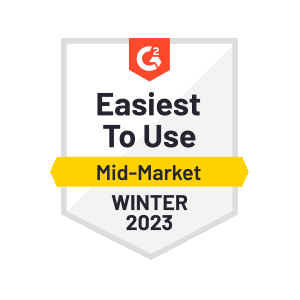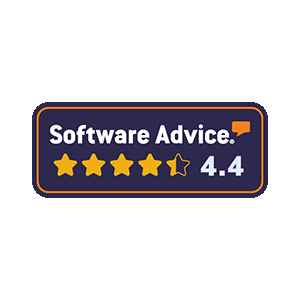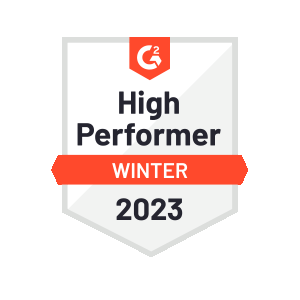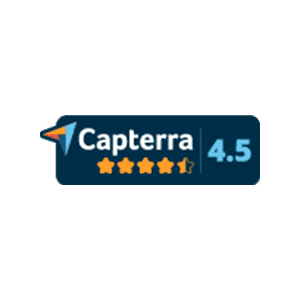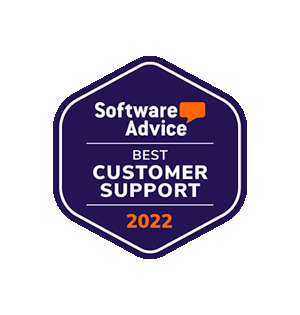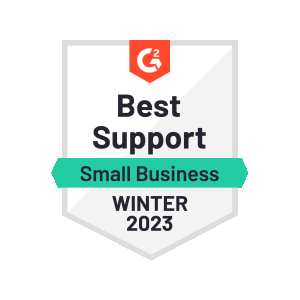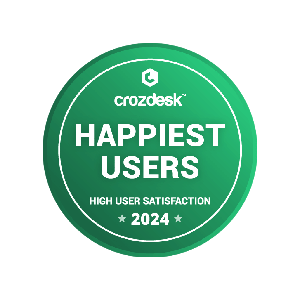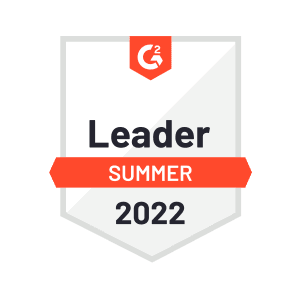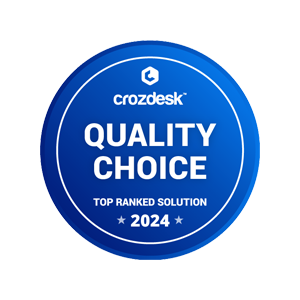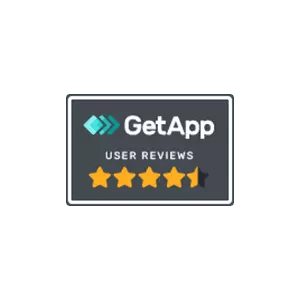 Reservations
For temporary items like brand activation materials or tradeshow booths, use our reservations feature. All your users have to do is select the days and times, quantity, and delivery and pick-up locations.
This feature simplifies your planning and logistics, relieving you of the need to micromanage these details, and giving you more time to focus on your main business operations.
Want to see our Marketing Shop in action?
Get in touch today, and one of our experts will show you how Marvia's Marketing Shop works.
What can I expect?
Live demonstration of our platform, tailored to your specific needs

Answers to all your questions to make sure you have all the information you need




Fill out the form to schedule a free demo customized for your specific needs.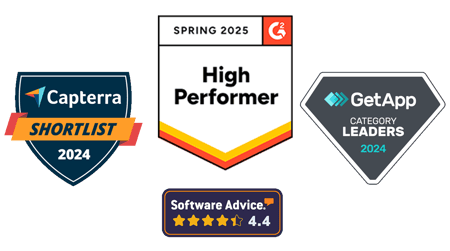 Discover our other features
At Marvia, we help brands with activating their local marketing potential. We give brands tools that deliver measurable local marketing results with less time and effort.

Our Marketing Shop is one of many cool features that make it easy to order materials and get them where they need to be. Check out our other features that allow you to get the most out of local marketing.