Marketing
Marketing departments face the challenge of executing targeted, localized campaigns across partners and channels while maintaining brand consistency. Marvia's all-in-1 platform simplifies these processes, fostering alignment between local partners and central marketing teams, while preserving brand integrity.



Boost Marketing Efficiency
Consolidate your tools and processes into a single, integrated platform, reducing complexity and costs. Bridge the gap between central marketing teams and local partners, ensuring seamless collaboration and communication. Streamline your workflow, achieve better results, and drive success with less effort.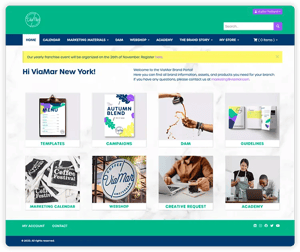 Easy Content Distribution
Distribute marketing materials and campaigns across your network with ease. Marvia's platform streamlines content distribution, allowing partners to access, publish, and print materials directly from the portal, reducing the need for manual coordination and review. Save time and resources while maintaining consistent brand messaging.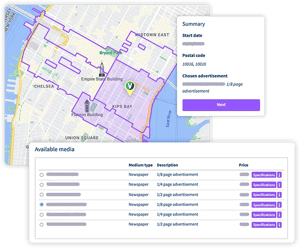 Customized Creative at Scale
Deliver customized marketing materials at scale, without sacrificing brand consistency. Marvia's dynamic templates allows you to create and customize content to suit local markets, ensuring that your message resonates with diverse audiences while maintaining a cohesive brand identity.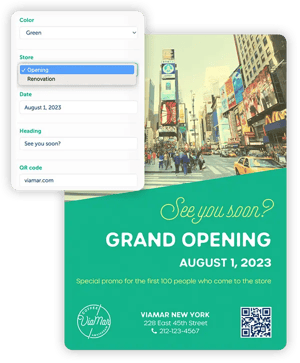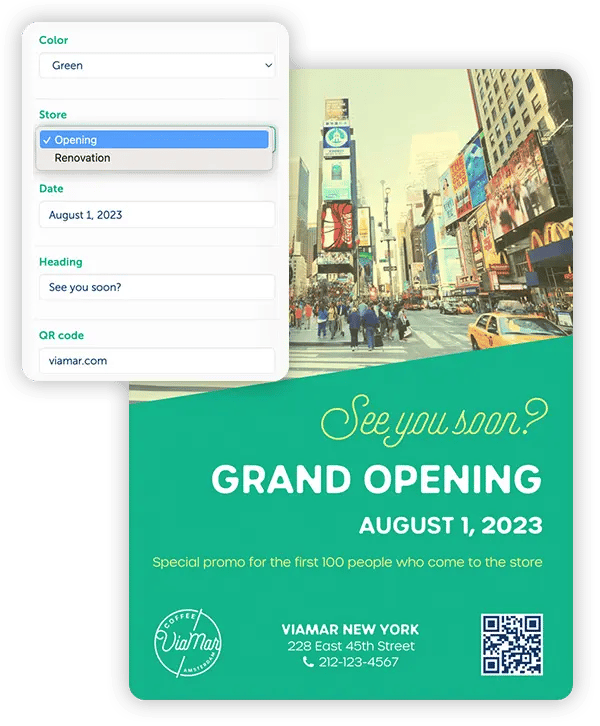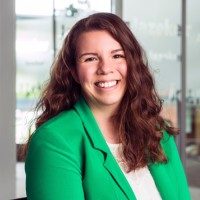 "Marvia is a great party to work with. We have been using the Brand Portal for a number of years. This not only saves us much time, but we also know for sure that the expressions are completely in line with our house style."
We work well together
Don't take it from us. Clients say some nice things about Marvia
Activate Local Partners
Empower your local partners with the tools they need to execute marketing initiatives aligned with your national brand strategy.
Monitor partner participation through detailed analytics, identify best practices, and foster knowledge sharing across your network. Resulting in highly effective localized campaigns that drive growth and enhance brand visibility.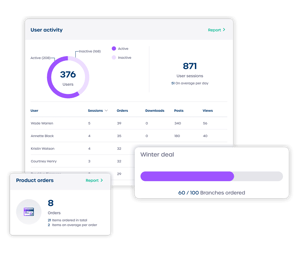 Ready to see what Marvia can do for your marketing team?
Get in touch today, and one of our experts will show you how Marvia benefits marketing teams.