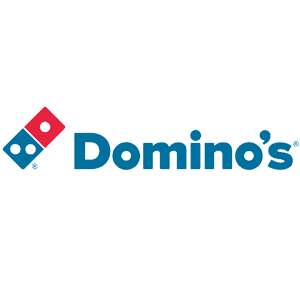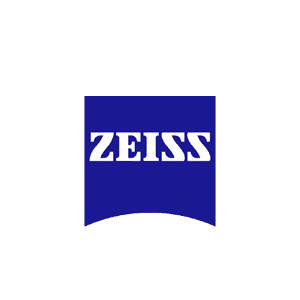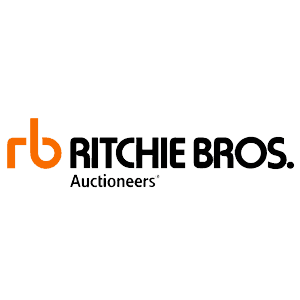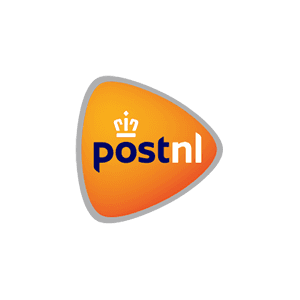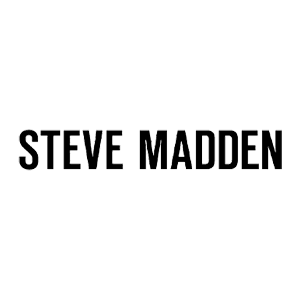 Analytics Dashboard
With our Dashboard, you can see all metrics at a glance. It's easy to use and gives you a clear and complete overview of all data.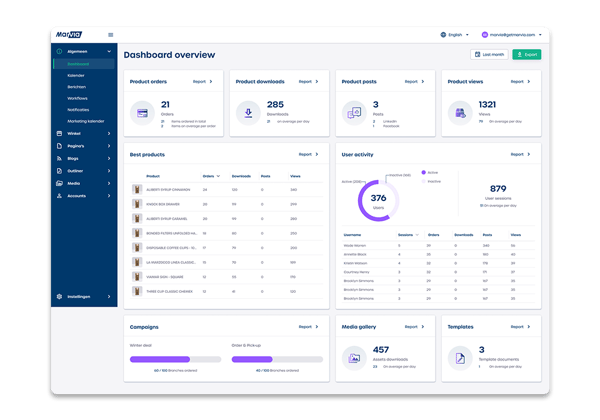 Asset and template performance
Analyze the performance of every single asset and template. Get information on how many times they are viewed, downloaded, and which items perform best.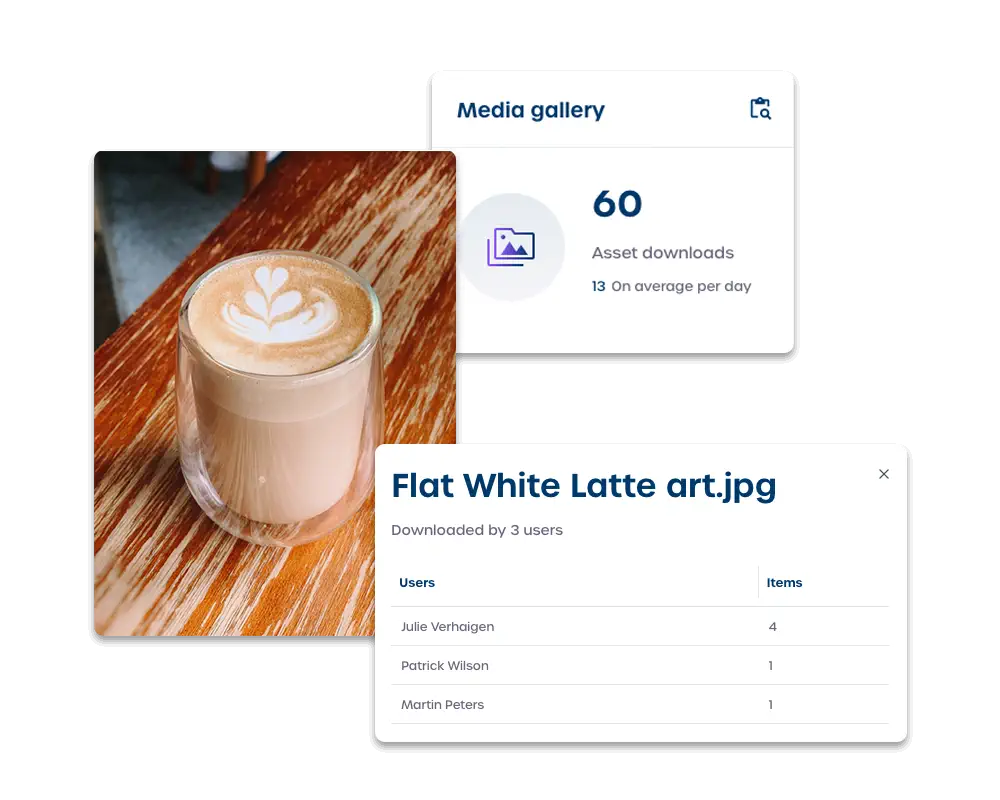 User activity
Gain intelligence about all user activities. Analytics enables you to track the number of sessions, orders, downloads, and login activity of every single user, group, or branch. Send notifications to inactive users..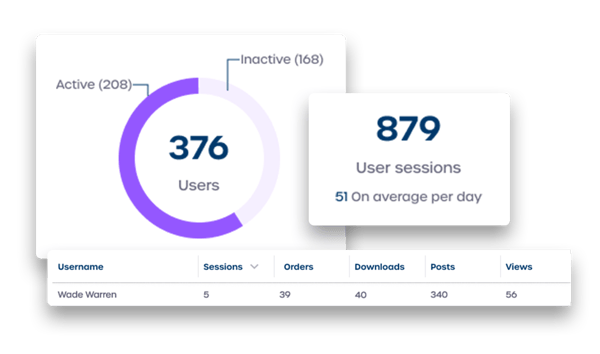 Local marketing activities
If your brand makes use of Marvia's local marketing automation features like Social Media, Marketing Campaigns and Marketing Shop, analytics provides you with insights on this as well.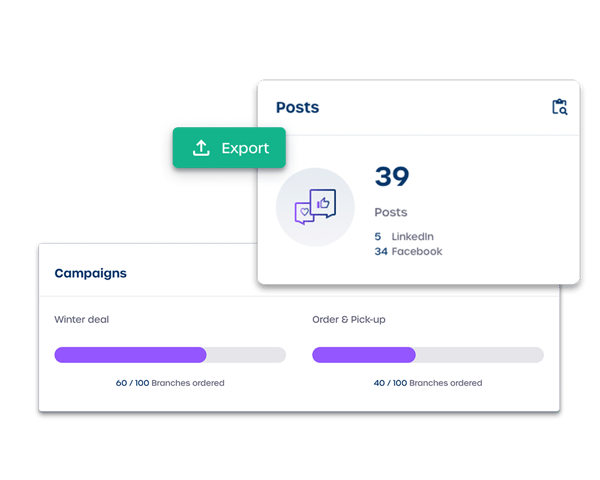 Detailed analytical reports
Analytics benefits
EVALUATE CONTENT
Get insights on which content appeals the most to your users and is performing best. Analytics allows you to make data-driven content decisions.
ACTIVATE USERS
See who's working with your brand actively and who's isn't. This data helps you in stimulating and activating
users.
SAVE TIME
With analytics, filtering information and generating reports is done in an instant. This allows you to make content and budget decisions faster.
SAVE BUDGET
Analytics gives you insights that help to understand asset and campaign performance. This will help you make better budget decisions and improve ROI.
More products and add-ons
Marvia helps companies with managing their brand by offering a wide range of products.
Discover all our brand management solutions and build your own brand portal with our complementary products and add-ons.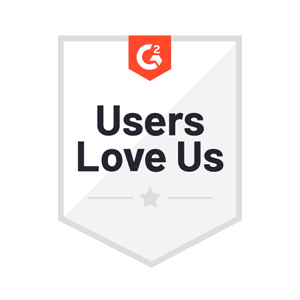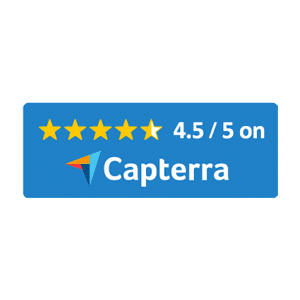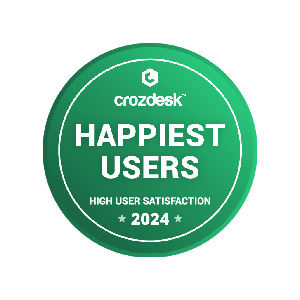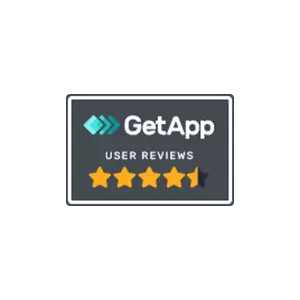 Ready to see what Marvia can do for you?
Get in touch today, and one of our experts will show you how Marvia's Marketing Calendar works.