Keep up with the influx of creative requests
Creative Requests
Centralize all your creative requests and collaborate seamlessly from beginning to end. Simplify the workload for your marketing team by engaging the proper individuals in a transparent and uncomplicated manner.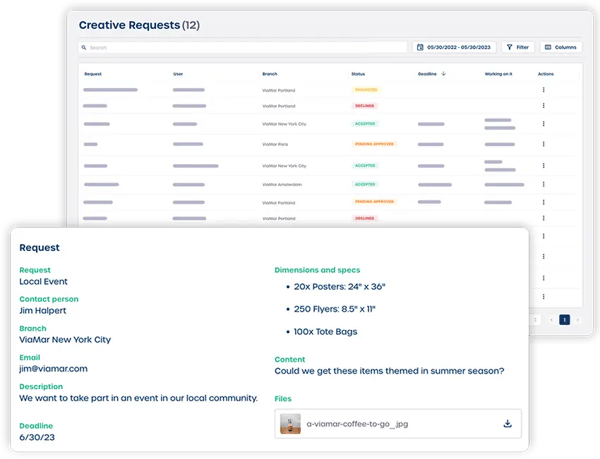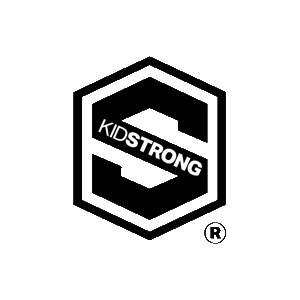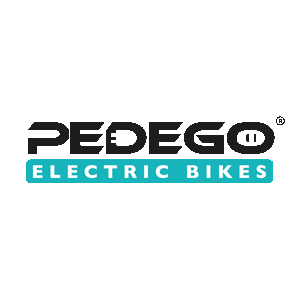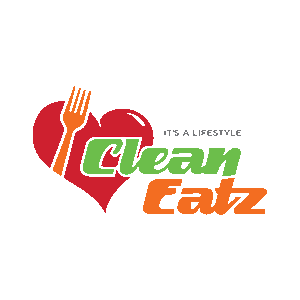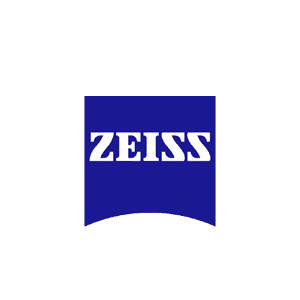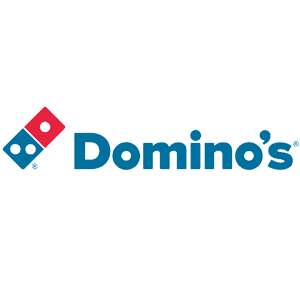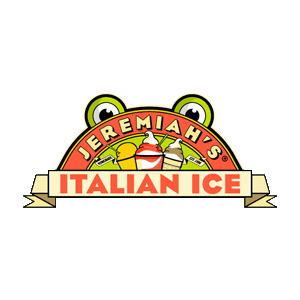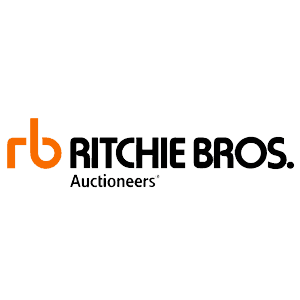 What is it?
Juggling lots of marketing requests from different partners can be tough. It can put too much pressure on your central marketing team. Our Creative Requests feature puts all requests in one place, ensuring nothing ever falls through the cracks.
From adapting an existing asset to a new format to conceptualizing something entirely custom and fresh, the Creative Workflow guides you through the process of getting what your partners need.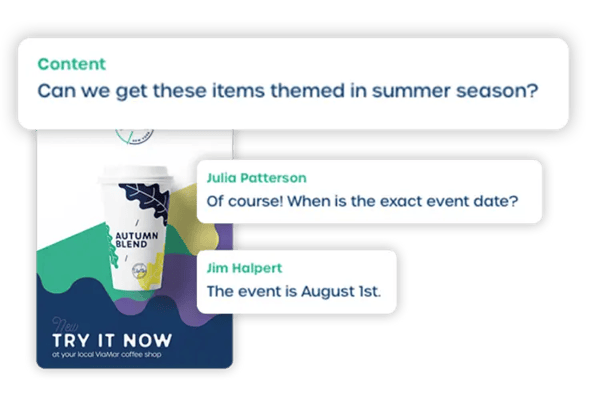 Campaign execution done right
For many marketers, rolling out a marketing campaign is a time-consuming job. All teams, branches, and other stakeholders must be informed and provided with the correct materials. Not to mention the branches that often order the campaign materials too late or worse; forget the whole campaign.

Recognizable? Marvia's Marketing Calendar is an add-on that centralizes all your marketing events and campaigns in 1 interactive calendar. Finally, get rid of long email threads and static pdfs and keep everyone working with your brand in sync.
Creative Requests benefits
Puts all your requests in one place, making it easier to keep track of everything.
Speeds up the process of handling requests, saving time and effort for your central marketing team.
Makes sure every request gets the attention it deserves, so nothing slips through the cracks.
Streamlines team handovers with complete request histories, promoting seamless collaboration.
Seamless collaboration
The Creative Requests simplifies collaboration like never before. With integrated chat, file transfer, internal notes, and email notifications, we've designed it to deliver improved results at a faster pace.
The feature transforms the way you manage requests. Every step of the process is transparent and trackable. Colleagues can access a request's complete history, enabling them to seamlessly take over, authorize or approve actions as required.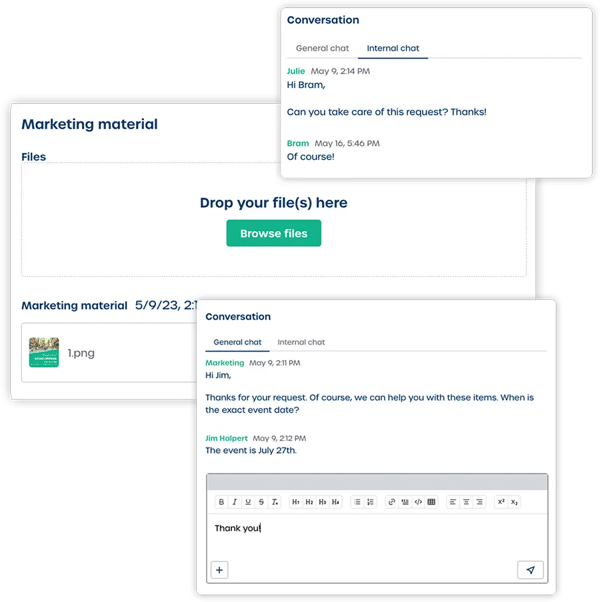 We work well together
Don't take it from us. Clients say some nice things about Marvia.
"Marvia is a very committed and skilled organization. It's very nice working with them: they are no-nonsense and stick to agreements. They think along, constantly develop, and always strive for the most suitable solution at every level in the brand portal."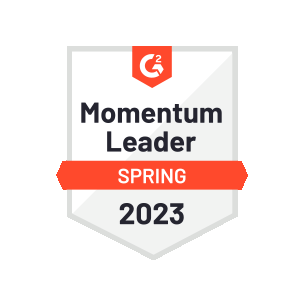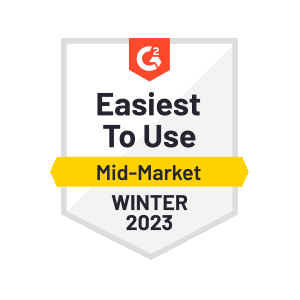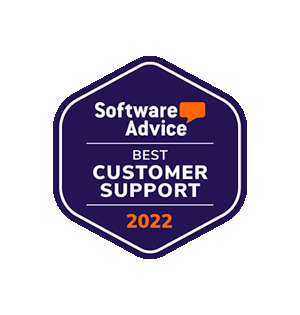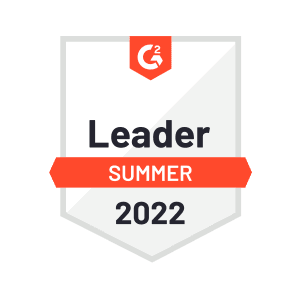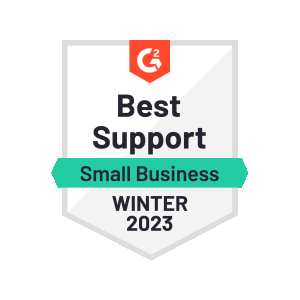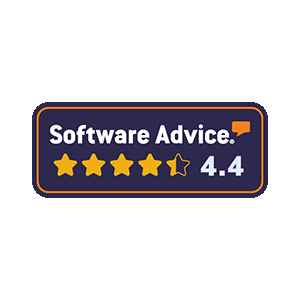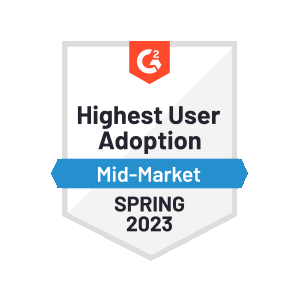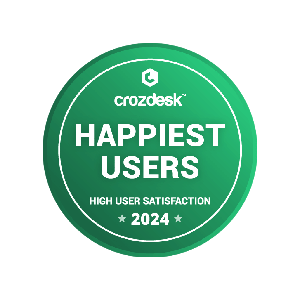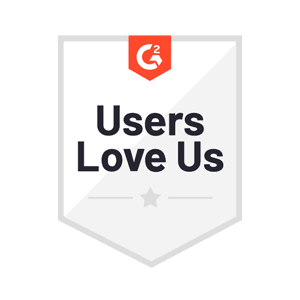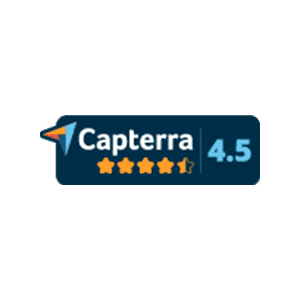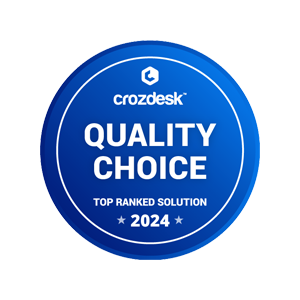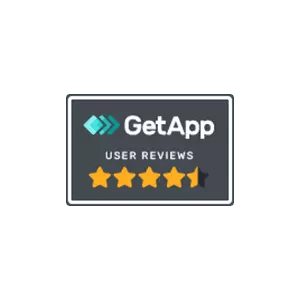 Want to see Creative Request in action?
Get in touch today, and one of our experts will show you how Marvia's Creative Request works.
What can I expect?
Live demonstration of our platform, including the creative request feature.
Answers to all your questions to make sure you have all the information you need.


Fill out the form to schedule a free demo customized for your specific needs.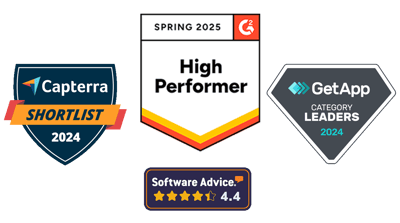 Discover our other features
At Marvia, we empower brands to unlock their local marketing potential. Our tools deliver measurable local marketing results with less time and effort, streamlining your marketing operations for maximum impact.

Creative Requests is just one of the features designed to enhance your marketing efforts. Explore some of our other features that will help you get the most out of your marketing: