Marvia for Creatives
Design and creative departments are under increasing pressure to produce content that is customized and localized. Marvia's platform streamlines these processes, boosting creativity while maintaining brand integrity.



Manage Creative Requests
Keeping up with the influx of creative requests can be overwhelming.

Marvia's platform centralizes creative requests, streamlining communication and task delegation with built-in chat and file transfer. Colleagues can seamlessly collaborate and access the request history, making the process easy to navigate.
Refocus on Creativity
Repetitive tasks, localization demands, and enforcing brand guidelines hinder your creative potential.
Marvia streamlines the process by enabling you to create dynamic templates from your InDesign files. Local affiliates can generate content independently with these templates, without design expertise, allowing you and your team to focus on the more creative aspects.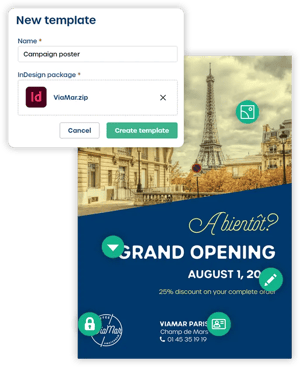 Reduce Iterations
Frustrated by endless iterations taking up valuable time?
Marvia eliminates these efficiencies and empowers creatives to create, manage and deploy creative across the distributed network. Templates can be reused across locations through dynamic customization, streamlining the process.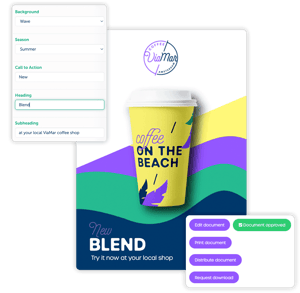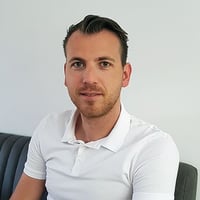 "Marvia is very cooperative and comes up with good solutions. The flexibility of the software is a big pro. For us, Marvia is really a solution that takes much work off your hands."
We work well together
Don't take it from us. Clients say some nice things about Marvia
Easy Asset Access
Disorganized file storage and time-consuming brand asset searches drain valuable time and energy.
Marvia's Digital Asset Management (DAM) feature provides a central hub for all your creative assets. Tags and (custom) metadata make finding the right file much easier, resulting in a more efficient creative process.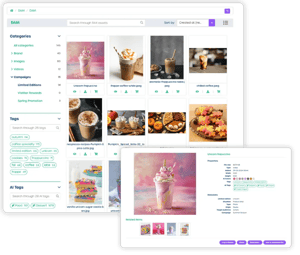 Ready to see what Marvia can do for your creative team?
Get in touch today, and one of our experts will show you how Marvia benefits creative teams.
Are you an Agency?
Join forces with Marvia

Elevate your agency's offerings and boost visibility among potential clients through Marvia's Partner Program
Whether you refer clients to Marvia or provide comprehensive customer solutions, our program is designed to accommodate your needs. Let's collaborate and fuel business growth together.