Used by the world's leading brands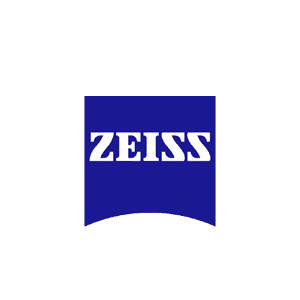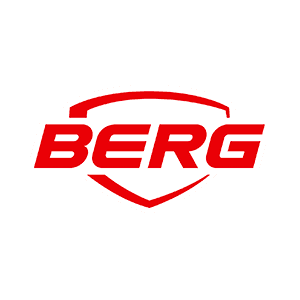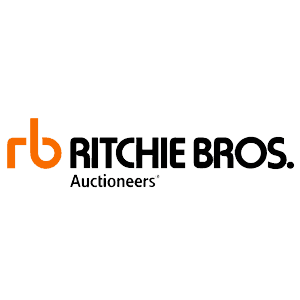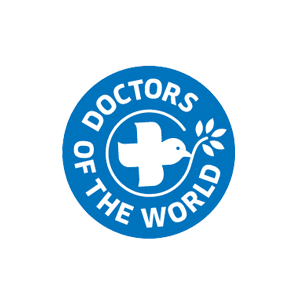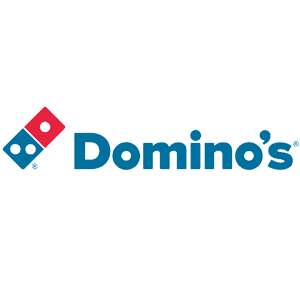 Brand Management Benefits
1 Central storage place for all your brand files
Secure and share your brand guidelines
Enable easy search, distribution, and reuse across campaigns
Decrease time-to-market and produce on-brand content at scale
Automate content creation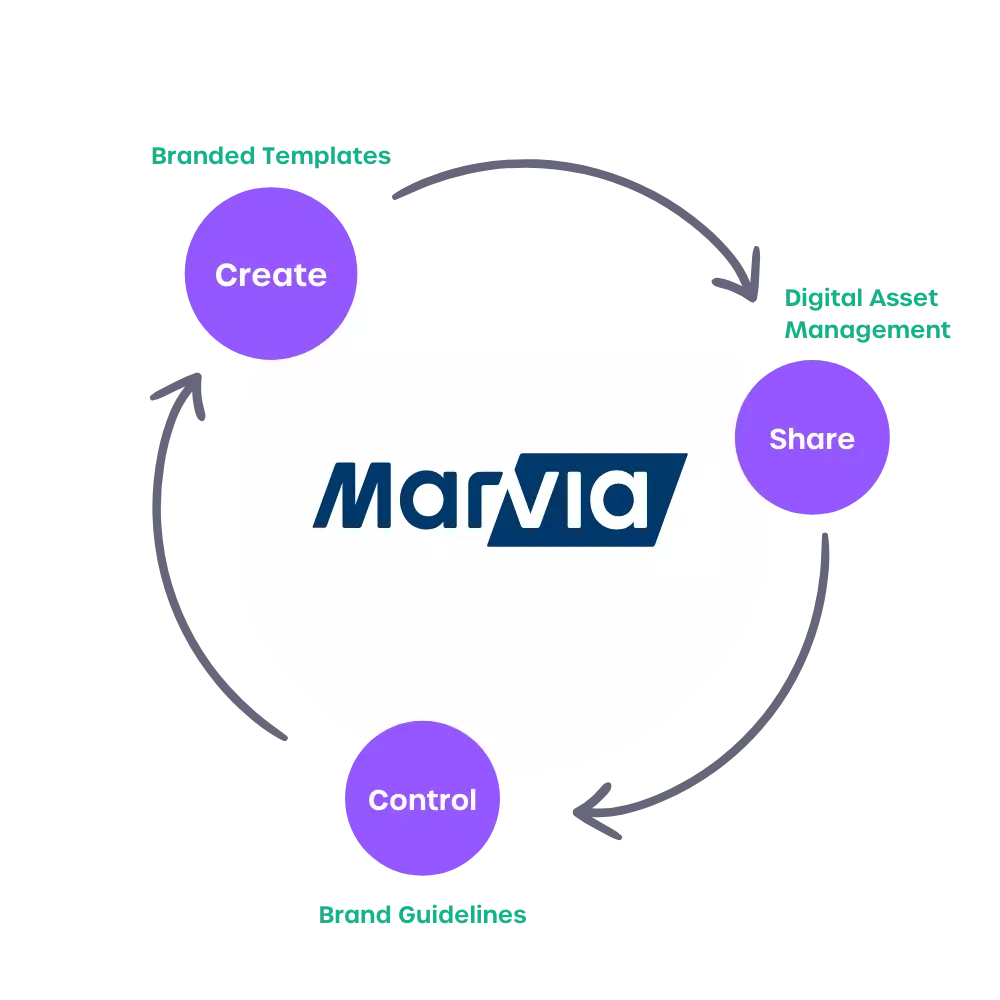 Features Brand Management Portal
PROTECT & CONTROL
Streamline content approvals with user-centered workflows.
ORGANIZE
Build collections and libraries for specific asset types, projects, or markets.
LOCALIZATION
Multi-language themes & styles per region/country that can be customized to where the user operates.
360˚ DISTRIBUTION
Distribute campaigns across all channels such as social, ads, and print.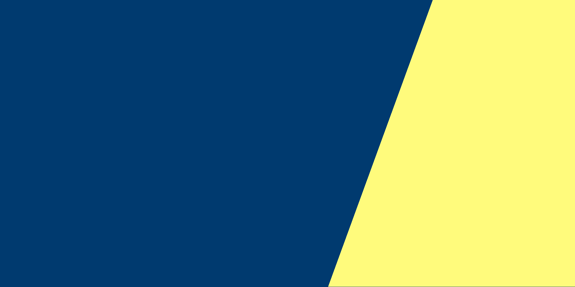 Want to see our Brand Portal in action?
Book your free demo and discover all brand management portal benefits
Feature
Templating
Easily create print en digital templates so users can only change the variables allowed such as texts and images. The use of templates increases brand consistency and saves resources by bringing the creation process in-house.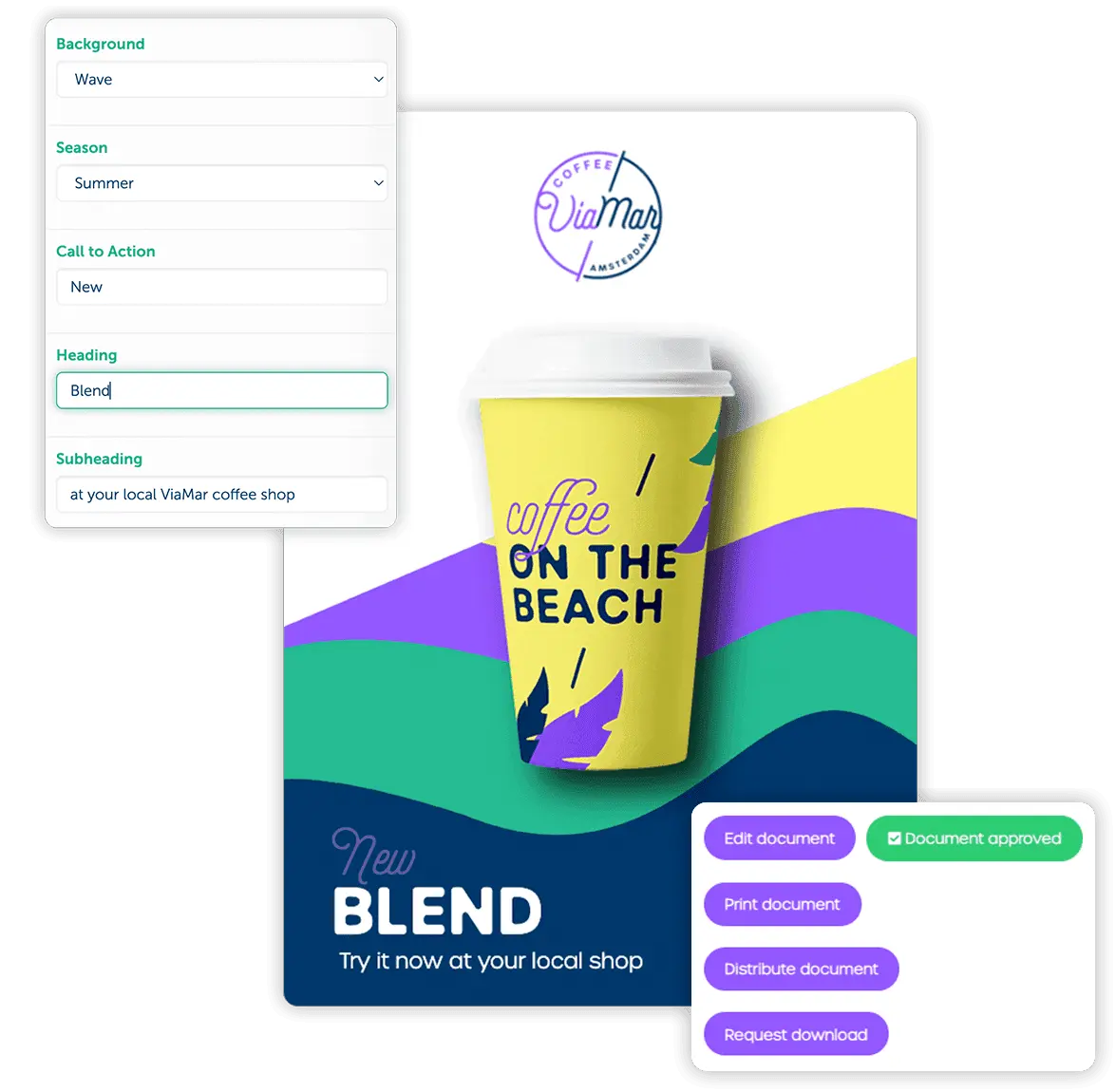 Digital Asset Management
Collect & Share Assets
Improve efficiency and reduce the risk of incorrect assets being used. Easily find the right assets thanks to extensive tagging and meta-tagging. Visual thumbnails, related items, and video previews allow you to find the right assets even better.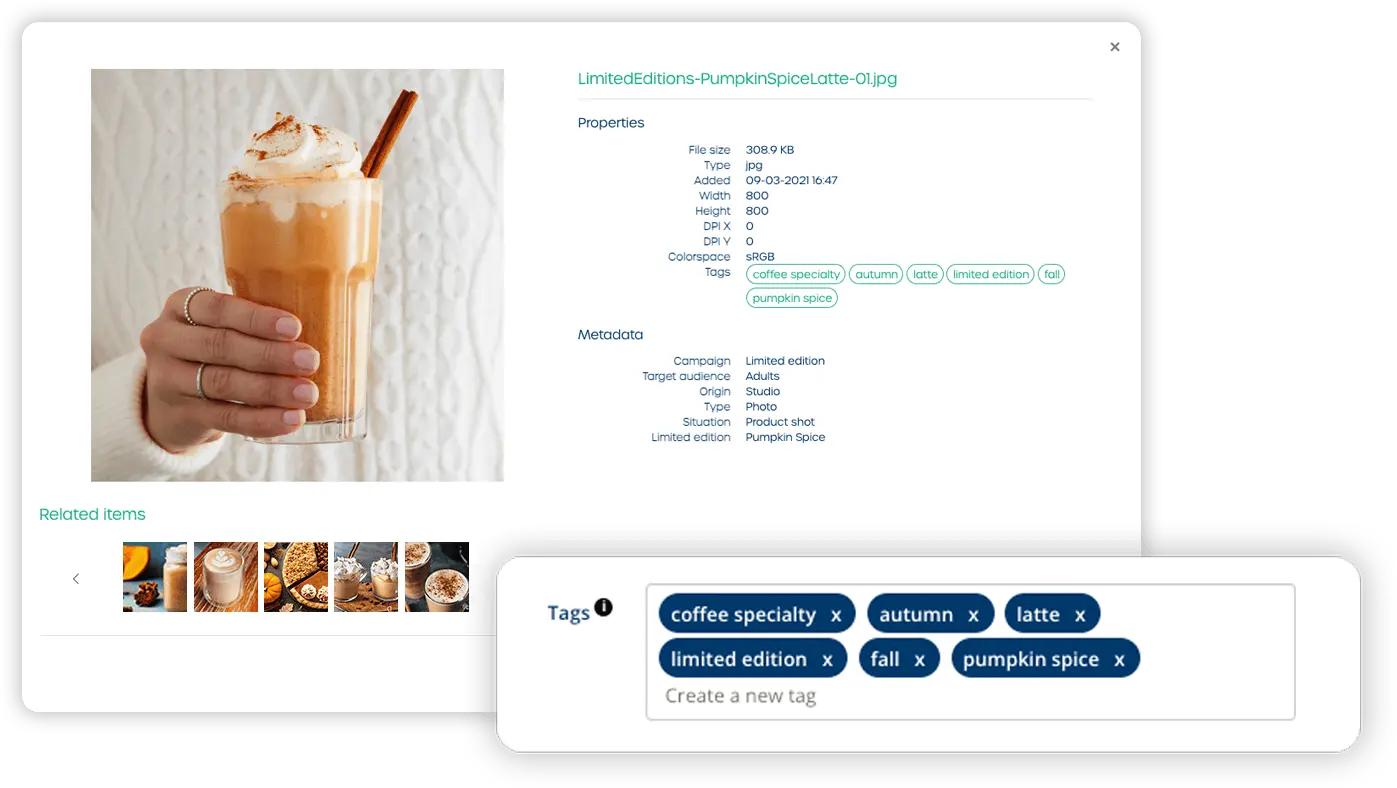 Feature
Centralize Brand Guidelines
Stop losing brand value due to inconsistent branding. Tell your brand's story and guide users to the right resources for a consistent brand experience.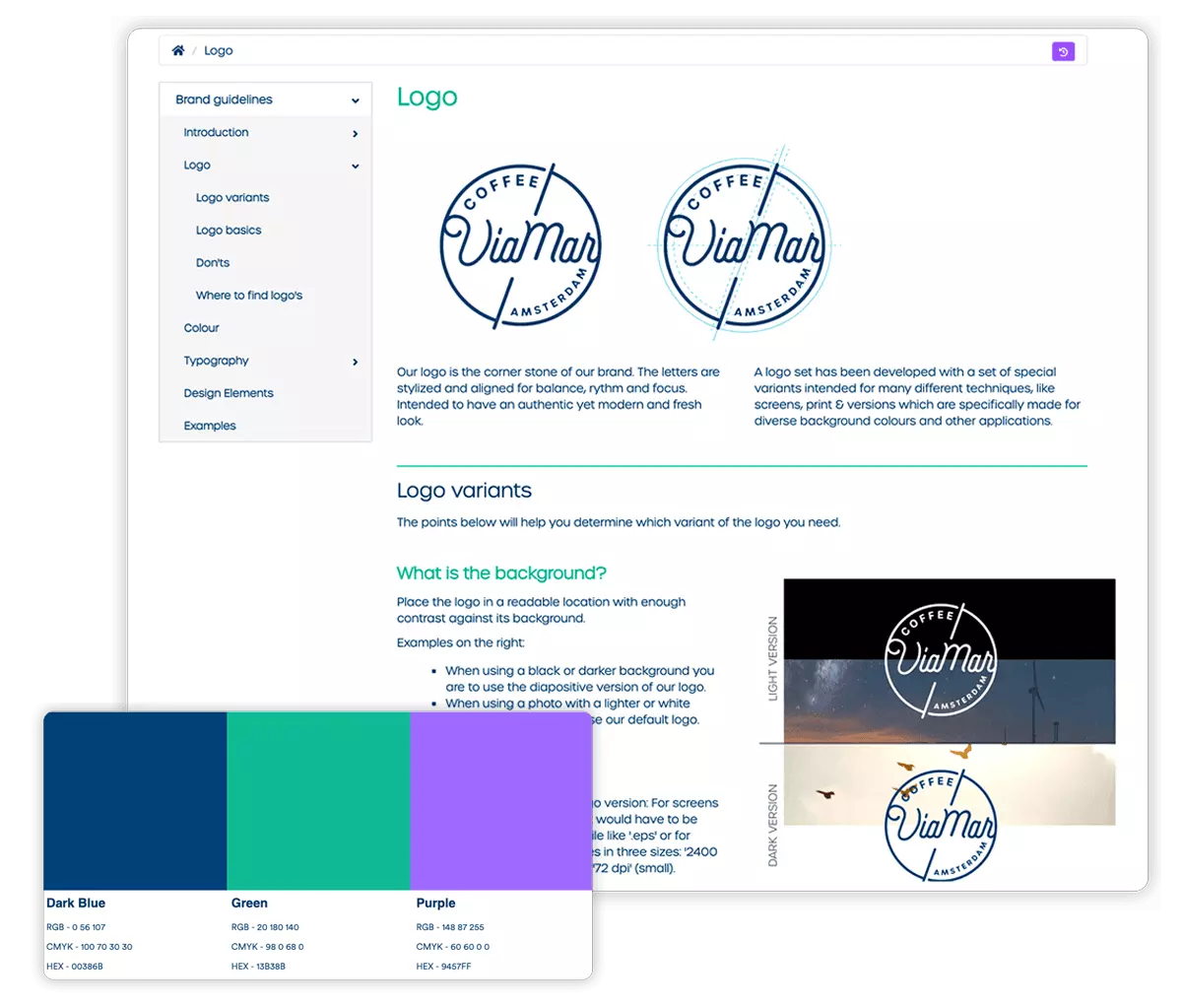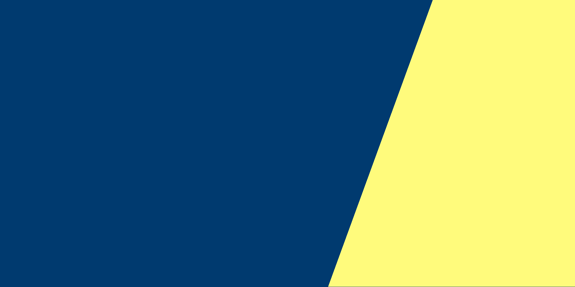 Explore all our features & benefits
Download our Brand Management Portal product sheet
Feature
Marketing Shop
Let partners and employees order brand merchandise and marketing collateral or let them reserve promotional materials. Add min./max. order quantities, approval flows, and show stock levels and delivery times. Orders are placed directly with the supplier and costs can be deducted from the allocated budget.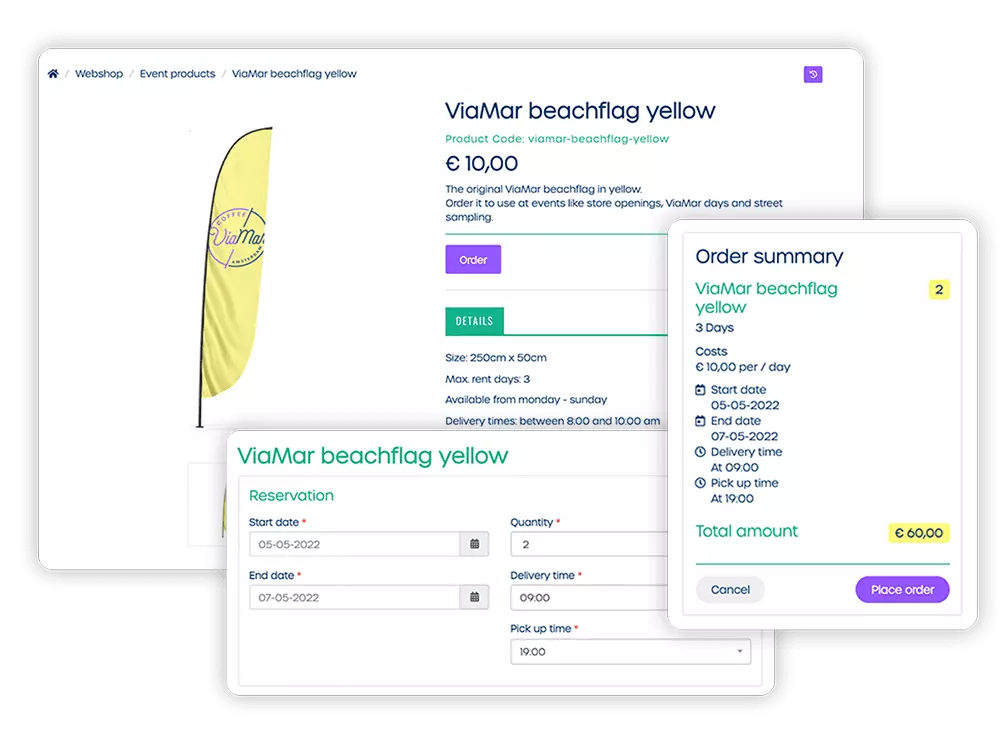 Marketing Calendar
Keep everyone in sync
Centralize all your marketing activities and campaigns in 1 interactive calendar. Directly reference to the appropriate campaign materials and send notifications to ensure you are always up to date.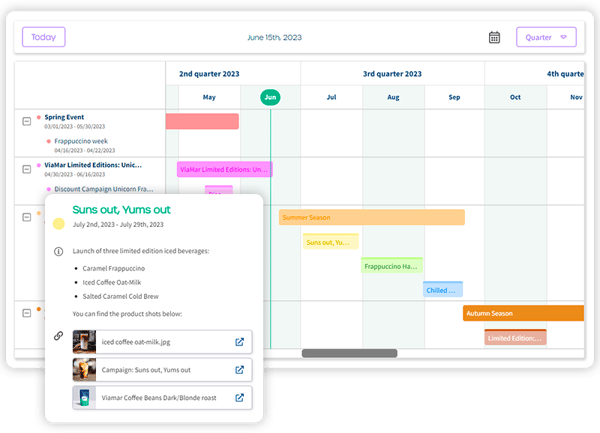 Trusted by users in 90+ countries
"Since the introduction of our brand management portal Kabritaworld, Global Marketing has a central position within our organization, and has more focus since Kabritaworld is the go-to marketing hub for all our partners"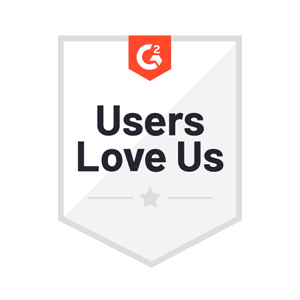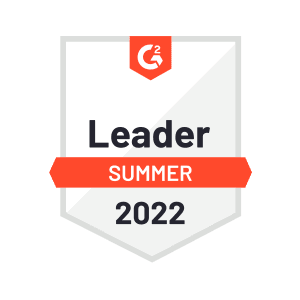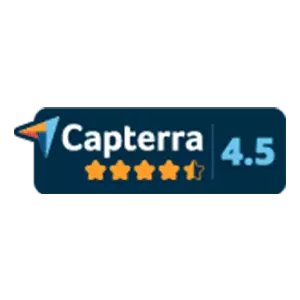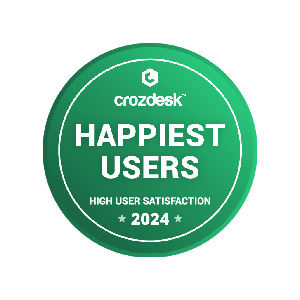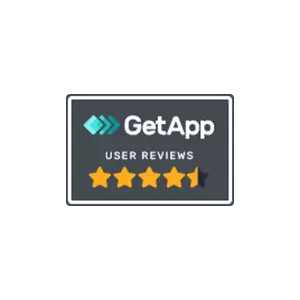 Ready to see what Marvia can do for you?
Get in touch today, and one of our experts will show you how Marvia's brand management portal works.