Protect your brand everywhere
Brand Management
One central hub for everything related to your brand. With our Brand Management Portal, you can easily manage and protect your brand across all channels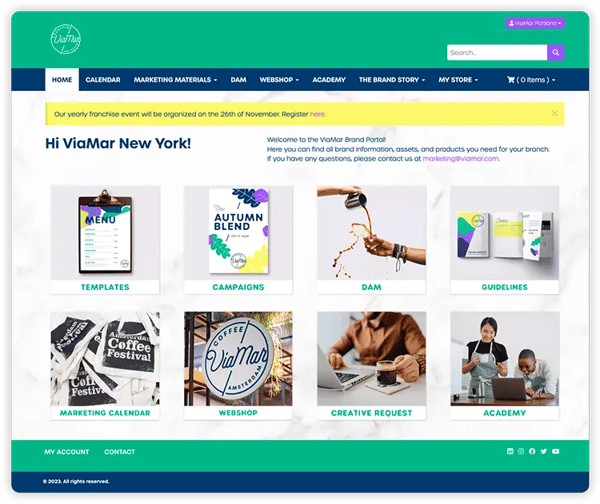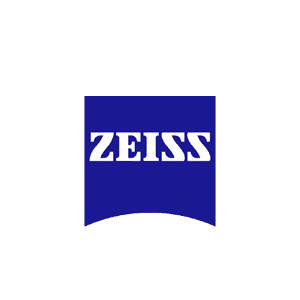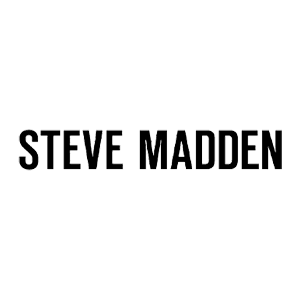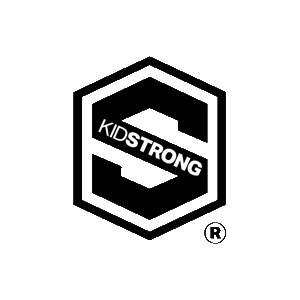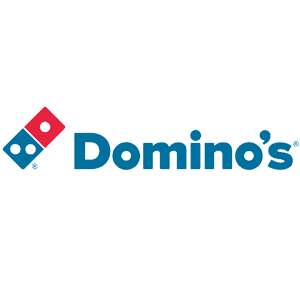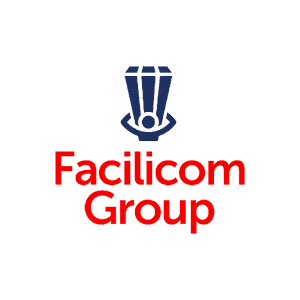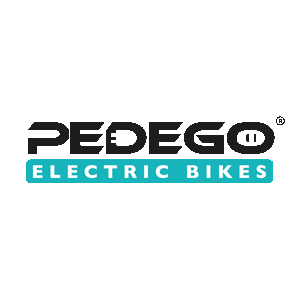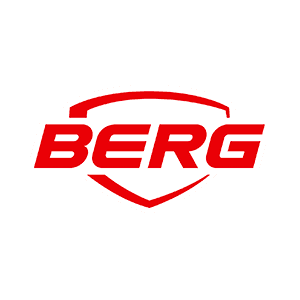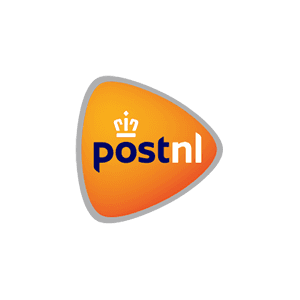 On-brand Content in Minutes
Effortlessly create both print and digital templates, enabling users to modify only the approved variables, such as text and images. This keeps your brand looking consistent and saves you resources since content creation is done in-house.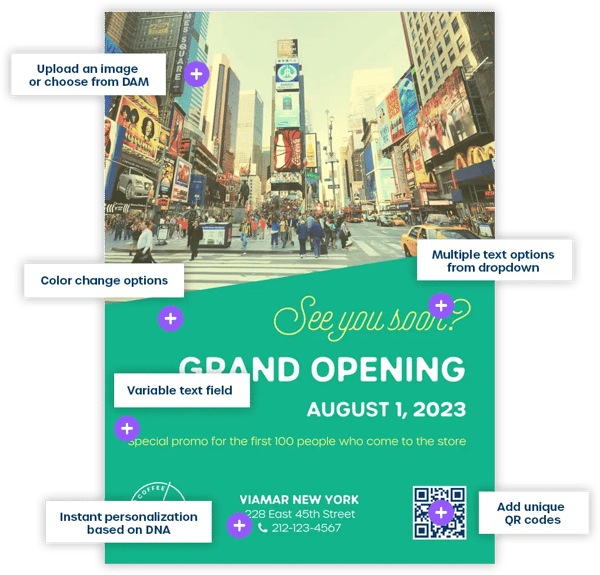 Centralize Brand Guidelines
Say goodbye to inconsistent branding that hurts your brand's value. Share your brand's story and direct users to the right resources for a consistent brand experience.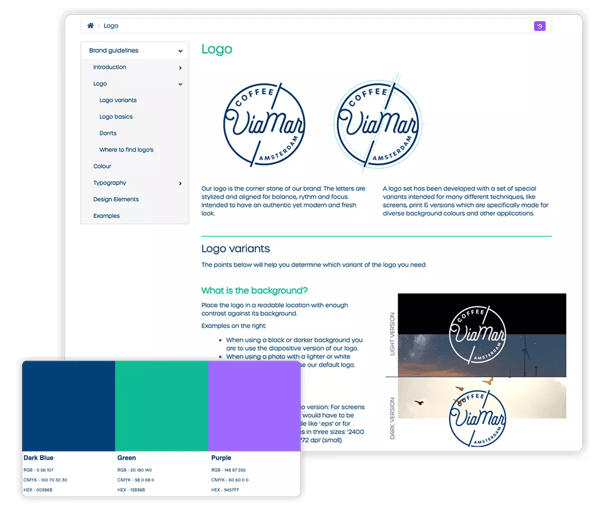 Collect & Share Assets
Boost efficiency and avoid using the wrong assets. Finding the right assets is easy with detailed tagging and meta-tagging. You can also spot the right assets quickly with visual thumbnails, related items, and video previews.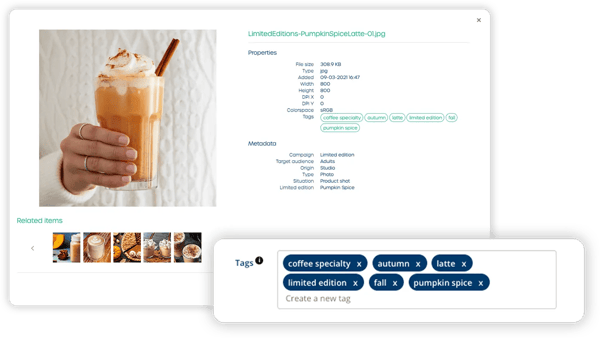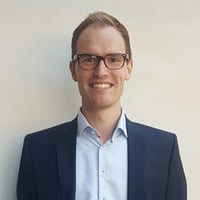 "Since the introduction of our brand management portal Kabritaworld, Global Marketing has a central position within our organization and has more focus since Kabritaworld is the go-to marketing hub for all our partners."
We work well together.
Don't take it from us. Clients say some nice things about Marvia.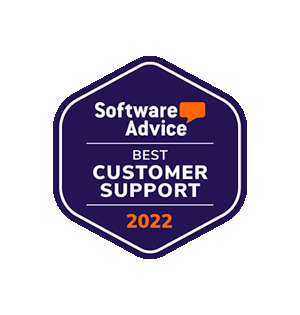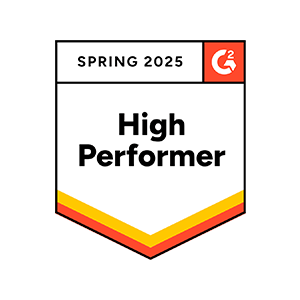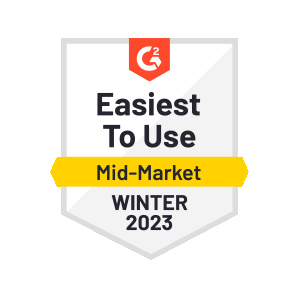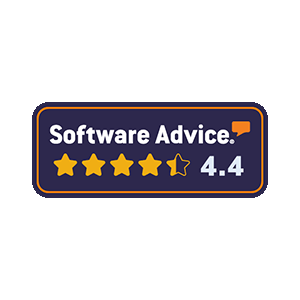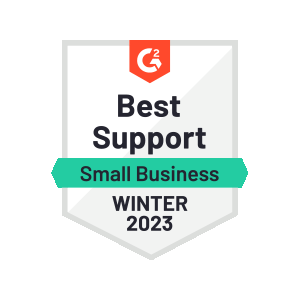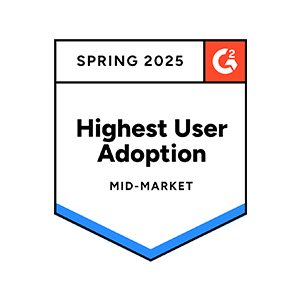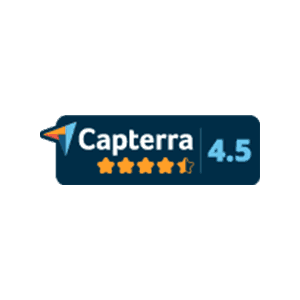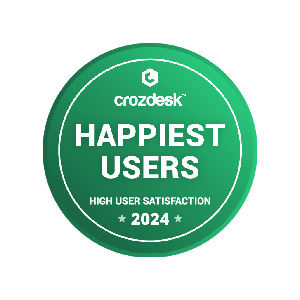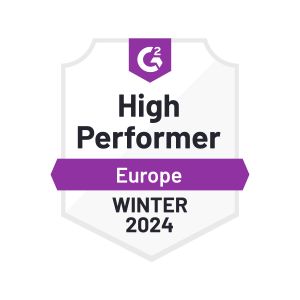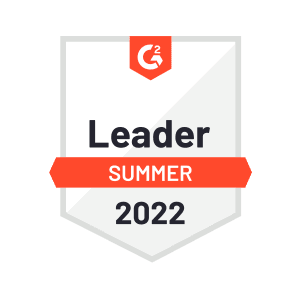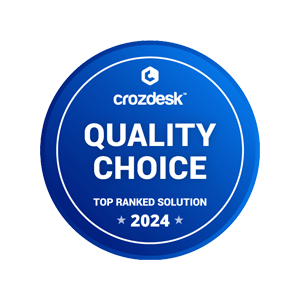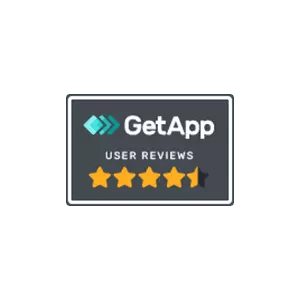 Order Brand Products Easily
This is your one-stop shop where partners can order all your brand and promotional materials without a hitch, getting rid of any administrative hassles.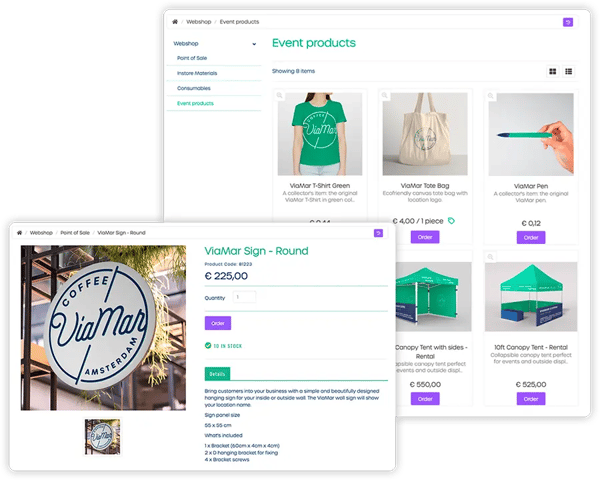 Stay in Sync
Bring all your marketing activities and campaigns together in one interactive calendar. Link directly to relevant campaign materials and send notifications to always stay updated.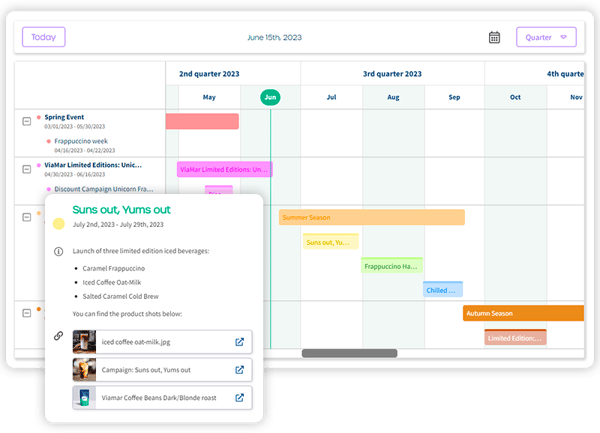 Ready to see what Marvia can do for you?
Get in touch today, and one of our experts will show you how Marvia's Brand Management portal works.
Other Brand Management Portal features
Consider our Brand Management Portal as the ultimate hub for everything related to your brand.
We have a solution that matches your ambitions and needs. Explore some of our other features below.