Unleash the potential of your local markets
Local Distribution
Empower your partners to seamlessly broadcast brand-consistent content across all their marketing channels. Safeguard your brand's integrity while significantly lightening the workload at HQ. Experience the ease of effective local content distribution, without a hint of compromise on your brand's consistency.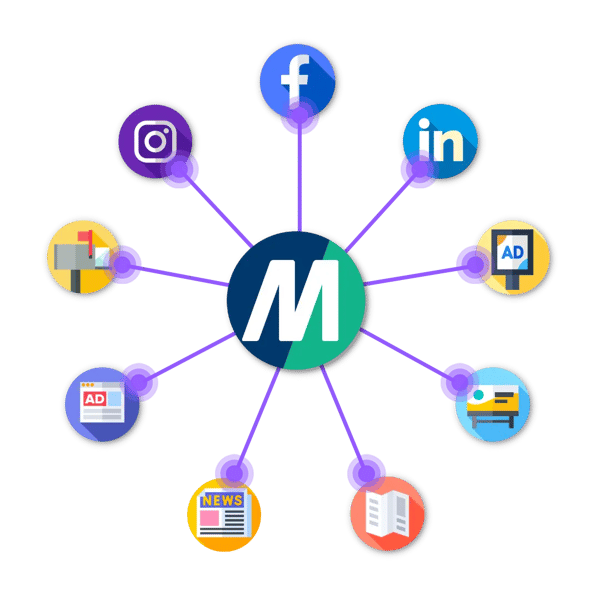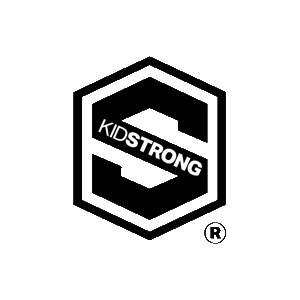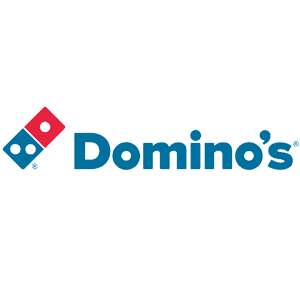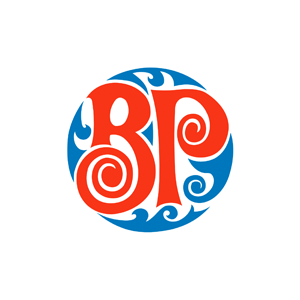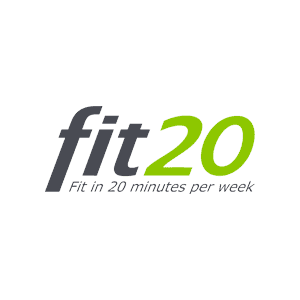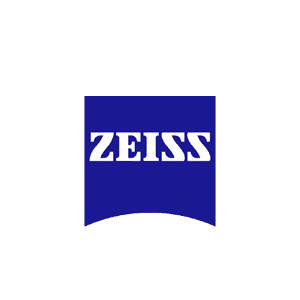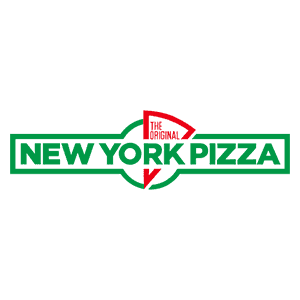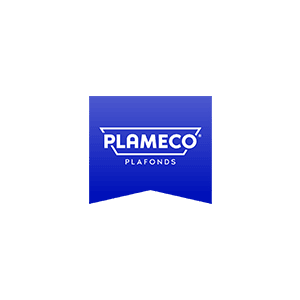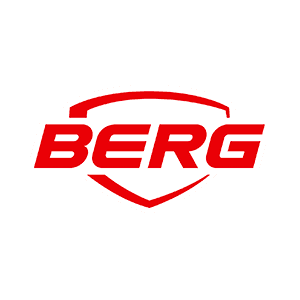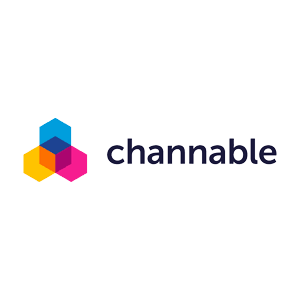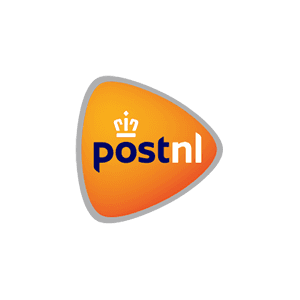 How does it work?
Harness the power of Marvia's Local Distribution feature, a versatile tool that allows the propagation of your content and campaigns across diverse marketing avenues - from out-of-home advertising and direct mail to door-to-door distribution, organic social media, and Facebook ads - all via Marvia's platform.
Whether the aim is to provide partners with ready-to-use campaigns or to inspire their own content creation, distributing to all online and offline channels becomes effortless. Just a few clicks and your content is on its way to reaching local markets, maintaining brand consistency and integrity every step of the way.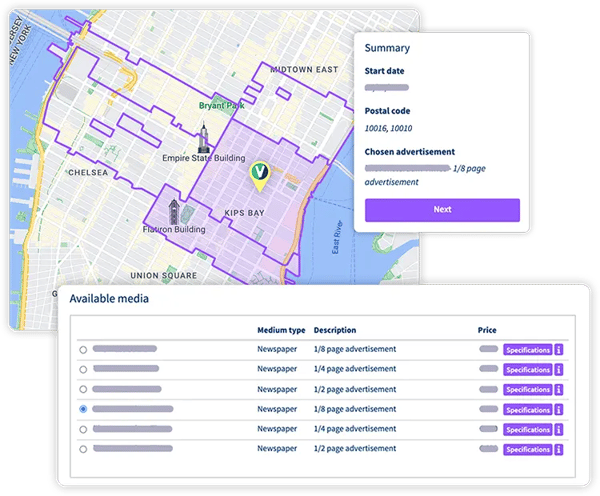 Benefits
Supports a wide range of marketing channels providing maximum reach and impact.
A straightforward and intuitive process, making it possible for partners to distribute content with just a few clicks.
Significantly reduce the workload at HQ, allowing for more focus on strategic tasks.
Your local partners can create their own content or use ready-to-distribute campaigns.
Social Media
Allow your local partners to take control of their social media accounts and engage with customers while eliminating concerns about maintaining brand consistency and quality.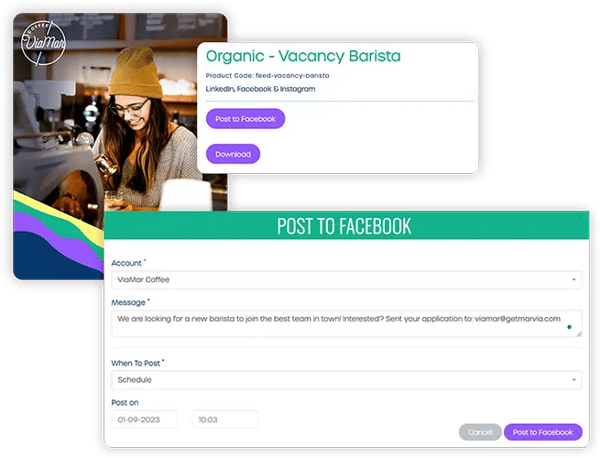 Don't take our word for it
"Marvia mainly offers us time savings and efficiency. There was a lot of work in our local marketing, and with Marvia, it has become much less. Of course, there are always tailor-made requests from our franchisees, but we now have more time for these."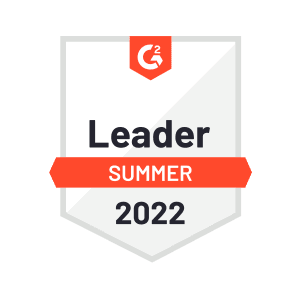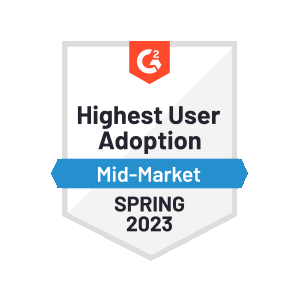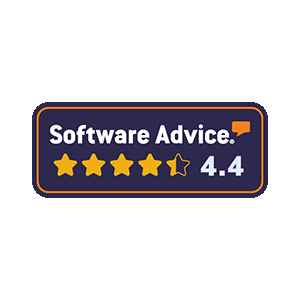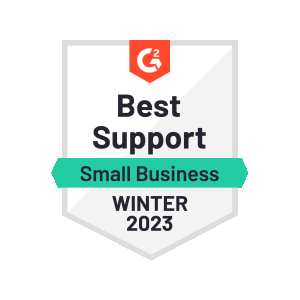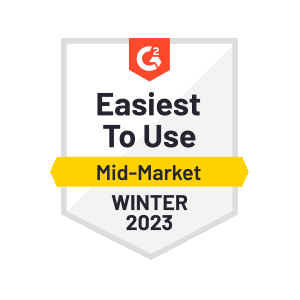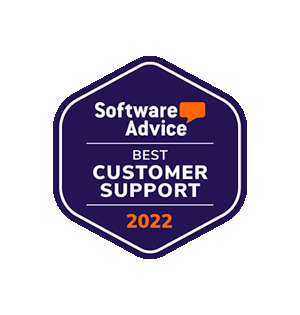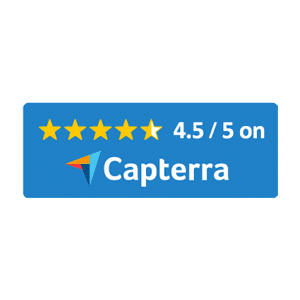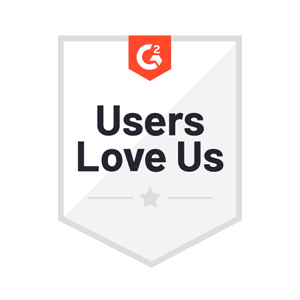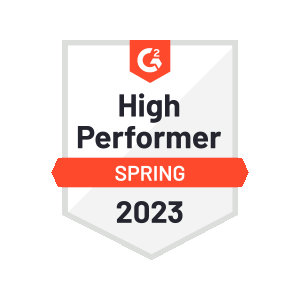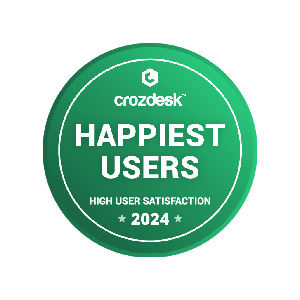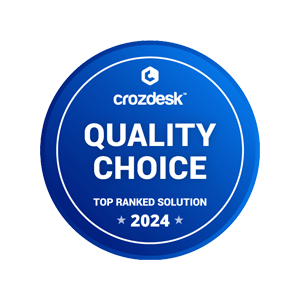 Door-to-Door Leaflets
Give your local partners the tools they need to engage their community directly with door-to-door leaflet distribution. This traditional yet powerful method allows for a personal touch in communication, all while preserving the consistency and quality of your brand message.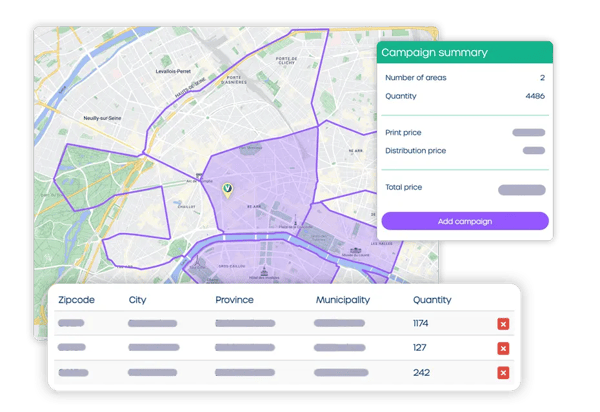 Out-of-Home Advertising
Empower your local partners to maximize visibility through out-of-home advertising. Effectively use these high-impact channels to reach audiences in a public setting, while assuring brand integrity and alignment with your organization's guidelines.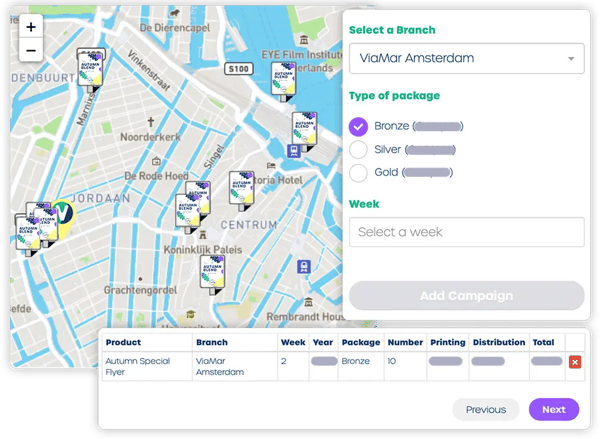 Want to see our Local Distribution in action?
Get in touch today, and one of our experts will show you how our Local Distribution feature works.
What can I expect?
Live demonstration of our platform, tailored to your specific needs

Answers to all your questions to make sure you have all the information you need




Fill out the form to schedule a free demo customized for your specific local distribution needs.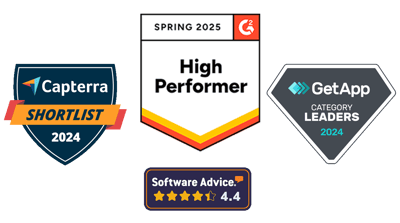 Discover our other features
At Marvia, we're dedicated to unleashing the full potential of your local marketing efforts. Our tools drive tangible local marketing outcomes while saving time and streamlining operations for optimal results.
Discover the array of channels and features we offer for local engagement and to elevate your marketing strategy to new heights: