Our Partners
We love the collaboration with our business partners & vendors because we believe that collaboration creates a bigger outcome than the sum of its parts.
Learn more about our partner program.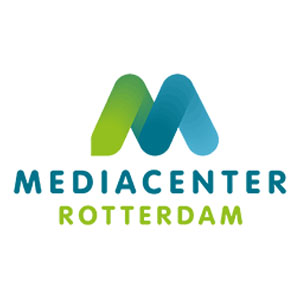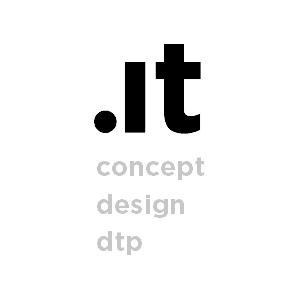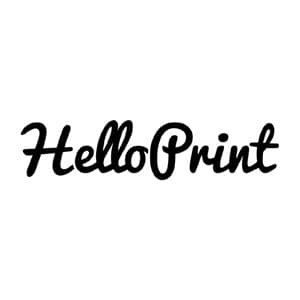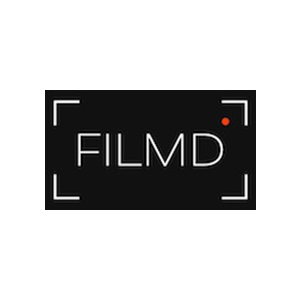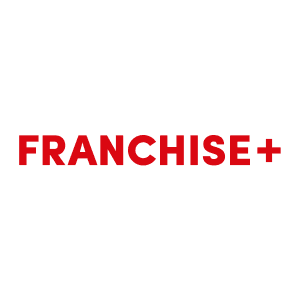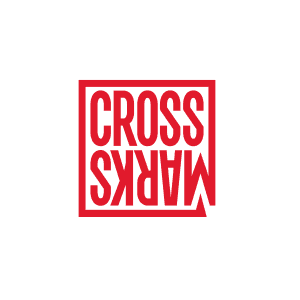 Want to see Marvia in action?
Get in touch today, and one of our experts will show you how Marvia works.