Local Marketing Automation
Use Marvia's local marketing automation software to smoothly run campaigns across all your partners and channels. It helps decrease marketing costs while ensuring consistency and ease of operation.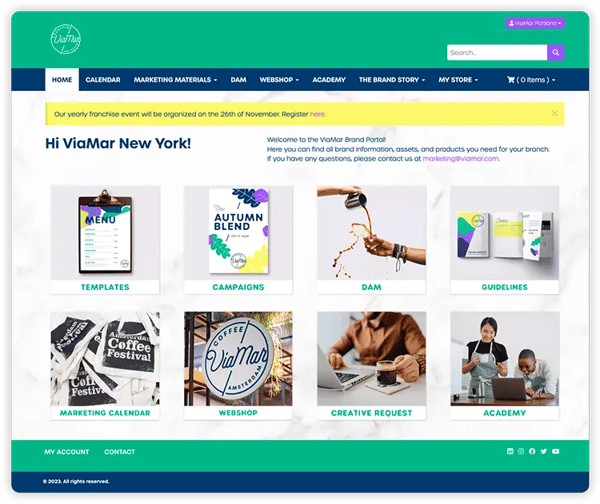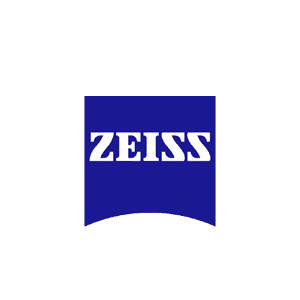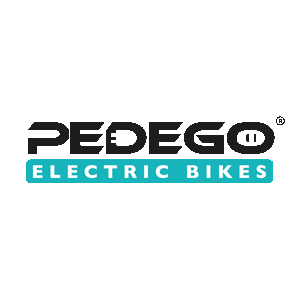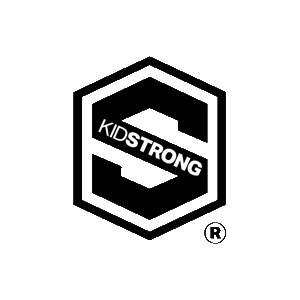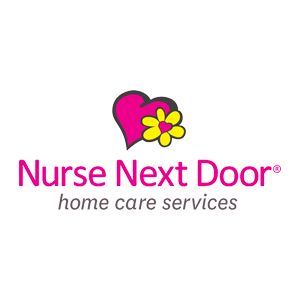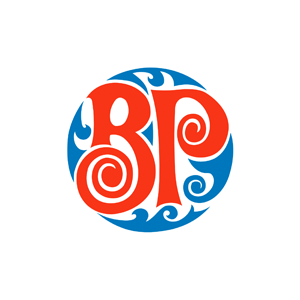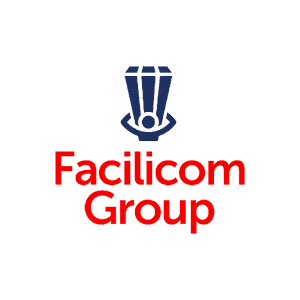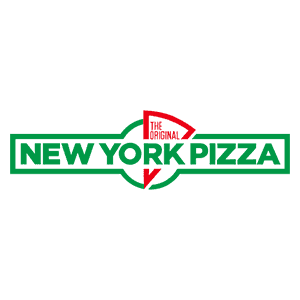 Branded Templates
Customized content in minutes
Empower local partners to customize marketing materials for local markets within brand guidelines with print and digital templates. No design skills or designer needed.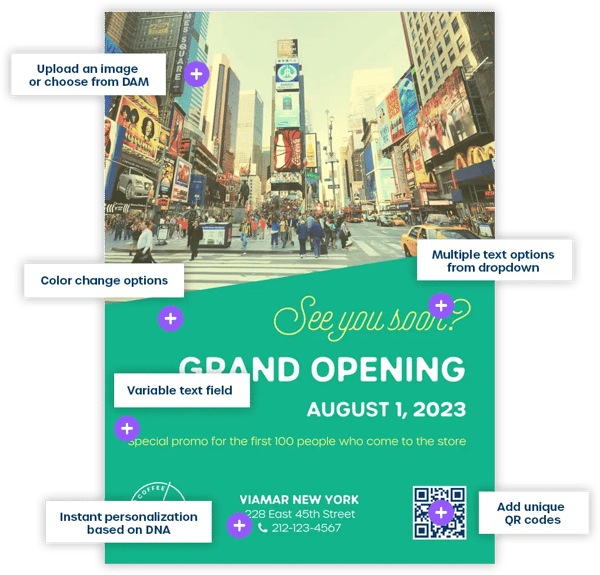 Digital Asset Management
Collect & Share Assets
Effortlessly organize, share, and discover your entire collection of digital brand assets, saving valuable time. Enhance productivity and minimize the chances of using incorrect assets with ease.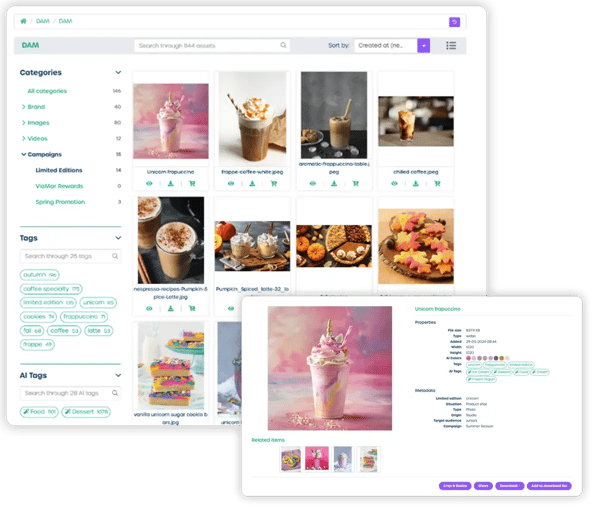 Local Distribution
Broadcast content across your partners' channels
Spread your campaigns quickly and easily across offline and online channels in just a few clicks. Unburden HQ, reduce administration and send a consistent campaign message.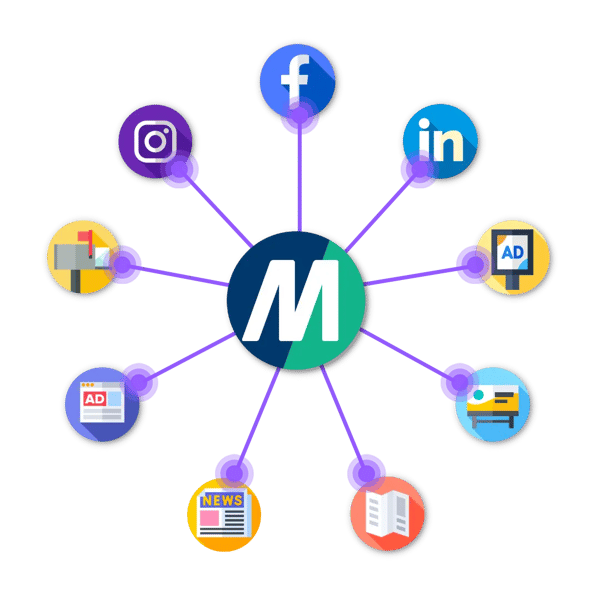 Trusted by users in over 90 countries
"

We are incredibly happy to now be able to give our franchise partners the opportunity to receive customized marketing materials in a simple way. In addition, the platform not only facilitates our work in marketing through dynamic adaptations and automations, but also helps our partners, such as our creative agency, to deliver faster and with greater quality assurance. We are sure that this will enable us to further advance our marketing and sales goals.
"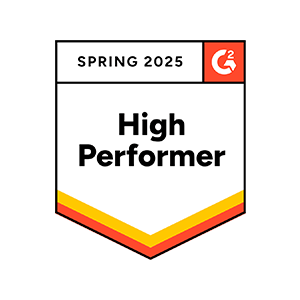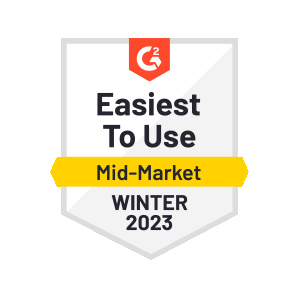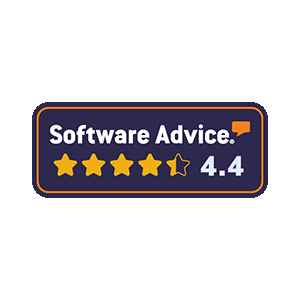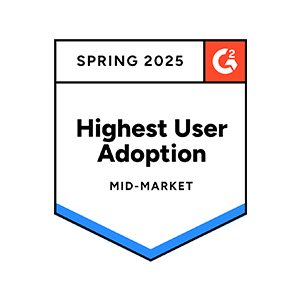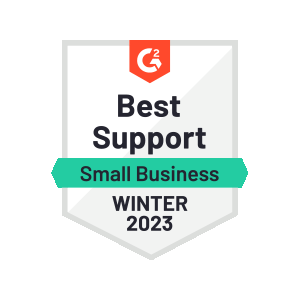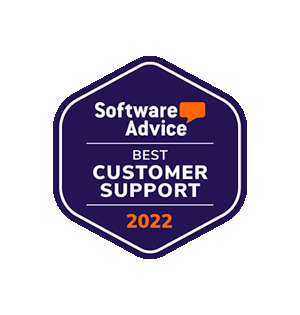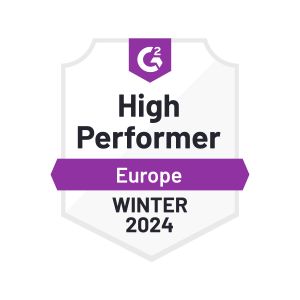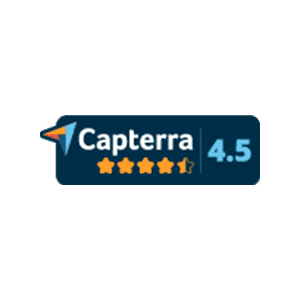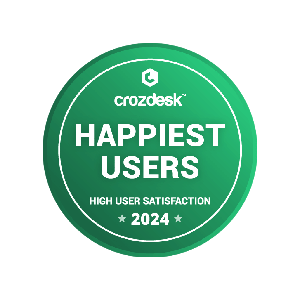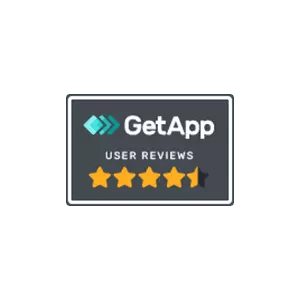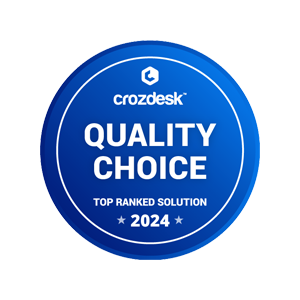 DNA
Instant Personalization
DNA recognizes your profile, team, or location, and can automatically incorporate suitable content.
It adjusts everything from key details such as prices and addresses to design elements specific to your group or location.
The system can also preset the volume and customization of your marketing materials and auto-order tailored content to meet your needs.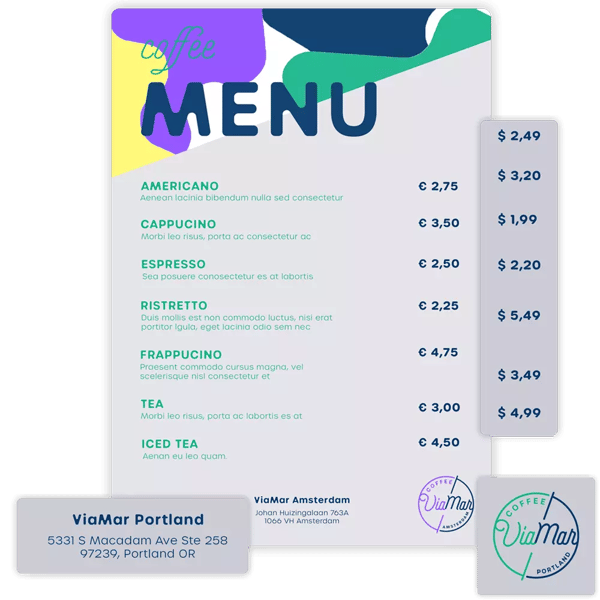 Marketing Shop
Order brand products easily
A true one-stop shop where your partners can effortlessly order brand and promotional materials from all your suppliers, eliminating administrative burdens.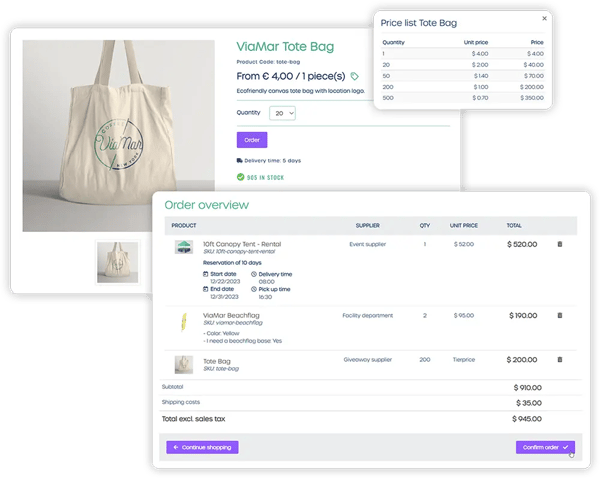 Ready to see what Marvia can do for you?
Get in touch today, and one of our experts will show you how Marvia's Local Marketing Automation software works.
Other Local Marketing Automation Software features
Consider our Local Marketing Automation platform as the ultimate hub for everything related to your brand and decentralized marketing.
We have a solution that matches your ambitions and needs. Explore some of our other features below.