Digital Asset Management for Healthcare Providers
Introduction
Challenges
Benefits
The last few years have marked the start of a wave of change in the healthcare world. Traditional communications are swiftly being replaced by targeted, on-brand, digital strategies. At the heart of this wave of change are DAM solutions that put local marketing front and center, ensuring that healthcare providers can keep their customers engaged, happy, and in the know.
While all of this spells good news for healthcare practitioners, one challenge remains true: picking the right digital asset management (DAM) software. Besides, compliance and security requirements are more rigorous than ever before, making the job of picking a perfect-fit DAM all the more challenging.
Healthcare Challenges
In the absence of DAM, healthcare providers face a slew of obvious challenges:
Creating on-brand content that showcases transparency, knowledge, and success
Safeguarding sensitive patient information and ensuring all assets are 100% HIPAA compliant
Maintaining brand consistency across assets, locations, and programs
Managing an ever-evolving library of brand-approved marketing content and digital assets
Having a strong, customer-centric focus on healthcare delivery, complete with visually-packed patient stories and timely model releases
Collaborating efficiently across offices, teams, and affiliates, to coordinate content updates, patient stories, and marketing campaigns
Digital Asset Management Benefits
Digital asset management puts these challenges on the backbench, ensuring that healthcare providers manage their digital assets from one source of truth, gain complete control of their content, communications, and media, and ultimately work more efficiently.
A customizable solution that grows with your business needs and clinical requirements
A tool that takes compliance seriously
Attractive, intuitive, and easy-to-use for even the most novice users
Enterprise-grade security to fend off cyber-attacks and keep personal health information safe
Efficiency first, with the architecture and terminology to match
Custom access capabilities like no other - Enjoy some much-needed peace of mind knowing all patients' documents are secure and regulatory compliant by segmenting users based on roles and permissions. The upshot is that users will have optimum control on what they see.
In an industry where there's literally no room for error, speed and accuracy are of utmost importance. Whether you're engaging with donors or marketing your health services, you need a tool that allows you to put your best foot forward, every single time. Cut out the painfully slow manual processes. Put patients at the center of your service delivery lifecycle. Uncover new opportunities to slash down operational costs. Stay compliant and organize your marketing collateral with the help of digital asset management (DAM).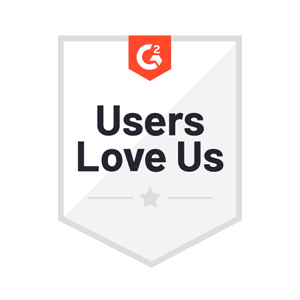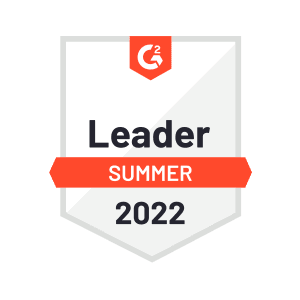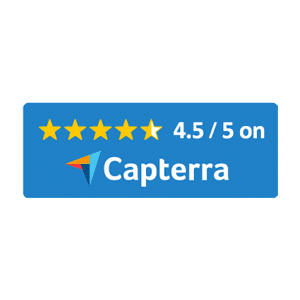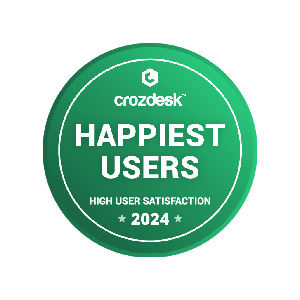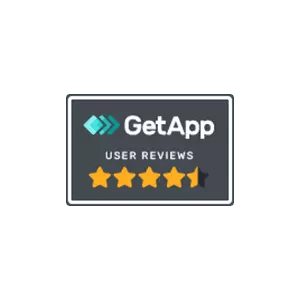 Key DAM features for Healthcare Providers
In addition to the core DAM functionalities, here are healthcare-specific features:
High Security
The Challenge
Keeping personal health records safe and secure, round-the-clock.
The Solution
A DAM solution that treats security as its number one priority. One that uses a reliable cloud platform with a reputation for top-notch security. One that ensures the protection of sensitive patient information with group-based permission settings.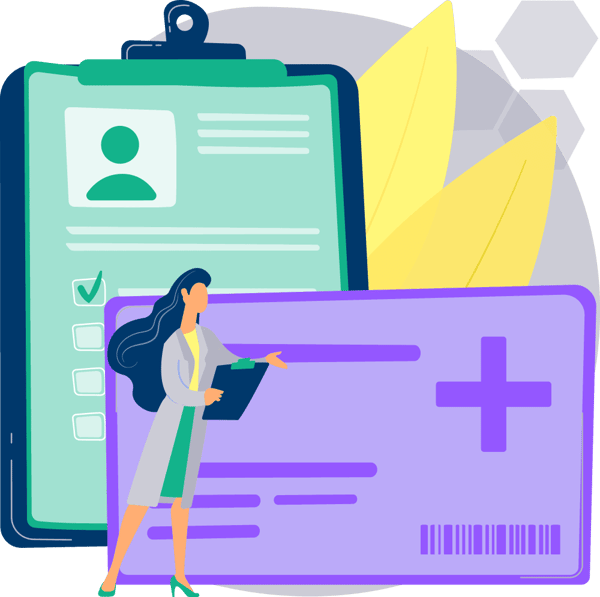 Custom Access Permissions
The Challenge
To say personal health information is sensitive is an understatement. The challenge lies in ensuring the assets associated with this information are explicitly approved before use.
The Solution
Put users into groups and assign roles and permissions to control how internal and affiliate users access media assets. A DAM provider who offers access permissions designed around your organization's needs is a huge plus. With user groups and custom permissions, you can restrict departments, affiliates, and locations to only access and utilize assets that are pre-approved, those that matter to them.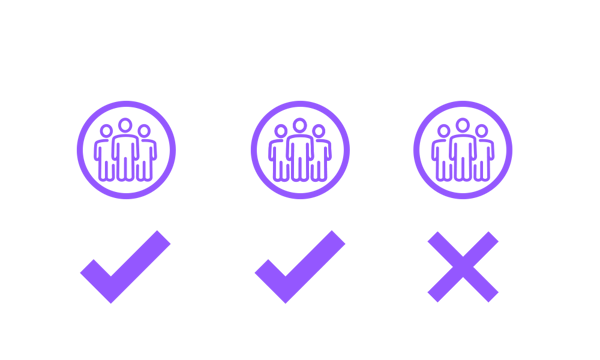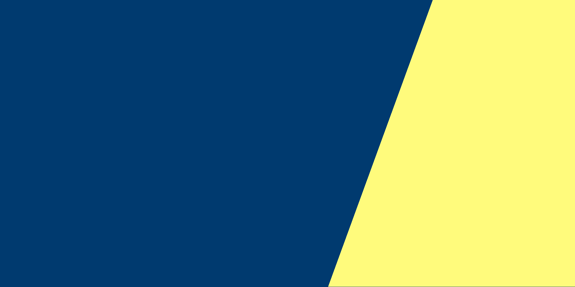 Want to see our tools in action?
Request a free demo and we'll show you how our DAM tools work.
Repository of Assets
The Challenge
Ensuring each person is accessing and using pre-approved photos, videos, documents, and more, no matter their location, department, or affiliation.
The Solution
A DAM that aggregates all brand material, marketing collateral, and event photos into a single, all-powerful media library. One that comes with next-level search capabilities, allowing users to filter their search by rating, event name, clinic location, file type, and more.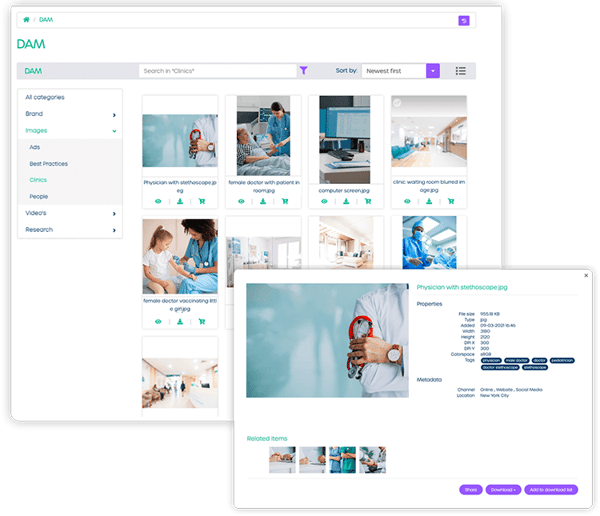 Strong User Experience
The Challenge
An intuitive, visually appealing, easy-to-use interface that makes it easy for users to find the right content, fast.
The Solution
An AI-powered DAM that enables users to search content by keywords, meta titles, metatags, and more.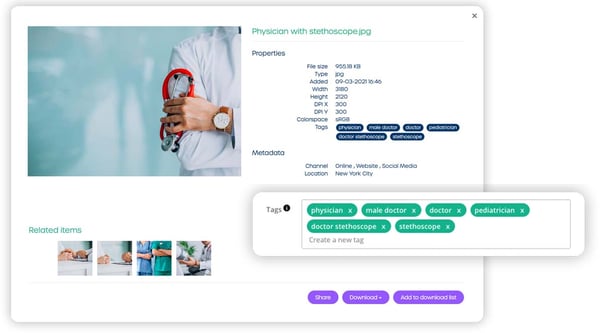 Happy Marvia users in over 90 countries
"

We use Marvia to store all our digital brand assets and share them with teams and to enable them to customize posters etc. Since we're using Marvia, our marketing/communication department gets fewer ad-hoc content requests which saves us a lot of time.

"
Ready to see what Marvia can do for you?
Get in touch today, and one of our experts will show you how Marvia's digital asset management software works.