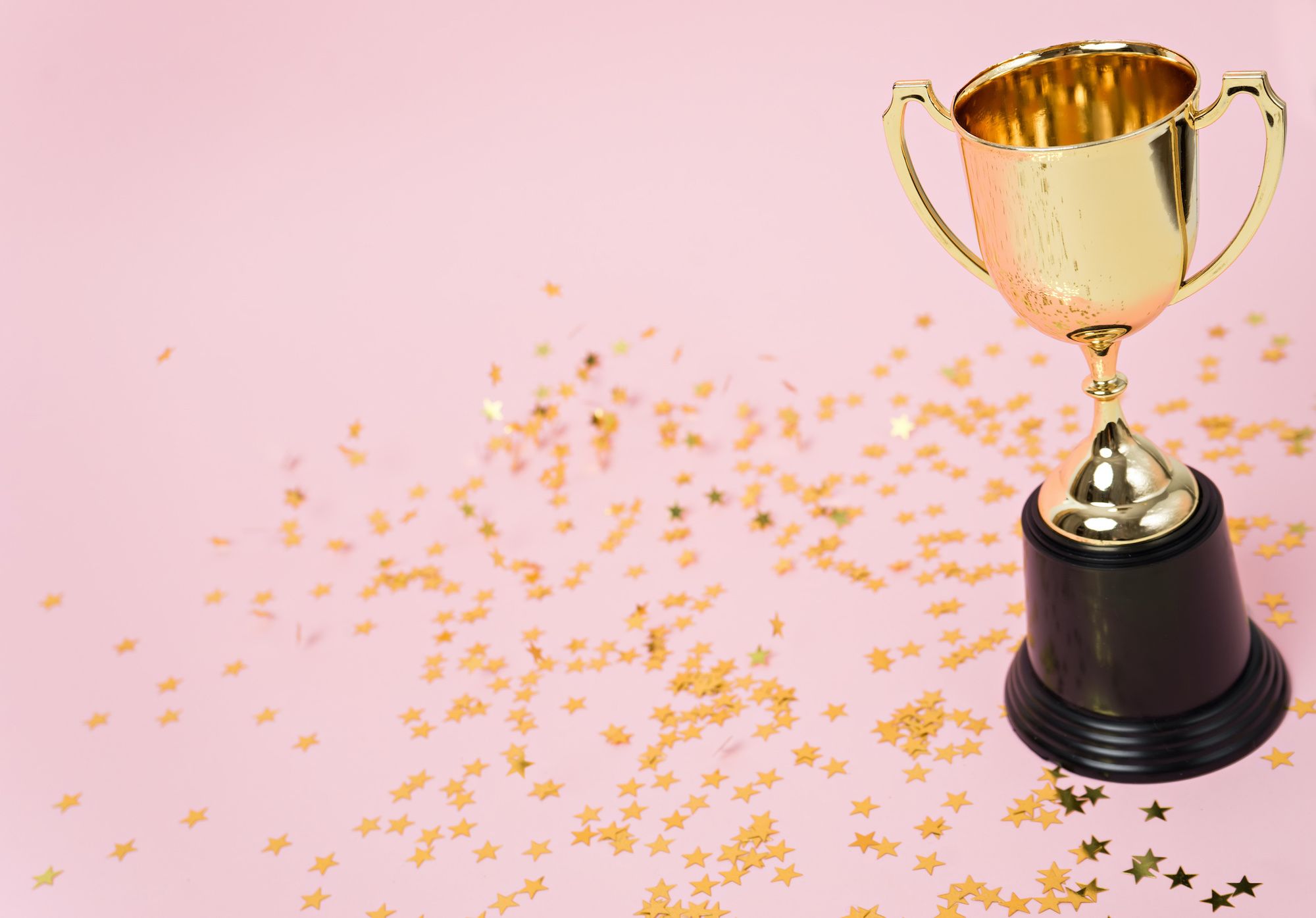 Marvia Listed in Top Rated Brand Management Software 2021
August 11, 2021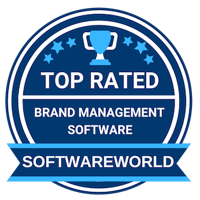 SoftwareWorld has compiled a list of the best Brand Management Software solutions in 2021 to guide businesses to find the right software solution for their organization. Marvia is proud to be listed as a leading company in Brand Management software. We work hard to improve and innovate our software to offer the best brand management solution. It's great to see that our products are so appreciated by our customers.
What is SoftwareWorld?
SoftwareWorld is a platform that showcases the available software and provides a collective review from the leading trusted sites like Capterra, G2, and GetApp. The website provides a collaborative review by categorizing the software according to the individual business's demands.
Want to know more?
Are you also exploring brand management solutions for your company? Do you need help with building and maintaining a strong brand? Want to know more about our software? Contact us or request a free demo.
Stay in the Loop
Subscribe to our Newsletter
Get the latest news directly in your inbox, don't worry; we won't spam you. Unsubscribe at any time.