Services
Media consultancy
Brand consultancy



Region
UK
US
The Netherlands


Headquarters
Amsterdam
The Netherlands



Sectors
Media
Marketing
Advertising
About Media Futures Market
Media Futures Market is the one platform that connects verified buyers and sellers of high-quality media. With only one login you have access to all media opportunities in multiple countries.
The company offers a bird's-eye view of all media opportunities available. Whether you're just starting your media journey, or already established your experience with media, joining Media Futures Market means staying up to date on the latest innovations, a simple search and filter tool to quickly find your desired media, and short communication lines with verified media owners.
Media Futures Market value inclusive messaging and conscious media buying. One way they promote this is by offering a filtering of carbon-efficient media types, and inclusive and ethical media owners or products. This way, you can market your brand or product in a way that reflects your company's values.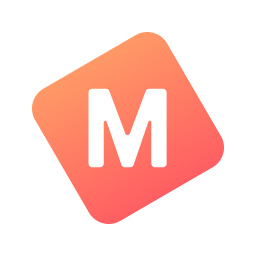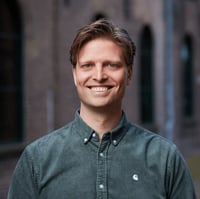 "This partnership represents a perfect alignment between Marvia's commitment to streamlining your local marketing workflow while ensuring brand consistency across all marketing channels, and Media Futures Market's dedication to connecting verified buyers and sellers of high-quality media in every marketing channel."
Contact Media Futures Market
Do you want to know more about what Media Futures Market can mean for your company? Reach out via the information below.
Headquarters, Amsterdam office