Diensten
Media consultancy
Brand consultancy



Sectoren
Media
Marketing
Reclame
Over Media Futures Market
Media Futures Market is het een platform dat geverifieerde kopers en verkopers van hoogwaardige media met elkaar in contact brengt. Slechts één login geeft toegang tot alle mediamogelijkheden in meerdere landen.
Het bedrijf biedt een overzicht van alle beschikbare mediamogelijkheden. Of je nu net begint aan jouw mediatraject of al ervaring hebt, lid worden van de Media Futures Market betekent op de hoogte blijven van de nieuwste innovaties, een eenvoudige zoek- en filtertool om snel de gewenste media te vinden, en korte communicatielijnen met geverifieerde media-eigenaren.
Media Futures Market hecht waarde aan inclusieve berichtgeving en bewuste media-inkoop. Een manier waarop ze dit doen is door een filtering van koolstofefficiënte mediatypen en inclusieve en ethische media-eigenaars of -producten aan te bieden. Op deze manier kun je jouw merk of product op de markt brengen op een manier die past bij de waarden van jouw bedrijf.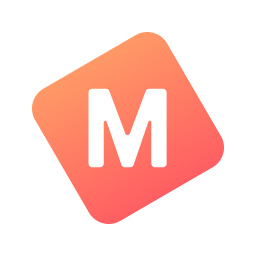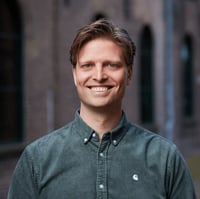 "Deze samenwerking vertegenwoordigt een perfecte afstemming tussen Marvia's toewijding aan het stroomlijnen van lokale marketingworkflow met het behoud van merkconsistentie over alle marketingkanalen, en Media Futures Market's toewijding aan het verbinden van geverifieerde kopers en verkopers van hoogwaardige media in elk van die marketingkanalen."
Contact met Media Futures Market
Meer weten over wat Media Futures Market voor jouw bedrijf kan betekenen? Neem dan contact op via de informatie hieronder.
Hoofdkantoor, Amsterdam