For Marketers
Increase self-sufficiency and bring content to market faster
Trusted by marketers around the world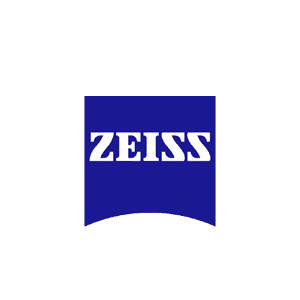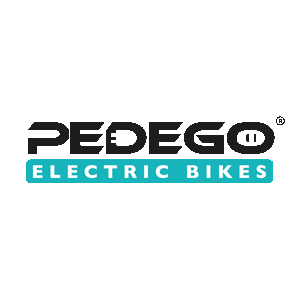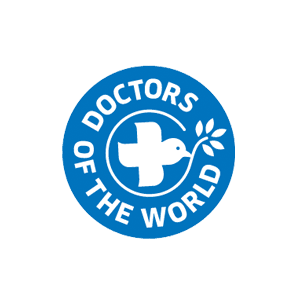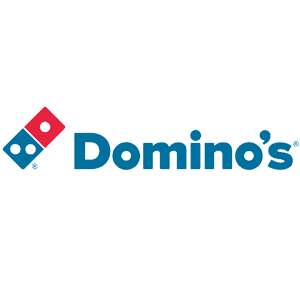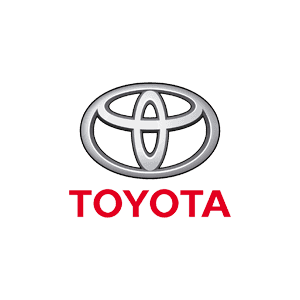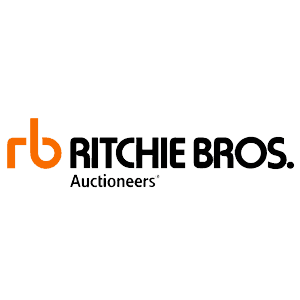 All-in-1 Solution
Run campaigns easily and consistently across all partners and channels while decreasing operational marketing costs.
Our all-in-1 solution helps align local partners with their national brand management teams.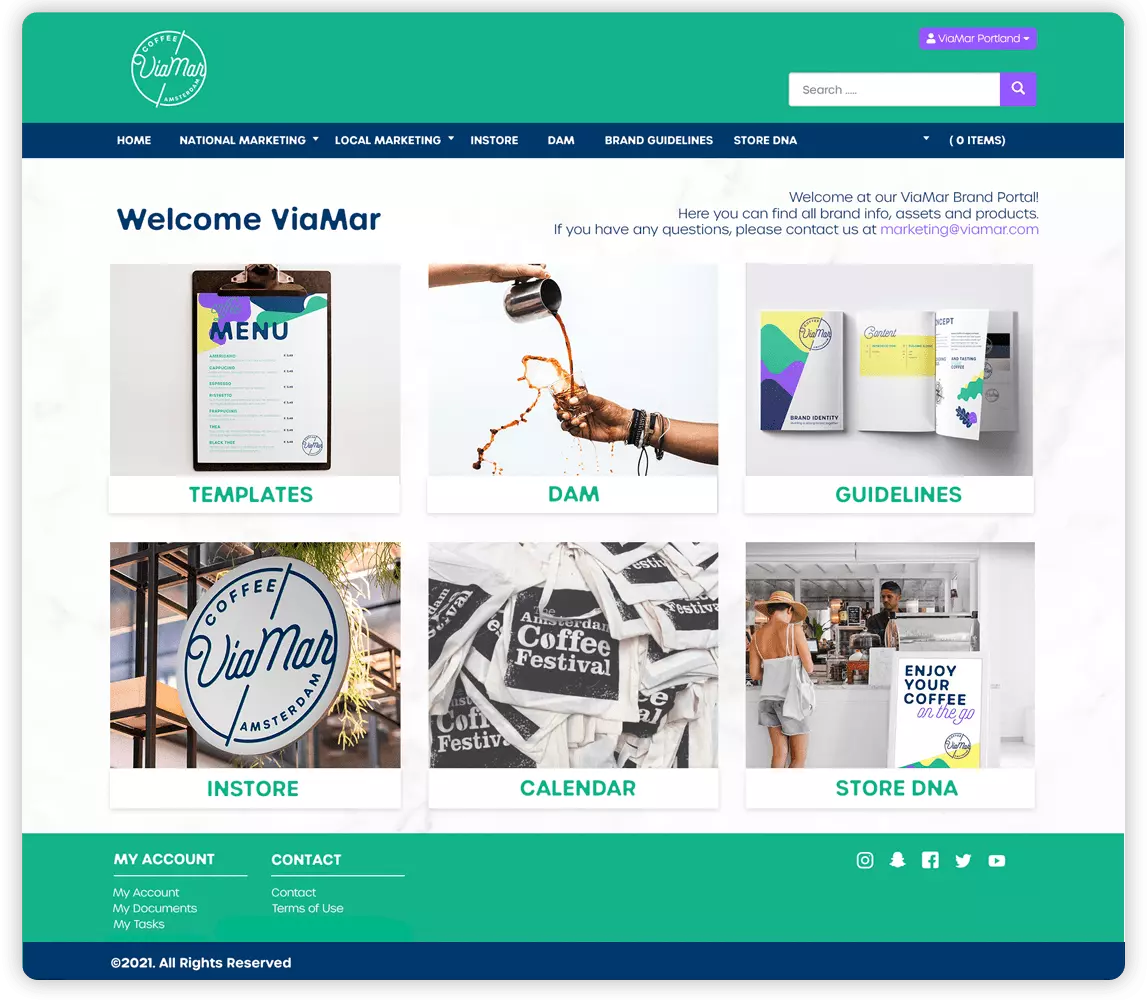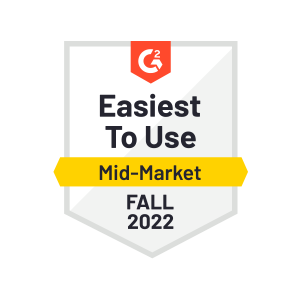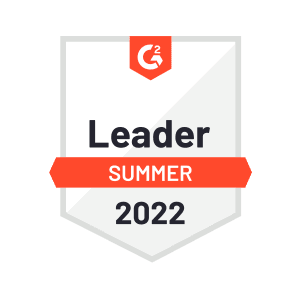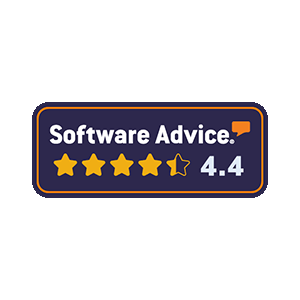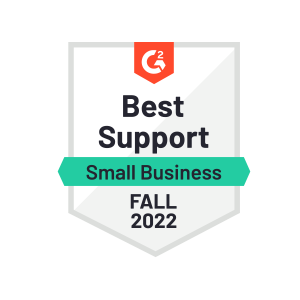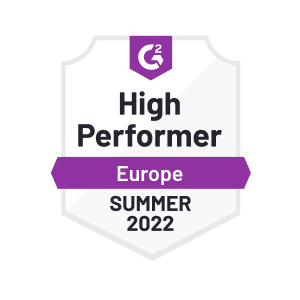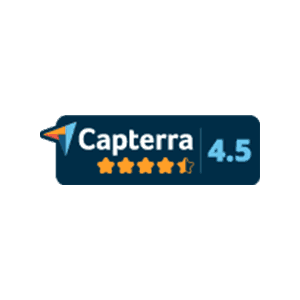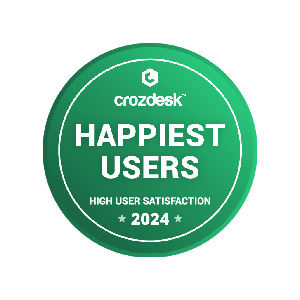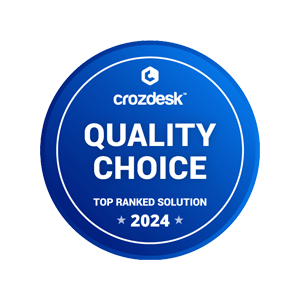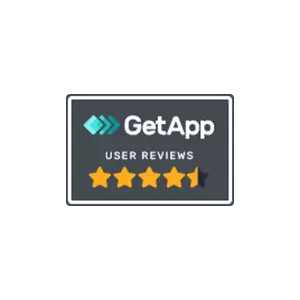 Features that support marketers
WORKFLOWS
Add approval flows to keep a centralized overview of content created.
REPORTING & ANALYTICS
Get rich insights to execute and improve your local campaigns.
BOOST EFFICIENCY
Automate repetitive work and focus on strategy and creativity.
ACTIVATE LOCAL USERS
Make marketing a team effort; let users make marketing materials in minutes.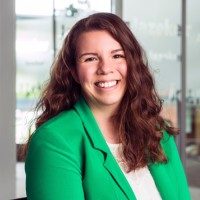 "Marvia is a great party to work with. We have been using the Brand Portal for a number of years. This not only saves us much time, but we also know for sure that the expressions are completely in line with our house style."
We work well together
Don't take it from us. Clients say some nice things about Marvia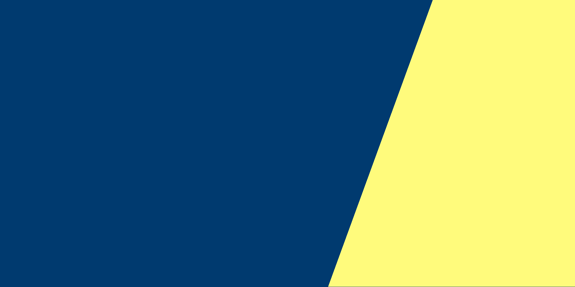 Getting excited already?
Request a free demo today and see how we can leverage your local marketing potential.
Store DNA
Use relevant data such as prices, opening hours, addresses, and images, to dynamically customize creative for each location.
Save time and make the process of running local marketing campaigns less error-prone.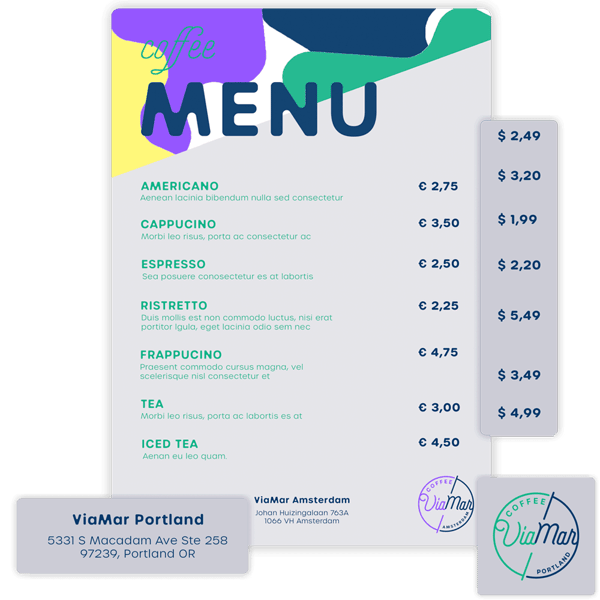 Activate Local Branches
See which branches or stores participated in marketing campaigns, share best practices and let users make on-brand marketing creative in minutes without graphical knowledge.
Support
Onboarding
We will walk you and your team through setup, live demos, and training.
Customer Success Manager
You will have a single point of contact to ensure your team is getting the most out of Marvia.
Dedicated Support
Our support team will answer your questions and give guidance on Marvia's best practices.
Ready to see what Marvia can do for you?
Get a free demo today, and we will show you how Marvia benefits marketers.