Timing chooses Marvia in rollout new brand identity
Employment agency Timing has recently developed a new brand identity. In the rollout of this rebranding and to ensure that the 153 Timing fortresses have the same appearance, the brand portal of Marvia plays a major role.
Timing, part of ADG services group, is one of the top 3 largest employment organizations in the Netherlands. With more than 900 colleagues and a large national network of branches, rebranding the brand is a big job. Maud Tabor, Brand Manager at the organization: "An extensive brand guide has been developed explaining how our new house style and brand identity are applied in our communications. We want to specifically appeal to different target groups with certain style elements. It is therefore important that this is done very consistently. Marvia's user-friendly tool will ensure that this is all used correctly and that our new house style is monitored."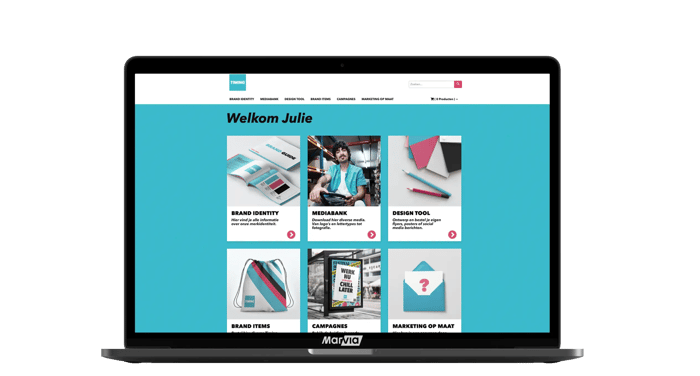 The Timing
brand portal
has been designed in such a way that all materials such as logos, icons, photos, videos and
templates
for the social media channels, among others, are easy to find. "
With 935 employees who have to use the brand portal, it is very important that the tool needs little explanation. Quite a big challenge, but Marvia doesn't shy away from it. They have experience with these types of processes and know exactly what is needed to set this up as easily as possible. That is why we have chosen for Marvia."

Joep Donders, CEO of Marvia, is proud that such a large employment agency like Timing has chosen Marvia. "Certainly in these times when the labor market is tighter than ever, it is important that they can perform their work well and can focus on what they are good at; link job seekers and clients. If we can contribute to this with our tool, we are proud of it."
Stay in the loop
Subscribe to our newsletter
Get the latest news directly in your inbox, don't worry; we won't spam you. Unsubscribe at any time.