Services
Brand consultancy
Marketing consultancy
Technical consultancy
Sectors
Clients in all industries



About VIM Group
For over 30 years, VIM Group's international team of brand change specialists and technologists has been helping marketing and communication leaders with brand transformation.
VIM Group adds value by helping organizations implement brand change and improving brand performance. Our specialists manage every aspect of a rebranding program and help organizations optimize brand management by bringing structure, control, and efficiency to maximize brand coherency across all touchpoints and channels.
By implementing and supporting the appropriate processes, tools, and technology the company facilitates in admin support, content management, template creation and (3rd party) integrations.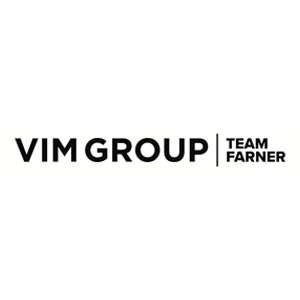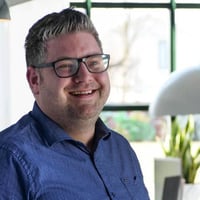 "The best partnerships aren't dependent on a mere common goal but on a shared path of equality, a passion for empowering brand & marketing professionals, and a strong belief in complementing each other. "