Diensten
Brand consultancy
Marketing consultancy
Technical consultancy
Over VIM Group
Al meer dan 30 jaar helpt het internationale team van merkspecialisten en technologen van VIM Group marketing- en communicatieleiders bij merktransformatie.

VIM Group voegt waarde toe door organisaties te helpen bij het implementeren van merkveranderingen en het verbeteren van merkprestaties. Onze specialisten beheren elk aspect van een rebrandingprogramma en helpen organisaties hun merkbeheer te optimaliseren door structuur, controle en efficiëntie aan te brengen om de merkcoherentie over alle touchpoints en kanalen te maximaliseren.

Door de juiste processen, tools en technologie te implementeren en te ondersteunen, faciliteert het bedrijf administratieve ondersteuning, contentbeheer, het maken van templates en (third-party) integraties.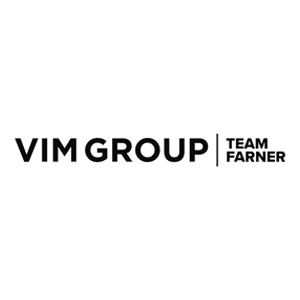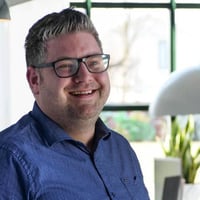 "The best partnerships aren't dependent on a mere common goal but on a shared path of equality, a passion for empowering brand & marketing professionals, and a strong belief in complementing each other."