Region
The Netherlands, Belgium, Germany, France, Austria
Headquarters
Deventer, the Netherlands


Sectors
Clients in all industries


About Print.com
Welcome aboard your flight at Print.com. An exclusive print platform designed by and for 'Frequent Flyers': designers, in-house marketers, resellers, and printers.
Print.com unlocks a world of print inspiration in a revolutionary interface, lets users compare prices, collaborate easily with colleagues or customers, and order within seconds.
Thousands of customers worldwide rely on Print.com directly or use custom APIs to integrate seamlessly with their existing ERP or DAM software.
Print.com. Let's create a WOW together.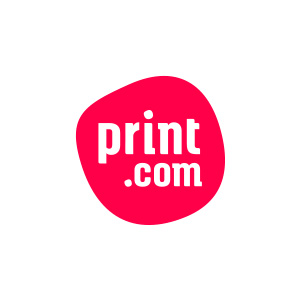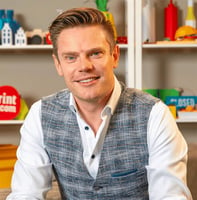 "

We are excited to team up with Marvia and can't wait to provide their clients with world class print management and marketing support."
Contact Print.com
Do you need something printed? Reach out to Print.com via the information below.
Teugseweg 18a
7418 AM Deventer
+31(0)88 75 111 11