Services
Software developemnt


Sectors
Clients in all industries


About Netrivals
Netrivals (a Lengow company) is the leading pricing and online product data collection and processing solution provider in Europe helping online merchants boost their sales by automating their pricing strategies and getting an overview of their competition across all marketplaces, retail websites, and on Google Shopping.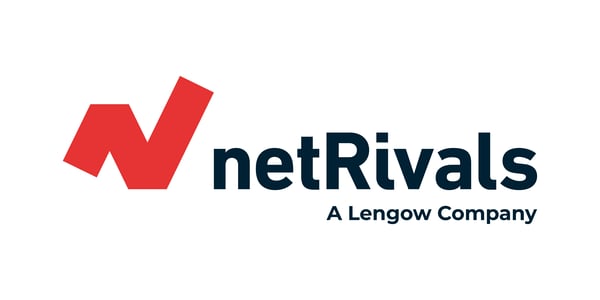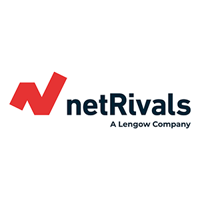 "With Netrivals and Marvia, two complementary technologies are partnering to give brands even more business opportunities and boost their e-commerce power!"
Contact Netrivals
Are you looking into pricing and product data collection? Reach out to one of Netrival's experts via the information below.
Headquarters
+34 93 018 5713
partner@lengow.com