Services
Software development
Headquarters
Potsdam, Germany
Sectors
Clients in all industries
About CI HUB
CI HUB is the leading digital asset aggregator, enabling you to work smarter and more seamlessly without hopping between windows of different applications.
The CI HUB Connector allow for images, graphics, text elements, and metadata to be placed via drag and drop from Marvia into Microsoft, Adobe, Google, Figma, Sketch, WordPress, and other creative applications.
CI HUB provides a common interface to all your assets and is a 'work from anywhere' (WFA) enabling technology.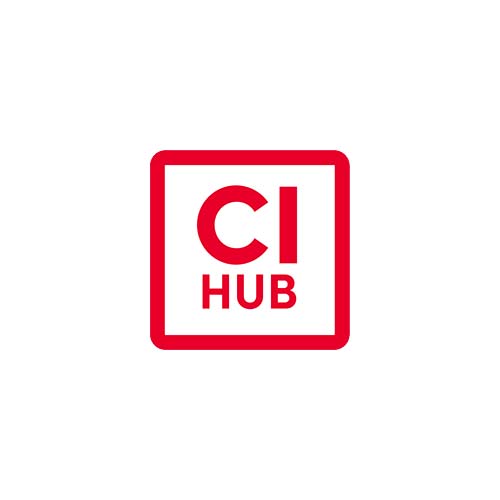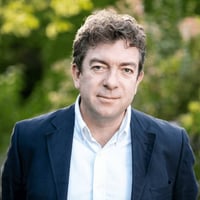 "CI HUB is delighted to be working with Marvia by providing a drag-and-drop integration to all of the most commonly used creative and business applications, stock photography, and other resources where digital assets are needed. CI HUB offers the best digital content connectivity to save time and help make finding the right assets simple."
Contact CI HUB
Want more information about what CI HUB's integration can mean for you and your business? Contact them via the information below.
Potsdam (HQ)
Benkertstraße 4
14467 Potsdam
Germany