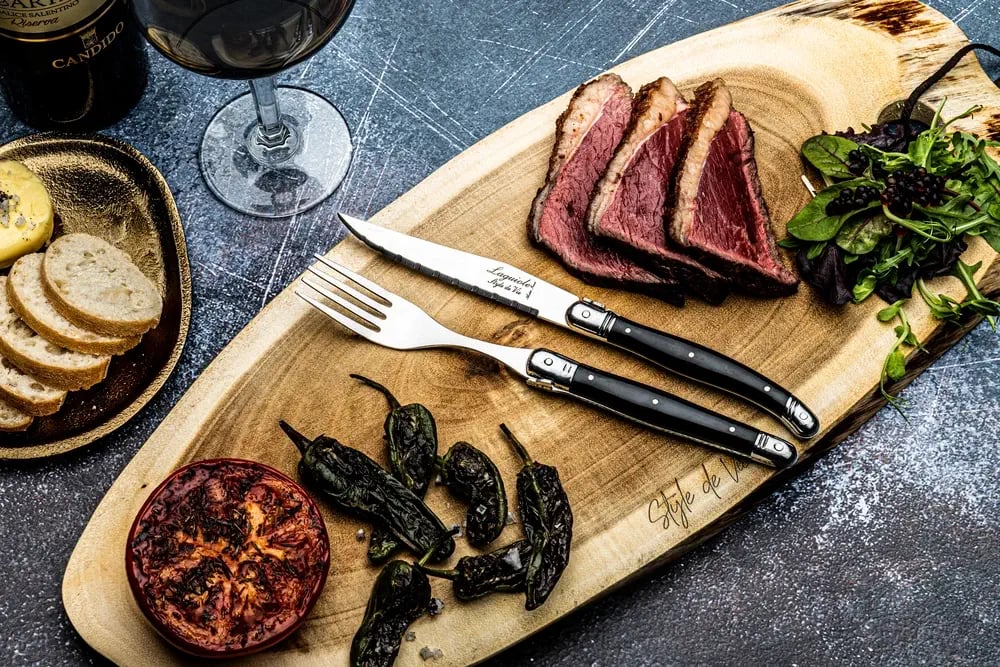 Style de Vie inspires resellers via Marvia
July 21, 2021
Style de Vie, the wholesaler in kitchenware, has found a partner in the local marketing automation platform Marvia to offer resellers inspiration. Moreover, with this collaboration Style de Vie is already responding to the growth ambitions and the expansion of the marketing activities.

Style de Vie started eight years ago with the development of a wide collection of kitchenware under various brands. The collection consists of the brands Laguiole Style de Vie, Forged, Style de Vie, One Message Spoon and T-Bottle. The company works with resellers such as cooking and gift shops. These shops offers the products to people who love luxurious but affordable kitchenware.

Kevin Vollebregt, marketing manager at Style de Vie: "We want to create inspiration to support our products. Therefore we spend a lot of time and attention on photography. We organize new photo and video shoots several times a year. We went looking for a tool that gives us an overview of the large amount of digital assets, but that also allows us to share this material easily with our customers so they can easily get started with our brands and products."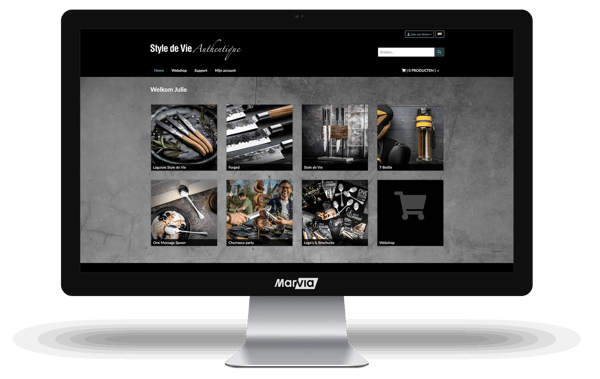 Style de Vie Brand Portal
Through Marvia's DAM, the company can offer more than 2,400 assets in a structured manner. Kevin Vollebregt: "Thanks to the recognizable folder structure, our customers quickly find their way in the image bank. The Brand Portal provides a clear overview of all marketing materials and inspires customers to get started with these materials and to include new products in the range. In addition, the portal allows us to clearly see what appeals to our customers and then respond to this during the following photo shoots." Besides photos and videos, users of all brands can download all logos, brochures and campaign materials in the image bank.
Preparing for the future
Style de Vie is currently mainly active in the Benelux, but is also gaining a foothold in other European countries and in North America. "With a view to the future, in which we want to work with more local distributors and more campaign-oriented, we have chosen for Marvia. Marvia offers several marketing tools such as templates and campaign management, which we intend to use in the future. Useful applications that will help us to grow in a controlled manner," says Kevin Vollebregt.
Stay in the Loop
Subscribe to our Newsletter
Get the latest news directly in your inbox, don't worry; we won't spam you. Unsubscribe at any time.