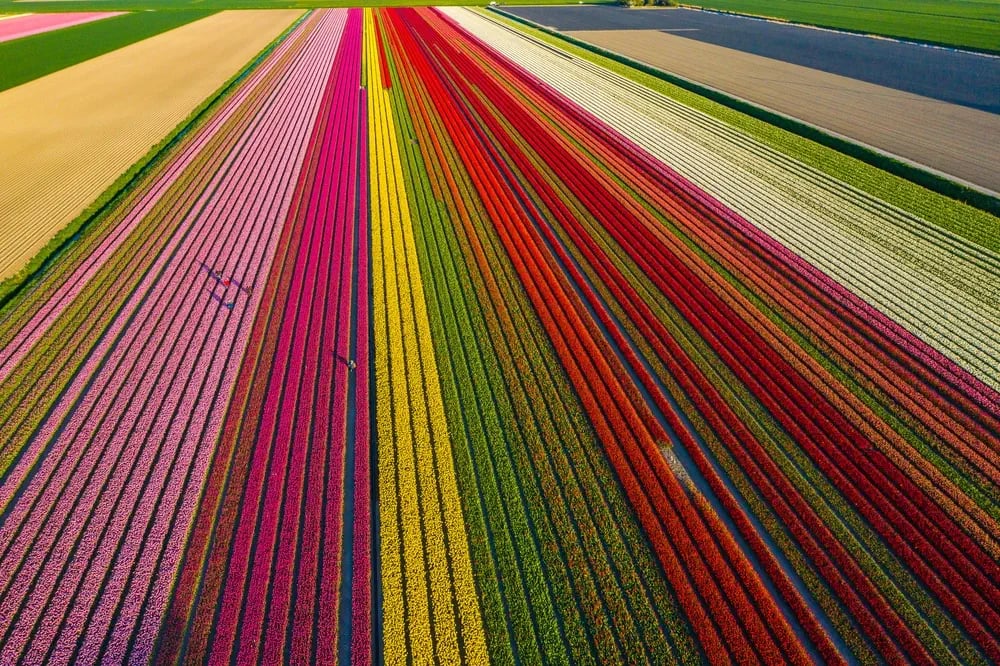 Royal FloraHolland chooses Marvia in repositioning
The world's largest flower and plant auction Royal FloraHolland has chosen Marvia's brand portal to roll out and guarantee its new brand identity worldwide. It is important that Royal FloraHolland as a cooperative and a brand is always recognizable and clearly visible. Royal FloraHolland has found the right partner in Marvia to monitor this process.

Royal FloraHolland is currently transforming from a 'physical auction' to a 'dynamic B2B trading platform' with digital, logistics, and financial services for floriculture. All based on the promise of 'Growing opportunities together': connecting players in floriculture and creating opportunities for sustainable growth and success in the global market.

Sabrina Deij is Senior Advisor Corporate Communication and has a vital role in this repositioning: "We want everyone to understand what we stand for quickly. To ensure that this is done consistently and correctly, there is now the Royal FloraHolland brand portal from Marvia. This consists of the Marvia Digital Brand Guidelines and Digital Asset Management System: one place where Royal FloraHolland employees and suppliers such as designers and communication agencies can find everything about the brand identity and have access to all Royal FloraHolland visual materials.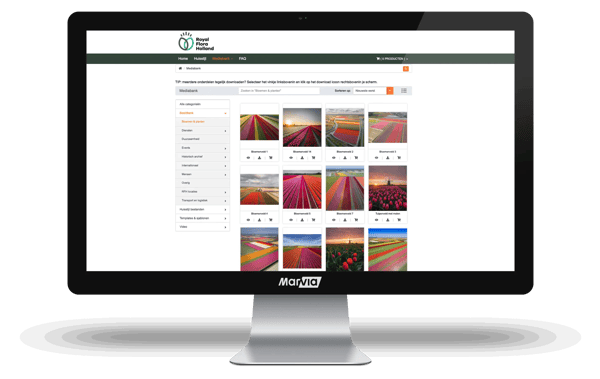 The first experiences with the brand portal are very positive. Sabrina: "The portal is the single source of truth for all our employees and suppliers, which makes the work easy and practical. We were looking for a tool in which we could properly document everything. We photograph many people and want to capture who is who. We can link data to the image bank, such as photo rights. A legal piece that also needs to be carefully monitored."
With nearly 100 employees and partners working with the brand portal, user-friendliness was an essential factor when choosing a solution: "We especially wanted a safe system. We have now consciously opted for only brand guidelines and DAM. We didn't want too many functionalities yet, to keep it workable for everyone. If we still want to expand in the future, this is possible with more Marvia products and features," says Sabrina. "And finally, as one of the largest export products in the Netherlands, we like to work with local suppliers."
Stay in the Loop
Subscribe to our Newsletter
Get the latest news directly in your inbox, don't worry; we won't spam you. Unsubscribe at any time.