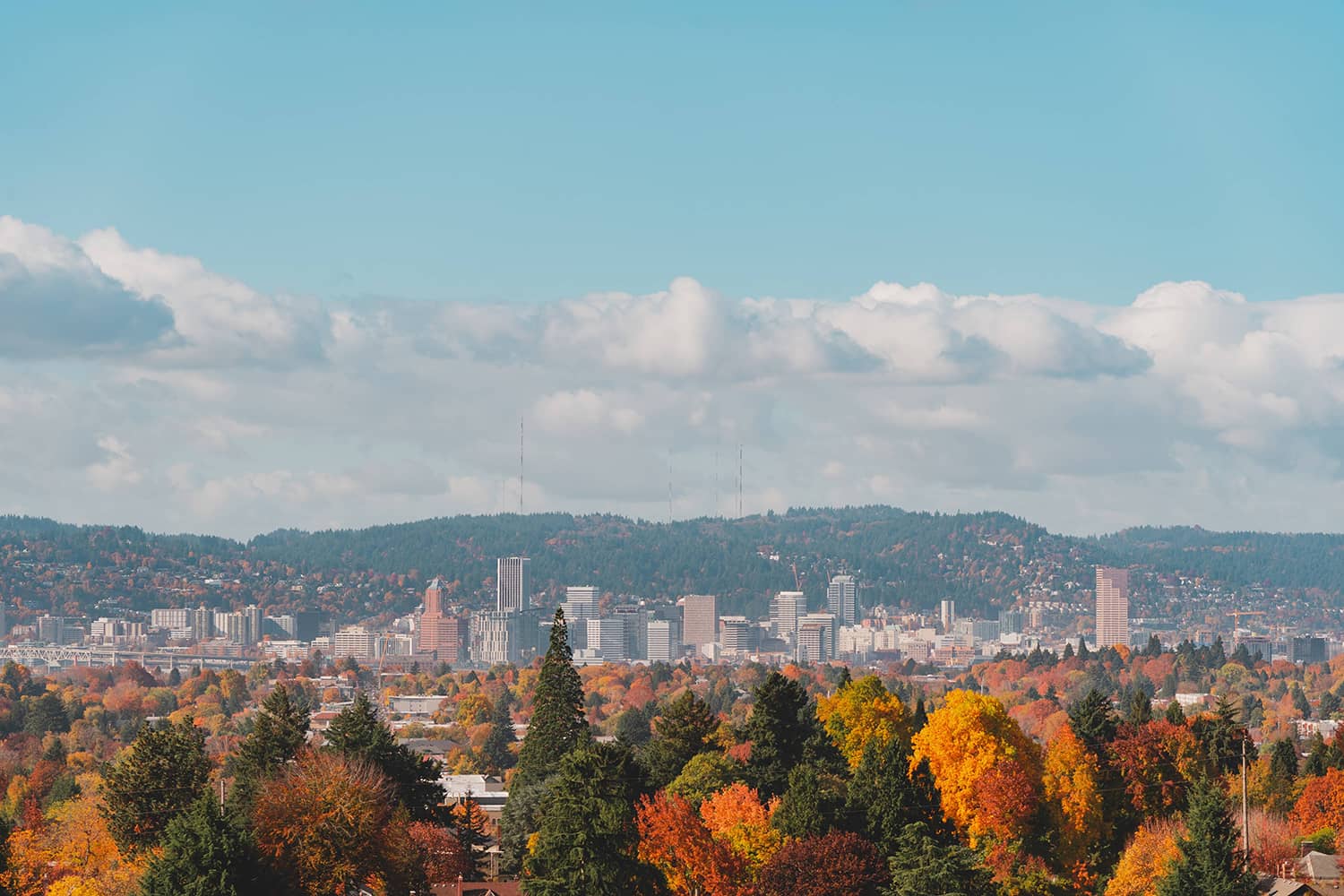 Marvia opens North American office in Portland
December 21, 2021
Marvia, the software-as-a-service(SaaS) platform specializing in solutions for local marketing automation, is one of the fastest-growing Dutch MarTech players. Among its users in 89 countries are global brands like Domino's Pizza, ZEISS, Doctors of the World, and Toyota.
Joep Donders, Marvia's CEO: "With our current North American customer base, and the exponential growth we are experiencing, it was time to establish a stronger presence in the US market, and build the team to better support our customers, and partners there."
Christopher Brown, a MarTech and market development veteran, will be heading up the new operation. "The Marvia platform provides an elegant solution to a common challenge for marketing teams today, how to effectively manage local marketing while retaining central control of the brand identity. I am excited to build on Marvia's success and lead their expansion efforts in North America," said Mr. Brown.
Known as the "Silicon Forest" for its rich history of technology and innovation, Portland was chosen based on several factors including the wealth of experienced talent to draw from and a good cultural fit for Marvia.
Along with direct sales activities, Marvia also welcomes the opportunity to forge new partnerships with creative agencies, brand consultancy firms and other solution providers as they have done with exceptional success in the European markets.
Stay in the Loop
Subscribe to our Newsletter
Get the latest news directly in your inbox, don't worry; we won't spam you. Unsubscribe at any time.