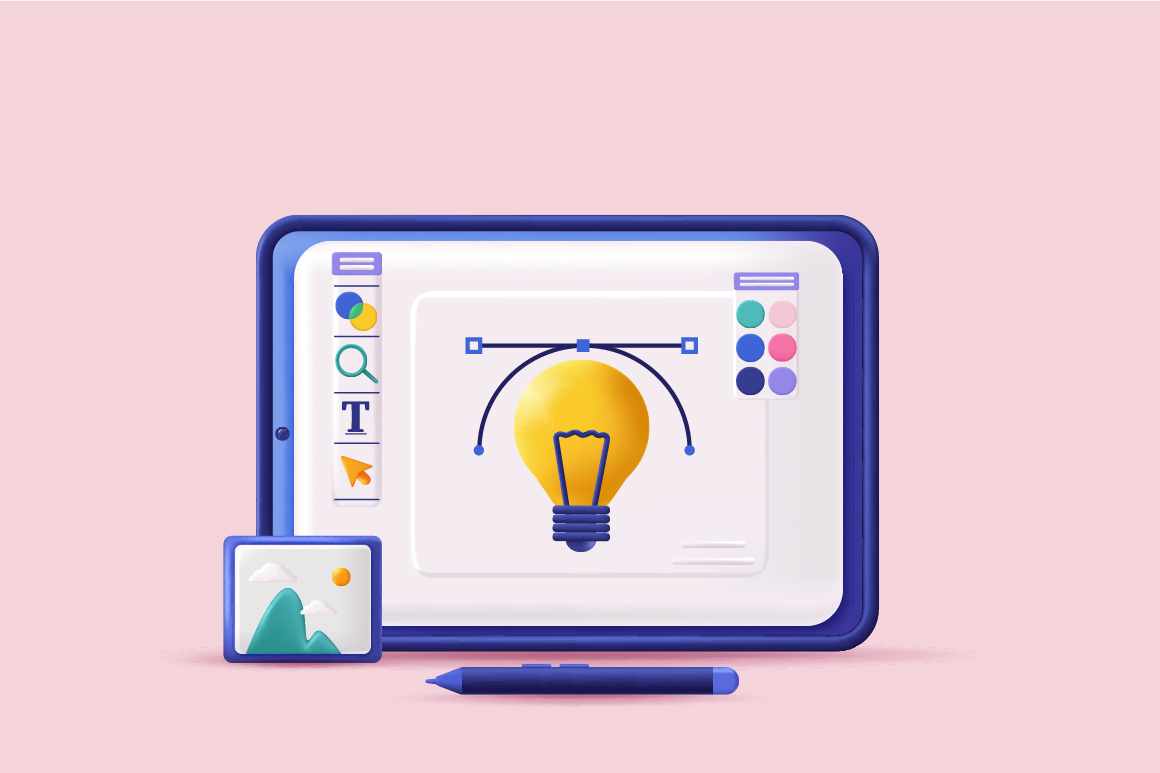 Marvia introduces Template Studio: the future of dynamic content creation
March, 30 2023
Marvia, the leading platform for Local Marketing Automation, brings innovation to the market with Template Studio, a groundbreaking integration with Adobe InDesign.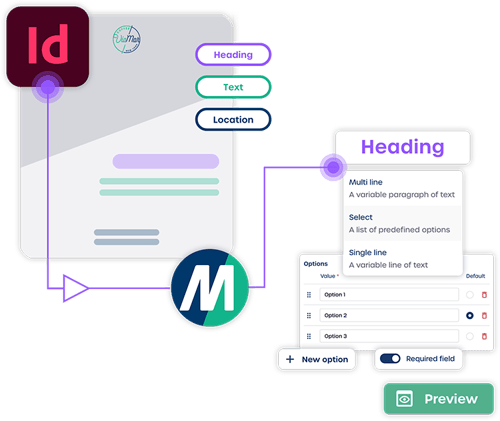 This new feature enables brands to significantly improve their content creation process by effortlessly converting existing InDesign designs into dynamic templates. Users can easily customize these templates to create consistent, on-brand content for various channels.
About Template Studio
Joep Donders, CEO of Marvia: "The launch of Template Studio marks a new phase in our template solution. Brands can now create dynamic templates for their users themselves without programming knowledge and without the intervention of Marvia. This innovative functionality offers our customers unprecedented control and flexibility over the content creation process."
Marvia was already the market leader in the Netherlands for converting Adobe InDesign designs into templates. With the release of Template Studio, this process is now also self-service for users. Moreover, the Template Studio has a world premiere: it is the first integration that can also link DNA, user or location data. By connecting the complex world of Adobe InDesign with Marvia's extensive capabilities, the company strengthens its position in the field of distributed marketing.

"A number of customers have already been able to test the new functionality and the first reactions are very positive. Especially the ease of use and the advanced options, such as patterns, are popular," says Donders.


Stay in the Loop
Subscribe to our Newsletter
Get the latest news directly in your inbox, don't worry; we won't spam you. Unsubscribe at any time.