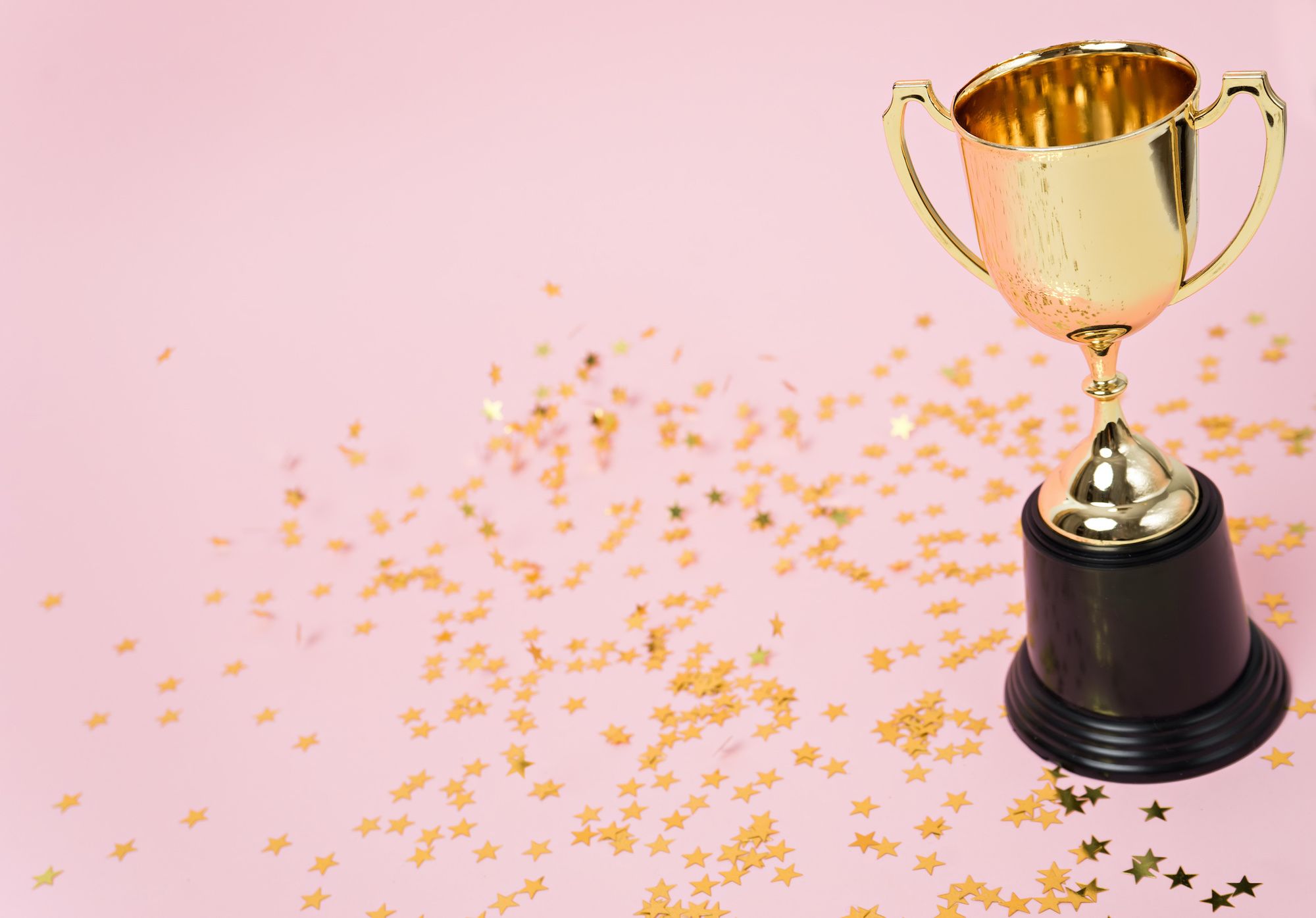 Press Marvia in Top 10 MarTech companies 2020
February 12, 2020
CIO Applications Europe has compiled a list of top 10 MarTech companies in 2020 to guide organisational leaders in harnessing the power of the technology to tackle today's marketing challenges, reduce workload, and increase efficiencies. Marvia is proud to be listed in the top 10 as a leading company in MarTech. We work hard to improve and innovate our software to offer our customers the best marketing solution.
An interview with our CTO Merlijn Bruijnes has been published in the MarTech issue of the CIO Applications Magazine.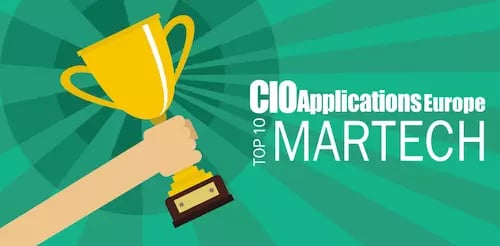 What is CIO?
CIO Applications Europe is the single most successful initiative Pan-Europe to advice and guide decision-makers regarding the latest in the fast-evolving technology landscape. The magazine stands out with its unique approach of learning from peer's approach, offering professionals the most comprehensive collection of technology trends.
Want to know more?
Are you also exploring marketing technology solutions for your company? Do you need help with building and maintaining a strong brand? Want to know more about our software? Contact us or request a free demo.
Stay in the Loop
Subscribe to our Newsletter
Get the latest news directly in your inbox, don't worry; we won't spam you. Unsubscribe at any time.