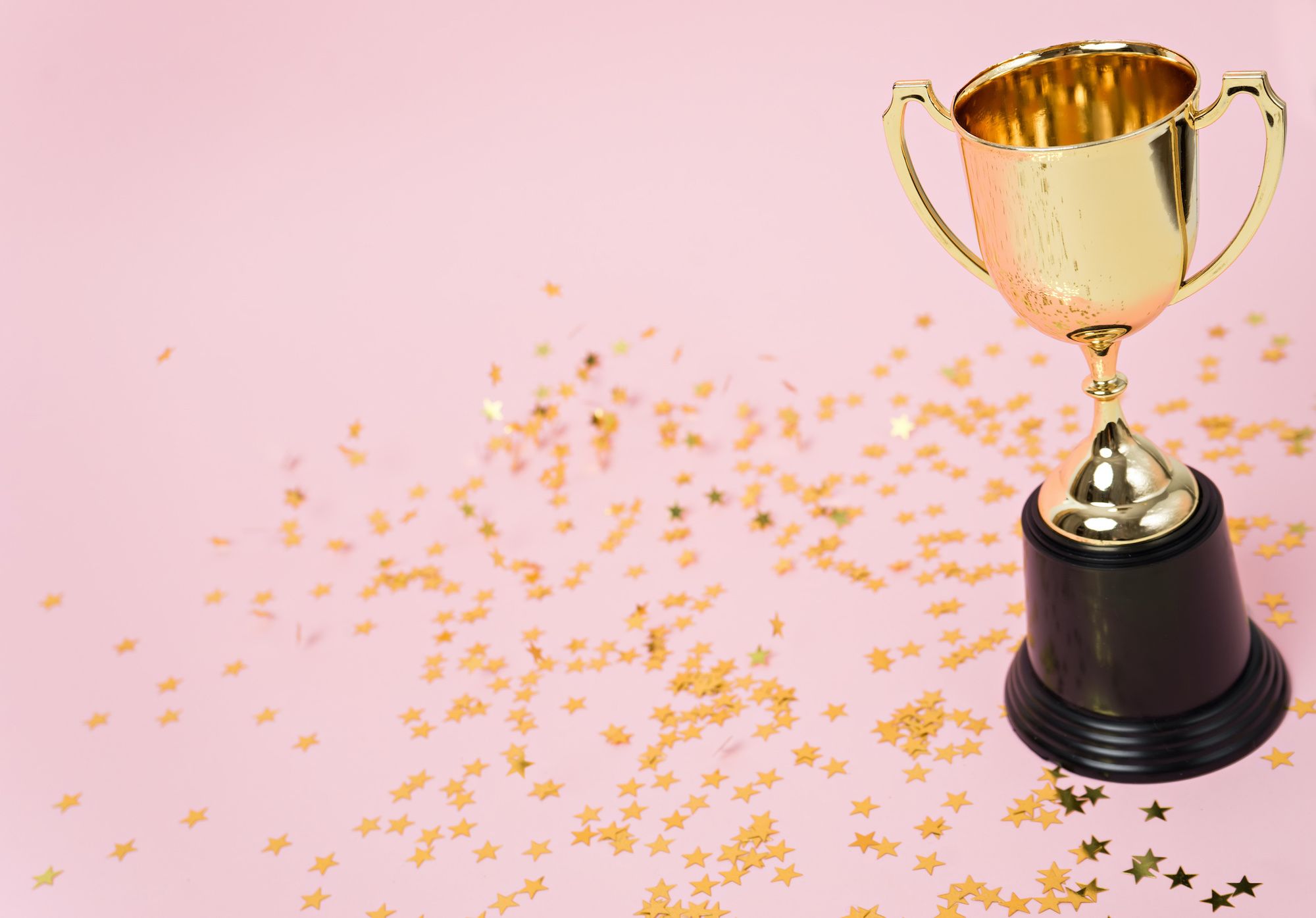 Marvia in top 10 Asset Management Solutions
August 28, 2019
At Marvia we work every day to provide our customers with the best marketing solutions. We are constantly innovating and improving our products and services. And the hard work paid off because CIO Applications Europe named Marvia in their top 10 Asset Management Solutions of 2019!

What is CIO?
CIO Applications Europe offers professionals the most extensive collection of technology trends via their online media website and their own magazine. They stand out because of their unique approach, in which they learn from peers and other professionals. This way, they are able to map out the technological landscape in the most complete way possible. CIO aims to improve businesses and help customers deal with issues related to this industry.
How did they make their decision?
Asset Management had become a core process at firms. But due to the growing number of vendors, choosing the right asset management system turns out to be very difficult for many organizations. This is why CIO has made an overview of various vendors in the market. A panel of CEOs, CIOs, CTOs, and analytics along with CIO Applications Europe's editorial board, evaluated and assessed all these vendors. When composing the top 10, they looked at the extent to which assets are protected by adding value and creating new sources of income for a better ROI.
Marvia in the top 10!
The final top 10 is a list with great names from the Asset Management world. Therefore, we are very proud to be named alongside them. Thank you CIO Applications Europe!
Are you also exploring which asset management solutions suit you? And do you want to know what we can do for your company? Contact us or request a free demo.
Stay in the Loop
Subscribe to our Newsletter
Get the latest news directly in your inbox, don't worry; we won't spam you. Unsubscribe at any time.