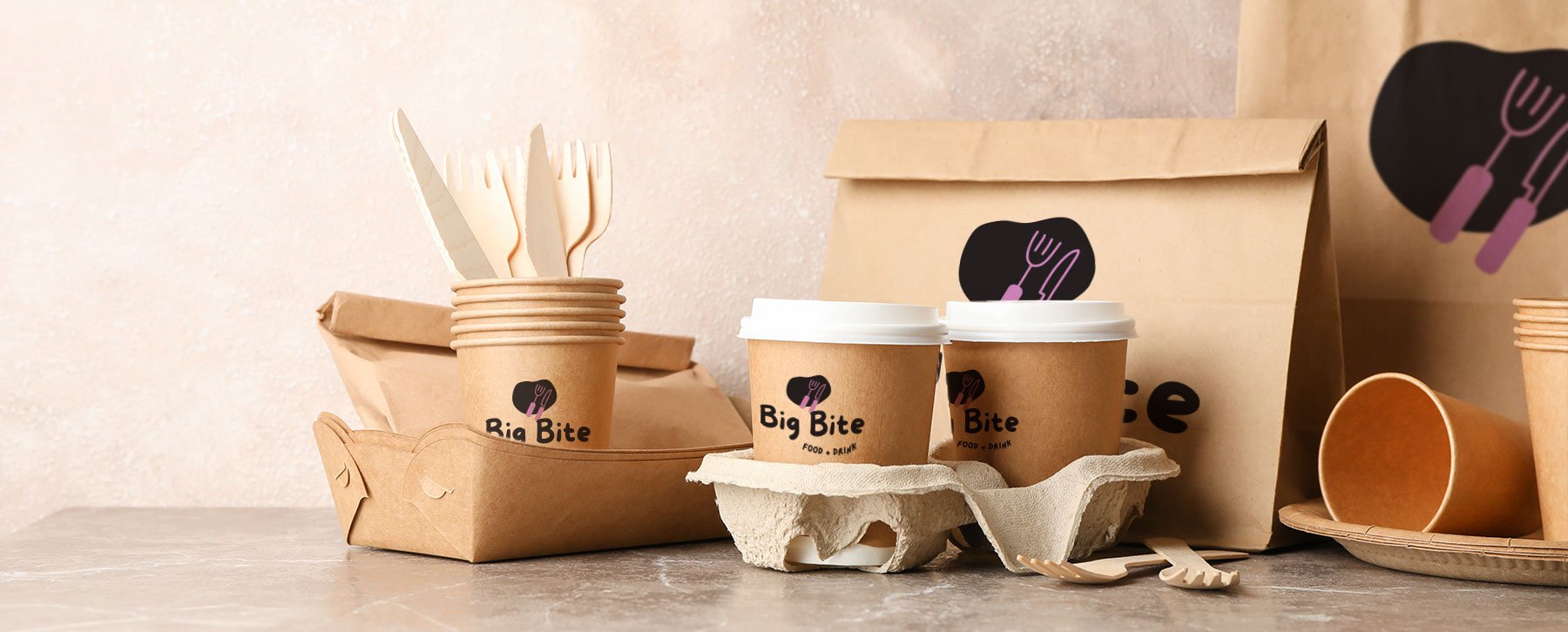 Marvia & Helloprint bridge the gap between brand & print management
March 16, 2023
Marvia, a leading provider of local marketing automation software and Europe's largest marketplace for customized print products Helloprint, have announced a new partnership aimed at optimizing the way businesses manage their brands. As a result of the new collaboration, Marvia customers can order products from Helloprint's large product catalog directly from their Brand Portal.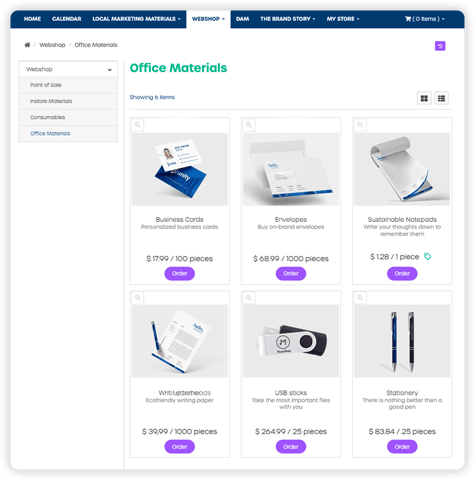 "We are thrilled to be partnering with Helloprint, a company that shares our commitment to innovation and delivering exceptional customer experiences," says Tomar, Partnership Director at Marvia."We aim to offer businesses one central location for managing their brands, streamlining workflows, and ensuring consistency across all marketing materials. By integrating Helloprint, we offer our customers a global network of printers, enabling them to work with domestic partners, significantly reducing CO2 emissions and delivery times."
Helloprint's CIO Michael Heerkens continues, "I believe our partnership with Marvia is a major milestone in bringing brand and print management together. The integrated solution is a real game-changer for businesses looking to ensure global consistency of printed communications brand and quality-wise. Now Marvia's customers can centrally source, manage and control all print orders, enjoying full automation and reducing print spend and environmental impact with our local production."

About Helloprint
Helloprint is Europe's largest marketplace, headquartered in Rotterdam for customized print products ranging from commercial and stationary print to outdoor, gifts, packaging, and apparel. Helloprint has built a network of over 200 producers in 21 countries and is expanding globally, enabling its customers worldwide delivery with local production, thus drastically reducing carbon emissions, shipping costs, and time.
For more information, visit Helloprint's website.
About Marvia
Marvia is a SaaS Local Marketing Automation platform that makes brands more successful by leveraging their local marketing potential. It offers one-stop solutions for centralizing marketing materials and customizing them at the local level by decentralized teams and partners. It operates in over 90 countries worldwide and is used by many well-known brands, such as Domino's Pizza, Toyota, Steve Madden, Pedego, ZEISS, Kabrita, and Berg Toys.
Stay in the Loop
Subscribe to our Newsletter
Get the latest news directly in your inbox, don't worry; we won't spam you. Unsubscribe at any time.