Services
Media Consultancy
Headquarters
Rotterdam, the Netherlands
Sectors
Clients in all industries
About Zuiver Media
Besides good corporate communication, local marketing is very important for a (franchise) organization to increase its recognition in the region. Zuiver Media is here for any brand that wants to become big. They believe that with the right media advice, any brand can grow. Somehow, that is precisely what they have a special gene for. And they love to use that for your media efforts.

Zuiver Media assists their clients and think with them as a full part of your team. As a media agency, they can go the extra mile, and are constantly developing in the media field.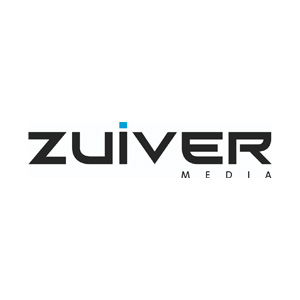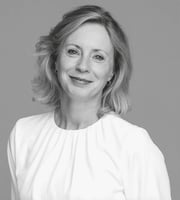 "This partnership with Marvia brings media and creation together and offers (franchise) organizations further relief from local marketing activities."
Contact Zuiver Media
Curious to see what Zuiver Media can do for you? Contact them via the information below.
Rotterdam (HQ)
Fairoaksbaan 204
3045 AS, Rotterdam
The Netherlands