Services
Marketing Consultancy,
Software Development
Headquarters
's-Hertogenbosch,
The Netherlands
About Uptmz
Uptmz automates your Google campaigns. Some of their users have never had Google Ads campaigns. Others use expensive agencies paid hourly.
Uptmz has developed software based on smart algorithms that create, analyse, and optimize your campaigns for you. The algorithm is founded on 15 years of experience with A-list brands.
Since their start, over 1500 companies use Uptmz to manage and optimize their Google advertisements.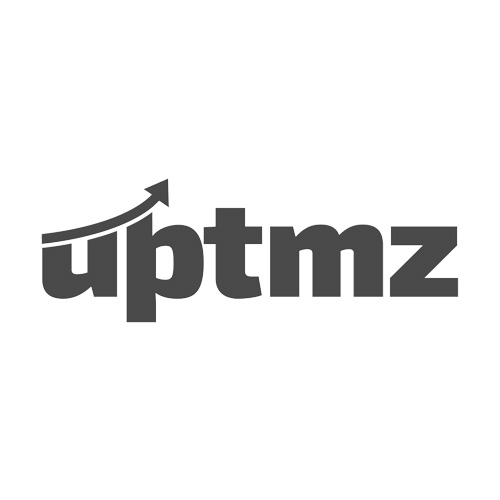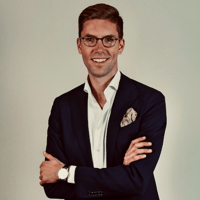 "Marvia is the platform for all your distributed marketing needs. With the integration of Uptmz the Google, Bing and Yahoo campaigns from Marvia's brands are also managed from the same platform. In that way we are creating a platform that meets the need for distributed marketing, both off- and online."
Contact Uptmz
Do you want to better your Google Ads experience with Uptmz? Contact them via the information below.
's-Hertogenbosch (HQ)
Stationsplein 4
5211 AP
's-Hertogenbosch
The Netherlands