Sligro
A successful recipe for local marketing
Background
Sligro Food Group
consists of food retail and foodservice companies that focus on the Dutch and Belgian market. Sligro is the market leader in foodservice and focuses on large and small-scale catering, caterers, company restaurants and recreation companies. In over 50 branches, Sligro offers customers over 60,000 food and food-related non-food items.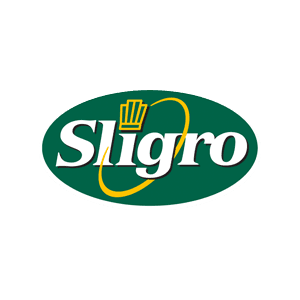 Challenges
The Sligro branch managers are in close contact with their customers and attach great importance to personal attention and knowledge sharing with these food professionals. Branches often organize events themselves for which they need a lot of marketing materials. National communication was too generic for this. Sligro was therefore looking for a solution in which branches can create their own marketing materials for in-stores, events, social media and advertisements.
Wishes
An image bank in which Sligro image materials such as photos of branches, employees, products and atmospheric images can be centralized.
A user-friendly solution to create local marketing material within the corporate identity.
The ability to share success stories across sites.
Social media integration to share content directly on the social channels.
Results
Marvia has created a portal for Sligro that consists of various components. The branches can be easily created using the Branded Templates for marketing material such as invitations, flyers and signs.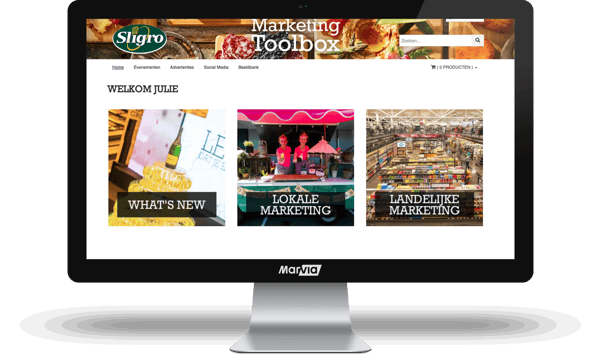 In addition, social posts, scalable newspaper advertisements and vouchers can also be created.
The Sligro toolbox has ensured that communication can take place in a uniform manner while retaining the local character.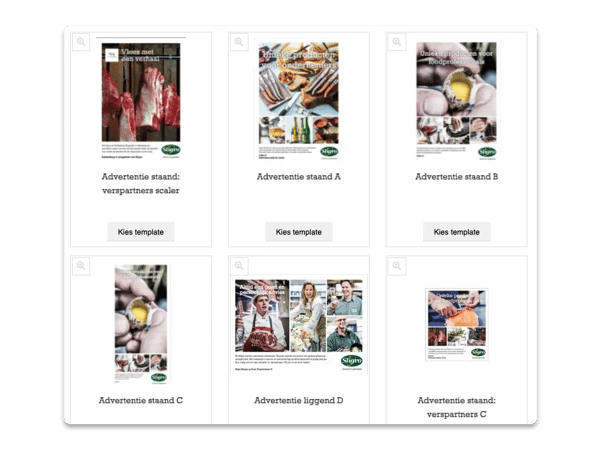 Ready to see what Marvia can do for your Brand?
Get in touch today, and one of our experts will show you how Marvia works and how it can benefit your brand.