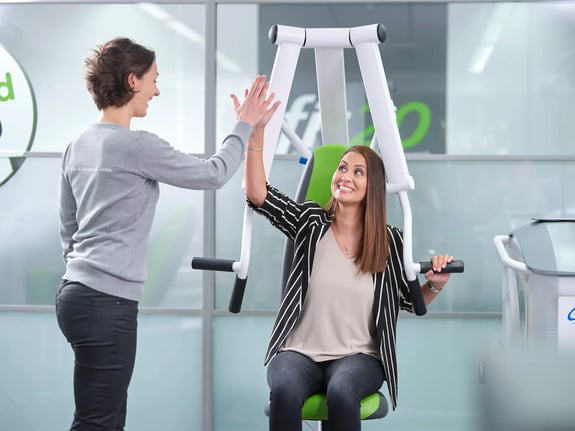 fit20
Marvia gives 'franchise of the year' fit 20 fuel for growth
Background
The Dutch fit20 franchise formula offers a unique fitness method in which members train under the supervision of a personal trainer in just 20 minutes a week. fit20 now consists of 76 affiliated franchise entrepreneurs and has more than 140 studios all over the world. The success of the franchise formula did not go unnoticed; in 2019 fit20 won the NFV Franchise Trophy and the dutch FD Gazellen award for fast-growing companies.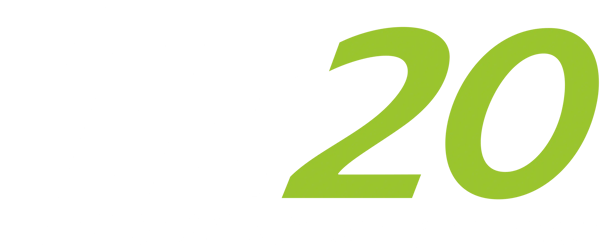 Challenges
fit20 has been busy lately. Since its founding in 2009, the fitness franchise formula is getting out there and making some noise. Not only in fit20's home county the Netherlands but also Belgium, Germany and even Qatar and New Zealand.
Because of this intense international growth, fit20 had some problems with ensuring brand consistency over all locations.
Wishes
Fit20 was searching for a solution to provide their franchisees with brand materials and to activate them with marketing. Their wishes for a brand portal were:
A brand portal that can be accessed by all franchisers and external parties that work with fit2o
A media library where valuable brand assets, such as logos and photography, can be organized.
Templates to let franchisees create both online and offline promotional materials themselves, within the fit20 brand identity.
The possibility to let franchisees post created social media content directly to their own social channels
"Marvia offers us consistent communication, with a clear corporate identity, on a global level. Thanks to the Dynamic Templates, affiliates around the world have direct access to the latest marketing creative and can make it relevant locally."
Results
Thanks to Marvia's software, all franchisers can now make marketing materials themselves and order or download them. In the fit20 brand portal, we combine the Branded Templates and Digital Asset Management. We have also integrated Social Media so that social media posts can be placed directly on various channels such as Facebook.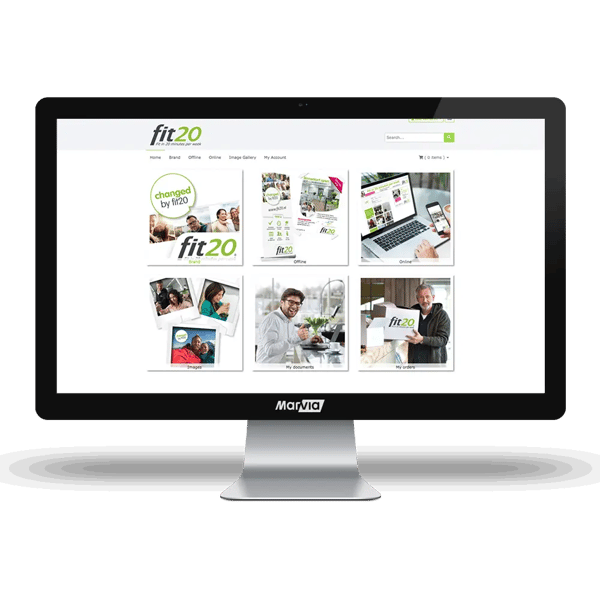 Marvia has become an excellent addition to the full franchise support that fit20 offers its franchisers. Since fit20 uses Marvia, the content creation process has been accelerated a lot and their branding is more consistent and localized.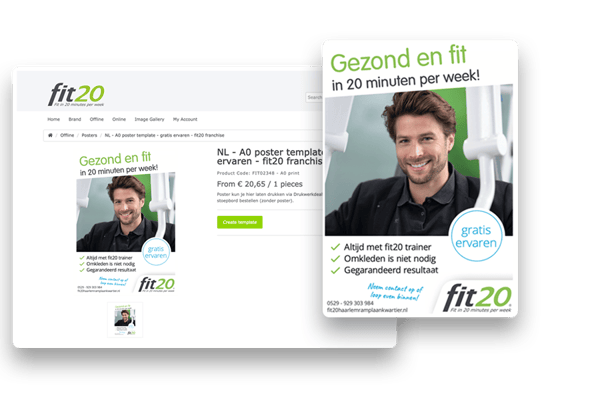 Ready to see what Marvia can do for your Brand?
Get in touch today, and one of our experts will show you how Marvia works and how it can benefit your brand.