Facilicom
Facilitating the creation of tender documents
Background
Facilicom specializes in providing facility services. The company has existed for over 50 years and has various specialized divisions. More than 31,000 employees work in the sectors of cleaning (Gom), security (Trigion), and healthcare (Incluzio). In addition to the Netherlands, the Facilicom Group is active in Ireland, Belgium, and the United Kingdom.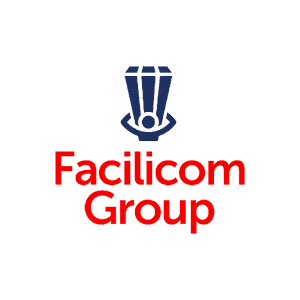 Challenges
The various subsidiaries often collect orders through tenders. The tender documents are now drafted in Microsoft Word or via the central graphic design department. This is undesirable because it offers little room for a professional layout (Microsoft Word) or is too expensive and time-consuming (graphic design department). Given the growing number of tenders, Facilicom wants a solution that makes it easy to draw tender documents.
Wishes
Easily create multipage documents (up to 100 pages);
Automated index and page numbering
Possibility to share best practices. Preferably, these documents can be used as a new template.
Results
Using the bid book generator, employees from different business units can easily create a professional tendering document within the corporate identity rules. The templates automatically adjust the colors and logos to the relevant business unit. Since the use of the tool for the creation of tenders was so successful, Facilicom now also uses it to draw up resumes, quotations, and other documents.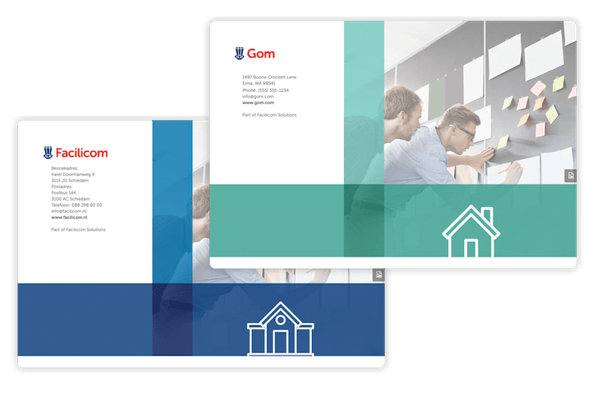 Ready to see what Marvia can do for your Brand?
Get in touch today, and one of our experts will show you how Marvia works and how it can benefit your brand.