For Creatives
Reduce local iterations, increase creativity
Trusted by creatives around the world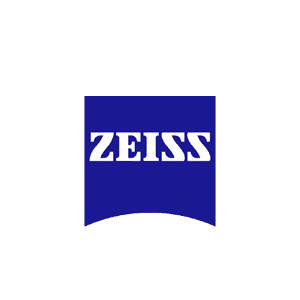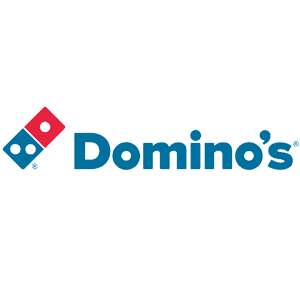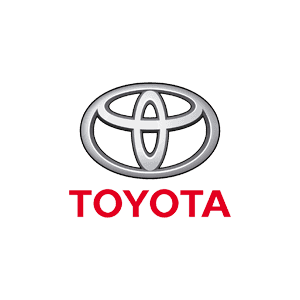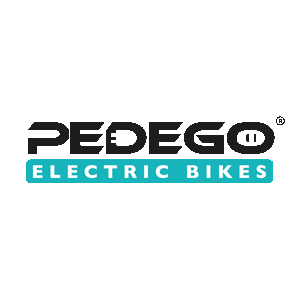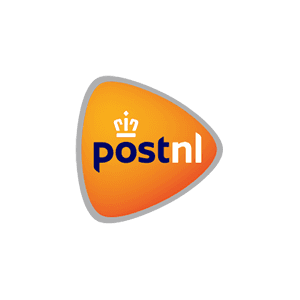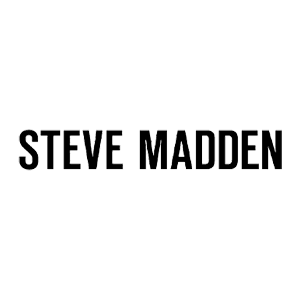 Back to Brand Building
You set the rules to follow. Prevent local affiliates from going rogue with pre-approved and on-brand creative templates.
Empower local users so you can focus on the creative aspect of design again.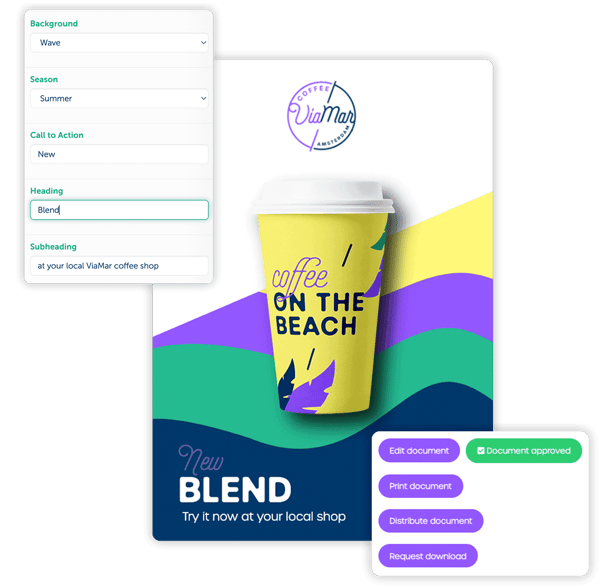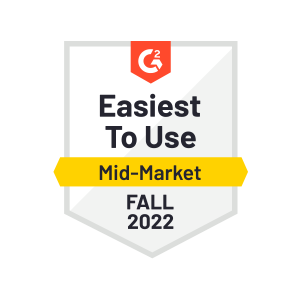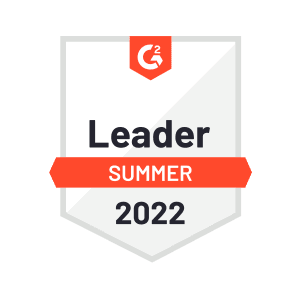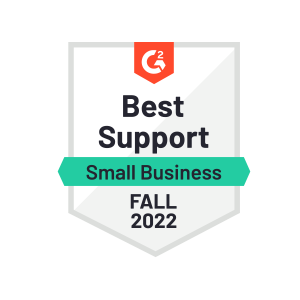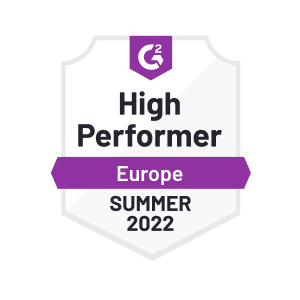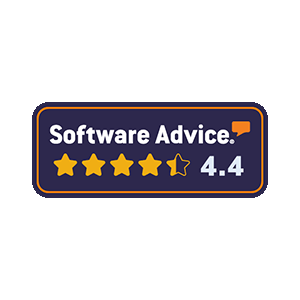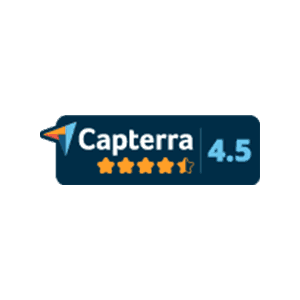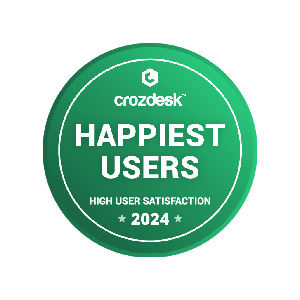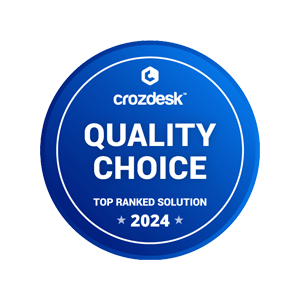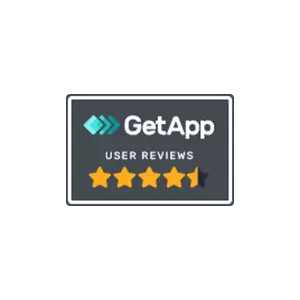 Features that support creatives
MANAGE WORKLOAD
Eliminate one-off requests and get back to brand-building activities
SHARE
Speed up sharing of large files with others
SPEED TO MARKET
Create on-brand and on-demand creative within minutes
PROTECT & CONTROL
Add expiration dates, watermarks, and publication dates to assets.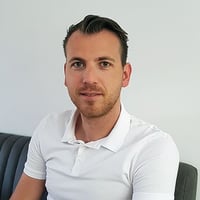 "Marvia is very cooperative and comes up with good solutions. The flexibility of the software is a big pro. For us, Marvia is really a solution that takes much work off your hands."
We work well together
Don't take it from us. Clients say some nice things about Marvia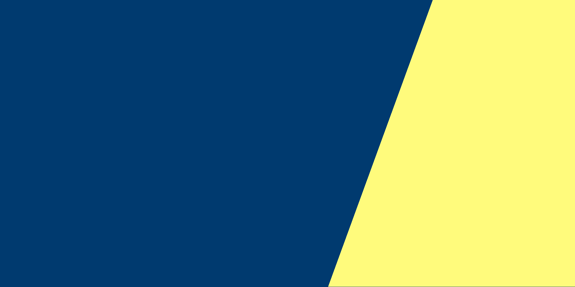 Getting excited already?
Schedule a demo with an expert and learn how Marvia helps activate your brands local marketing potential.
Reduce Iterations
Eliminate redundant design efforts and get back to your real work. Marvia empowers creatives to create, manage and deploy creative across the distributed network. Templates can be reused across locations through dynamic customization.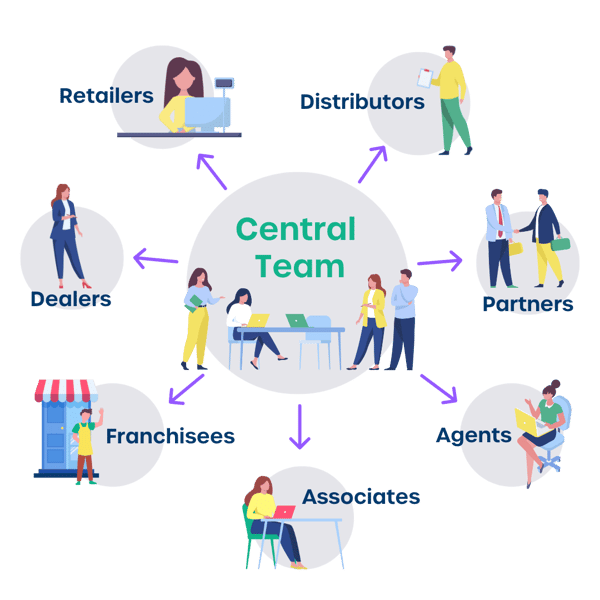 Auto-populate Content
Use relevant data, such as prices, opening hours, addresses, and images, to dynamically customize creative for each location with DNA.
Save time and make the process of running local marketing campaigns less error-prone.
Are you an Agency?
Partner with Marvia

Marvia's Partner Program helps you offer a higher added value to your customers and gain visibility with potential customers.
Whether you refer Marvia or deliver complete customer solutions, we have a place for you. Let's help businesses grow together.
Ready to see what Marvia can do for you?
Get a free demo today, and we will show you how Marvia benefits creatives.