For Brand Managers
Deliver your brand consistently across every location
Trusted by brand managers around the world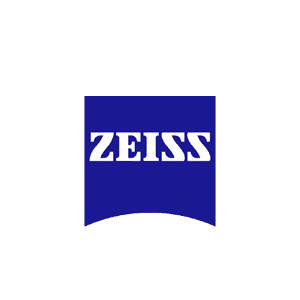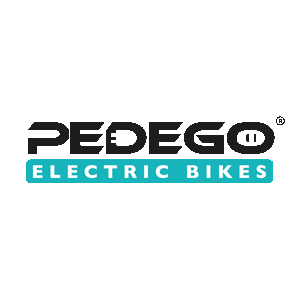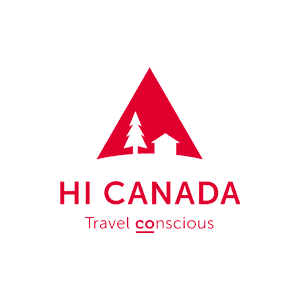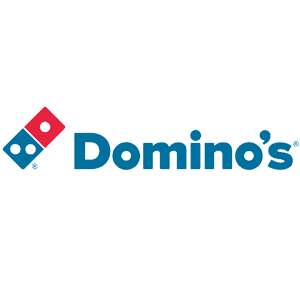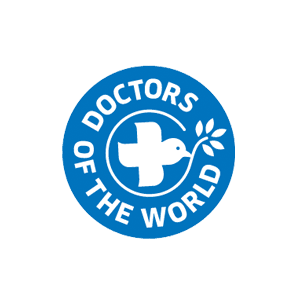 All-in-1 Solution
Secure brand integrity, and run campaigns easily and consistently across all partners and channels while decreasing operational marketing costs.

Our all-in-1 solution helps align local partners with their national brand management teams.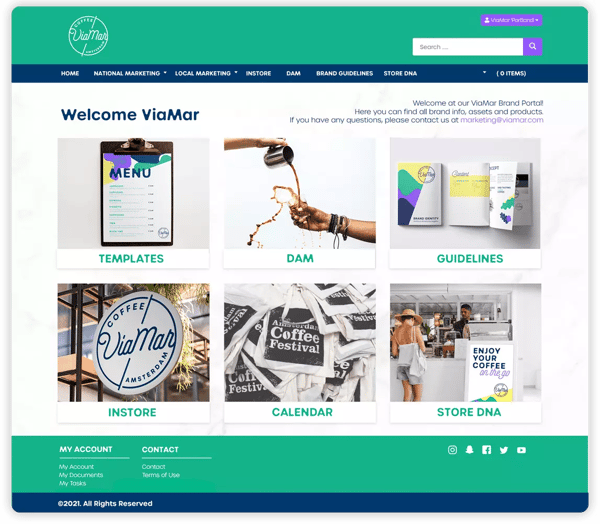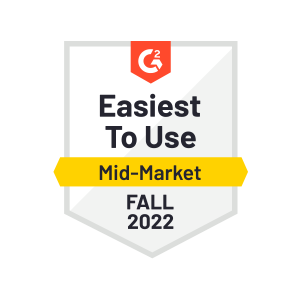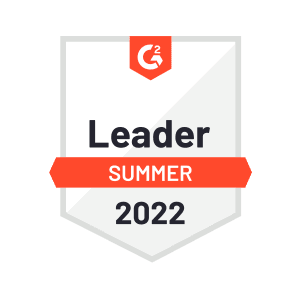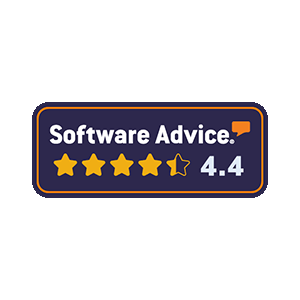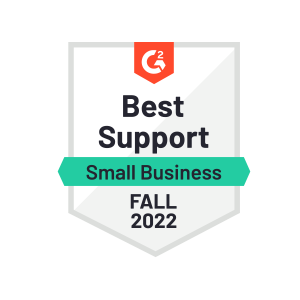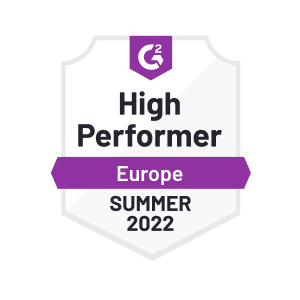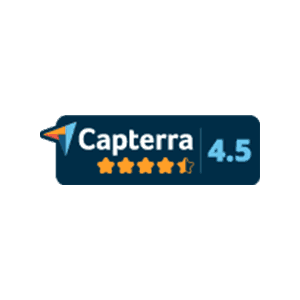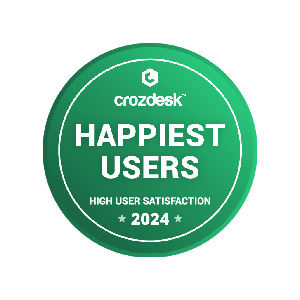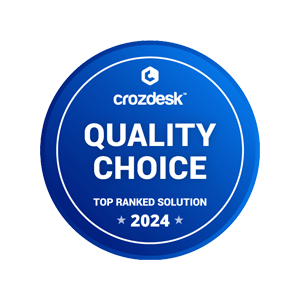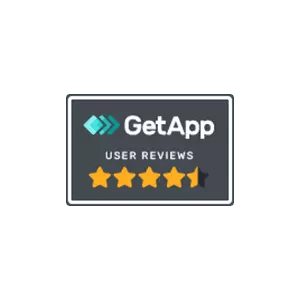 Features that support brand managers
Distinct brands under one (admin) roof.
Control access and enforce brand standards locally.
Connect your brand identity to assets, templates, and events.
Get rich insights to execute and improve your campaigns.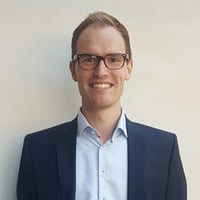 "Since the introduction of our brand portal Kabritaworld, the regions can create their own marketing materials - within brand guidelines- efficiently and qualitatively."
We work well together
Don't take it from us. Clients say some nice things about Marvia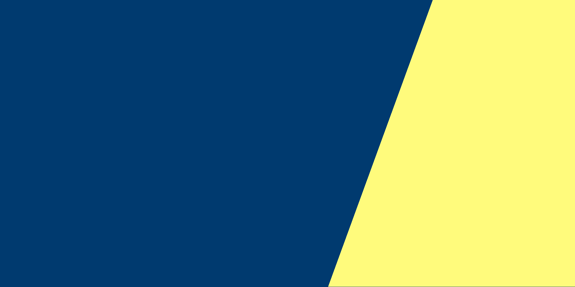 Getting excited already?
Request a free demo today and see how we can deliver your brand consistently across every location and partner.
Templating
Easily create print en digital templates so users can only change the variables allowed, such as texts and images. The use of templates increases brand consistency and saves resources by bringing the creation process in-house.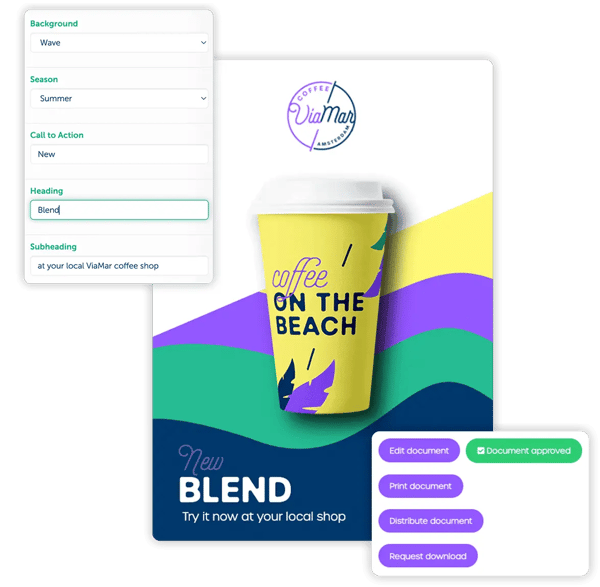 Collect & Share Assets
Store, manage, convert and reuse brand assets. All digital assets can be manipulated into on-brand creative in various formats, including print or digital.
Improve efficiency and reduce the risk of incorrect assets being used.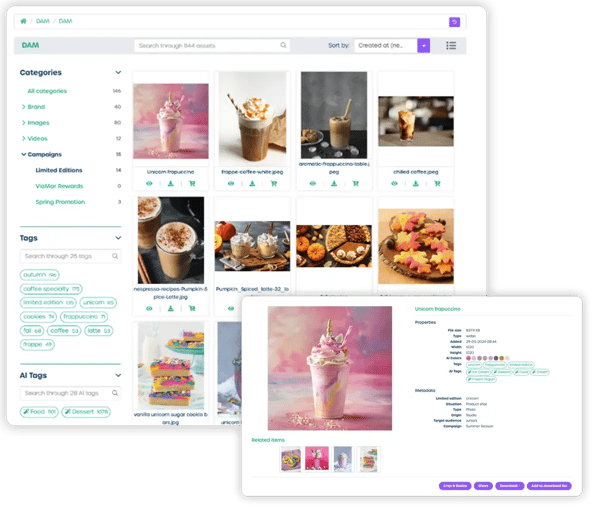 Centralize Brand Guidelines
Communicate a clear brand identity and ensure that the use of your company's brand assets is in line with your brand identity.
Boost your brand reputation and drive brand awareness.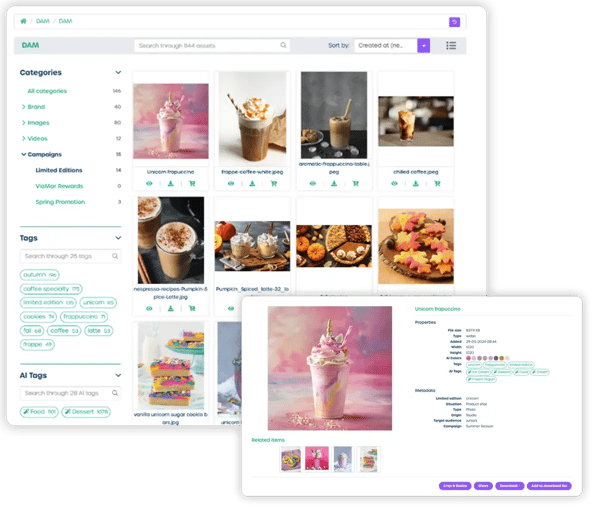 Security
GDPR
Data porting or deletion is available for all users or individuals with automatic data expiration.
Data Encryption
All Marvia servers within our virtual private cloud with network access control lists.
Authentication
Support for single sign-on (SSO) and user roles and permissions
Ready to see what Marvia can do for you?
Get a free demo today, and we will show you how Marvia benefits brand managers.