Digital Asset Management (DAM) Software
Access all brand assets anywhere and anytime from one central location.
Used by the world's leading brands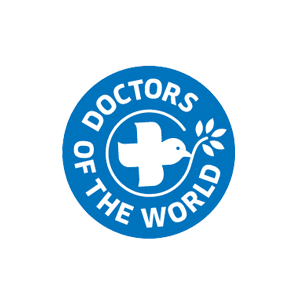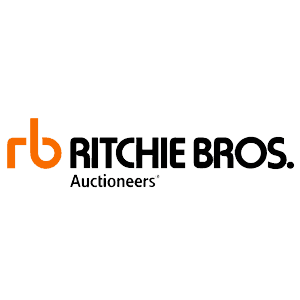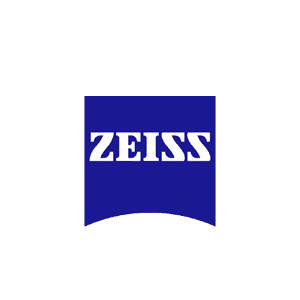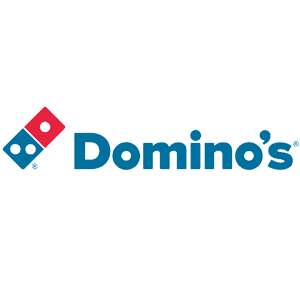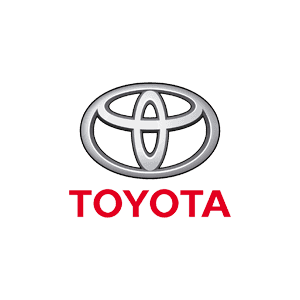 What is it?
What can it do
Benefits
What is Digital Asset Management Software
Literally, DAM is managing your digital assets. By digital assets, we mean all digital files that have value for the organization. This could include logos, videos, images, and fonts, but also audio and documents.
Our DAM software is built to help businesses manage their business processes by providing a central online hub for creating, managing, sharing, and finding digital assets to help manage creative processes.
Our software also blends smoothly with other technologies such as marketing automation, guaranteeing that your DAM isn't functioning in alienation but instead provides cohesion in your digital marketing stack.
What Can DAM Software Do?
Our DAM software is easy to use, and everyone from your IT guru to the client that doesn't know much about technology can use it to access any digital assets you avail.
In an era of increasing remote operations, cloud access, smart and seamless methods of retrieving assets, easy yet secure asset sharing, and features that allow for brand management are a must. Here's what our DAM software can do.
File access and sharing from wherever and whenever. You don't have to worry about sending files that carry viruses and the potential for a data breach. You can decide who has access by configuring permission at different levels.
Keeping up with brand voice. The central data point means it's easier for everyone to stay on course with brand voice and needs. You can increase brand consistency further by adding branded templates or digital brand guidelines.
DAM is built for rich media. In other words, it supports photos, videos, audio, documents, and even InDesign files. You can always see previews of any file.
Simplified collaboration and tracking of content. You have a central point of managing content from birth to maturity, plus, you can analyze, tweak, designate duties, and approve content and assets stress-free. It's hard to miscommunicate too when all the data can be found in one place.
Digital Asset Management Software Benefits
A DAM system is an indispensable marketing tool. It ensures that all your company files are always up-to-date. This prevents duplicate or incorrect versions which ensures that users always work with the right files. Using the right structures within the DAM prevents improper use of your assets: only the proper persons are authorized to view or modify the file. Finding the correct document will take less time, so productivity also increases by using a Digital Asset Management system.
Accelerate creativity and production cycles
Ensure brand consistency across all channels
Always updated and synced to everyone everywhere
Easily share content from your DAM with internal and external parties
Eliminate the cost of lost or misplaced work
You can learn more about digital asset management on Marvia's digital asset management blog.
Features Digital Asset Management
ORGANIZE
Build collections and libraries for specific asset types, projects, or markets.
PREVIEW
Preview of all files including video, I

nDesign files, and MS Office documents.
SHARE
Share content easily and securely straight from your DAM

via transfer link, custom collections, or channels.
PROTECT & CONTROL
Add expiration dates, watermarks, and publication rights.
Want to see our DAM in action?
Book your free demo and discover all benefits of our DAM software.
Feature
Access Control
Decide who and at what level anyone has permission. Manage who can see, share, edit, or download specific file formats by assigning permissions to groups of digital assets. At any time, you can change the permissions or introduce new roles.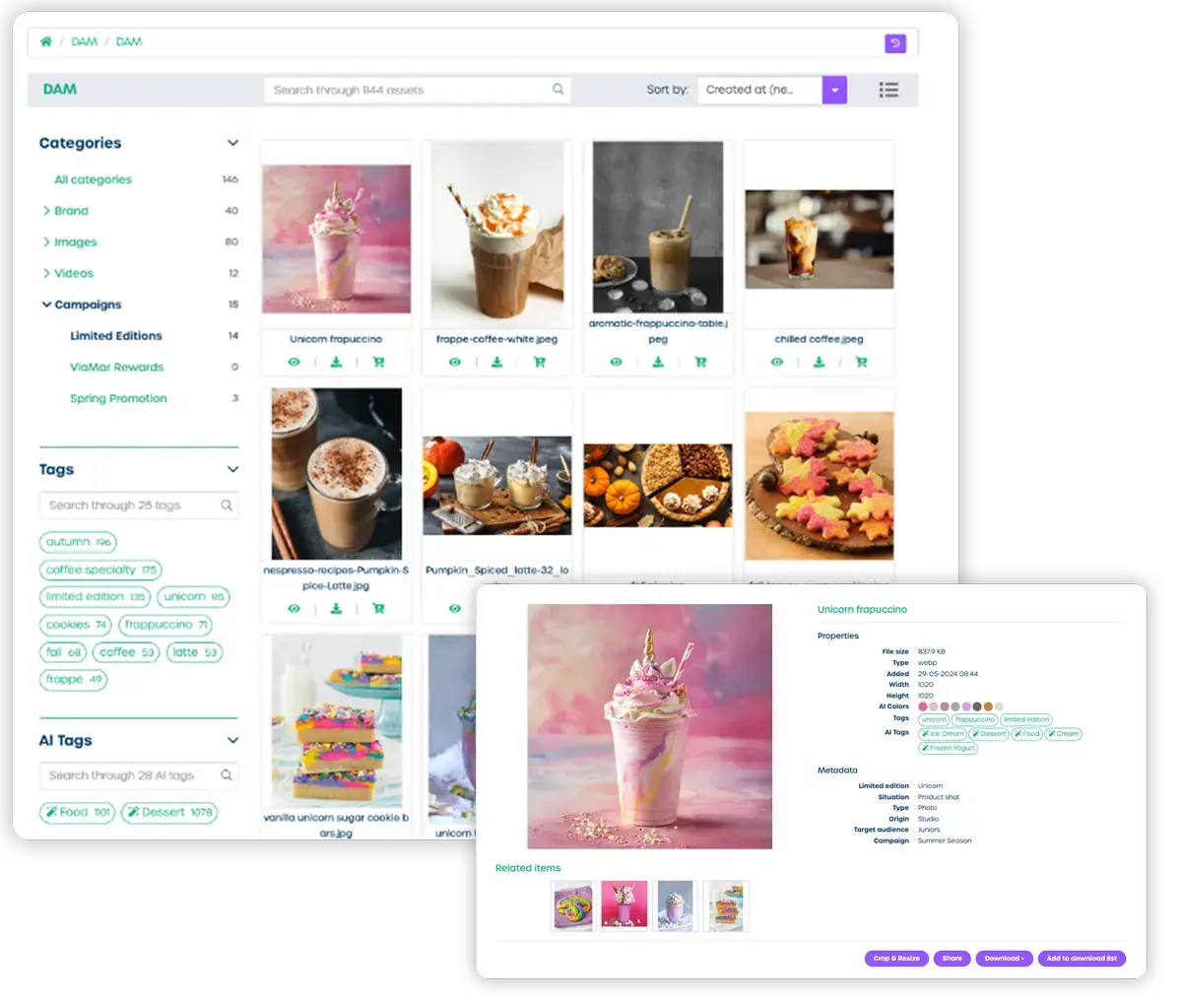 Feature
Open Upload
Upload files in the DAM without logging in. This is ideal when you're out in the field working with creatives that aren't from your company. It's easy, efficient, and keeps your information secure.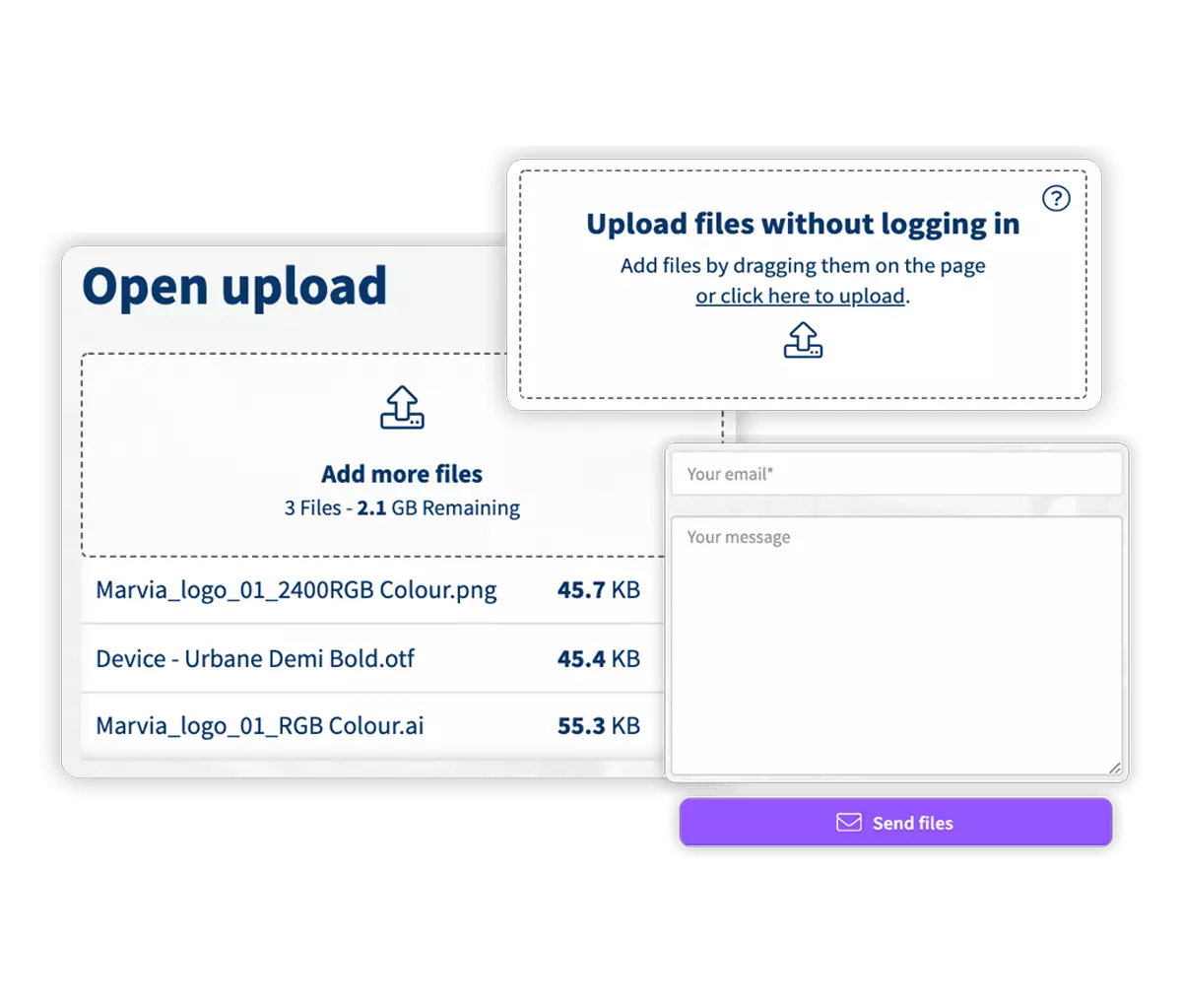 Explore all our features & benefits
Download our DAM product sheet and learn more
Feature
Smart Search
Easily find the right file thanks to smart search options. Smart search enables you to search using keywords, meta titles, metatags, and other information such as the photographer's name. It eliminates time wasted looking for files.
Beyond that, the clear categorizing structure makes the library easier to browse as you click through folders from different levels to find whatever you want.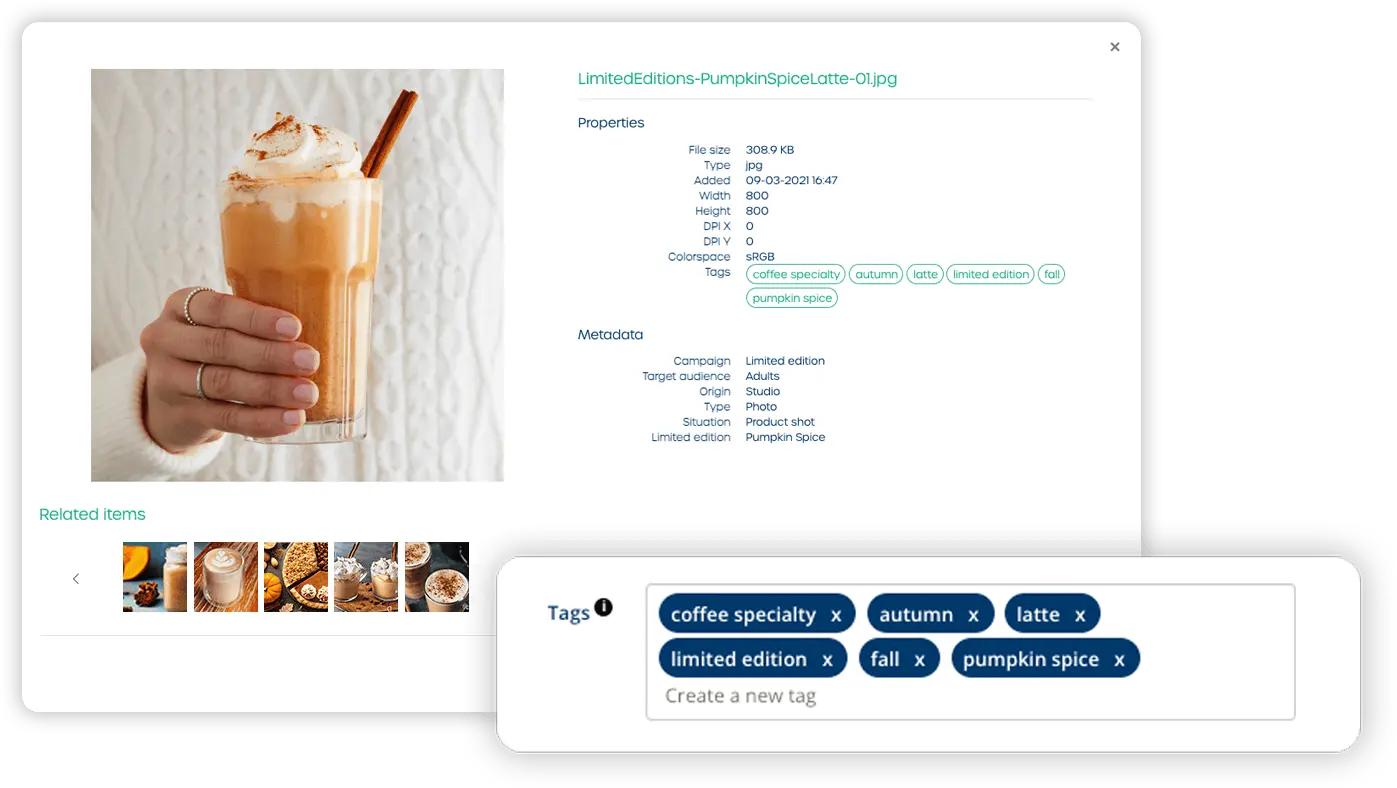 Feature
Layered User Rights
Share the responsibility of maintenance by sharing user rights and delegating tasks to multiple administrators. Admins can create user groups, and decide what these people can see and have access to.
Trusted by Marvia users in over 90 countries
"Marvia has brought us a lot of relief. The portal is not only used as a media database, but it has become the central source for all our partners to get started with our brand. They no longer have to email or call for each file, which means that I can again focus on campaigns and content creation."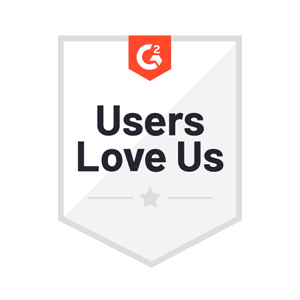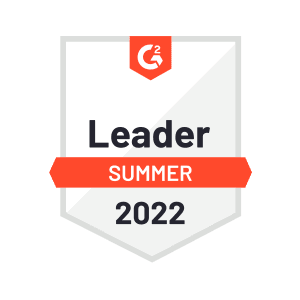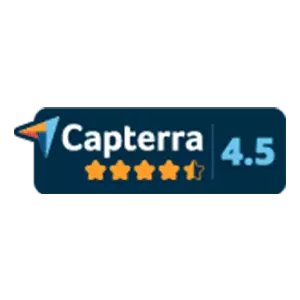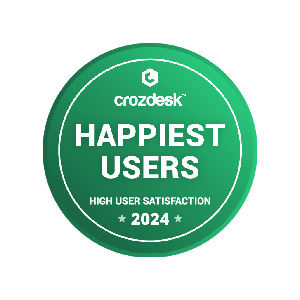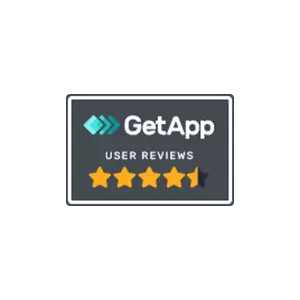 Ready to see what Marvia can do for you?
Get in touch today, and one of our experts will show you how Marvia's digital asset management software works.