Digital Brand Guidelines
Protect your brand and increase consistency across all channels
What is a style guide?
A style guide or brand identity style manual provides rules and guidelines for the correct application of your brand identity. For example, the document contains instructions for the use of typography, logos, and colors. The guide ensures that your brand identity is communicated consistently at all times. After all, consistency is crucial for a strong brand experience.
A digital brand guide does not differ much from a traditional brand book. However, there is one important difference: a digital brand manual is dynamic. This means that not only can you always find the most up-to-date information about your brand, but digital brand guidelines are also interactive. So you can refer directly to essential brand assets such as logos, fonts, and videos to avoid using the wrong font or an outdated logo.
Benefits Digital Brand Guidelines
No brand can do without a good digital brand guide because it forms the basis of all marketing communications. Marvia's Brand Guidelines provides you with a digital handbook that always contains the most up-to-date information on your brand. The user-friendly module ensures that users can start working with your brand from one central location. For example, this prevents the wrong font from being used on your flyers or an old logo on your social media post. A digital guide offers the following benefits:
Ensure company-wide consistency, even on a local level

Quicker and easier to use than traditional brand books

Always updated and synced to everyone everywhere

Brand, digital, print, moving image all under one roof to bring your brand to life
Brand Guidelines Features
100% ON-BRAND
Your guidelines should breathe your brand. Think custom fonts, login screen, and domain.
CONTENT REFERENCING
Link your brand identity directly to the right assets and templates.
ALWAYS ACCESSIBLE
Our cloud-based solution ensures that your guidelines can be consulted any time, anywhere.
SHARING
Easily share with stakeholders to ensure company-wide consistency.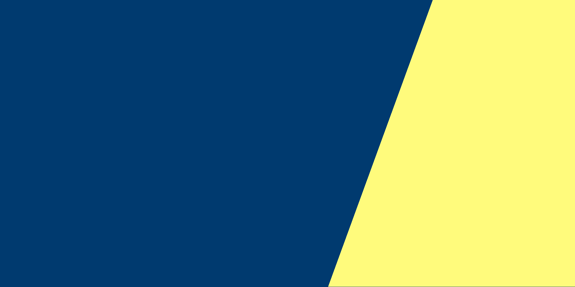 Want to see our Brand Guidelines in action?
Request a demo and discover our brand guidelines software.
Feature
Rich Content
Leave an indelible impression by making your brand guidelines visually appealing. Add images or videos and use your brand colors for a professional and attractive look.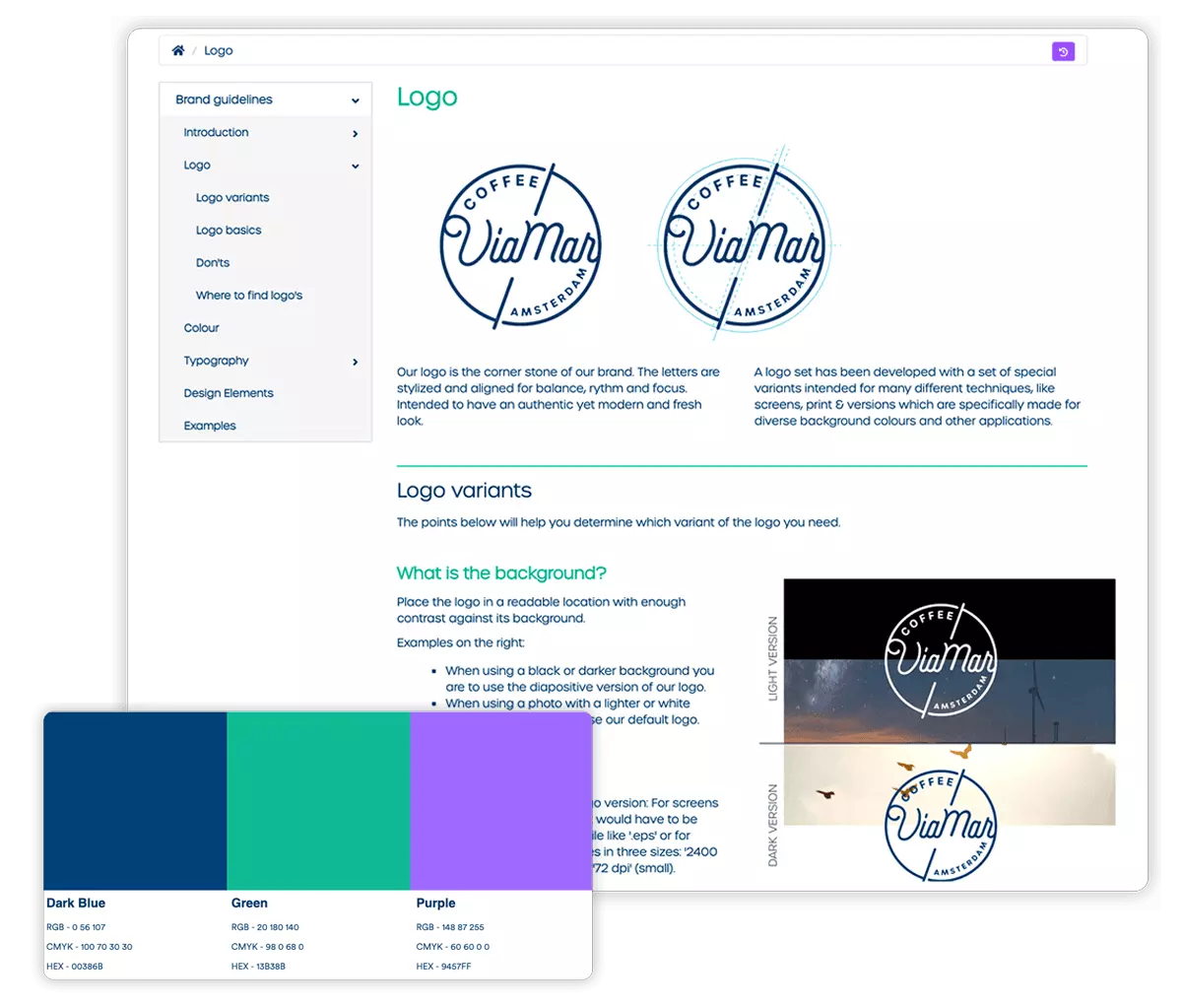 Feature
Content Referencing
Increase efficiency by linking your brand assets and templates to your digital brand guidelines. Users are redirected to the corresponding items when they consult specific parts of your brand identity guide.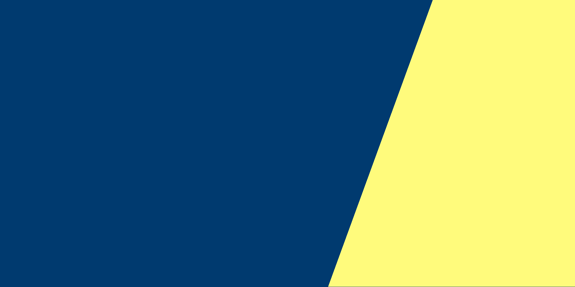 Discover all our features & benefits
Download our Brand Guidelines productsheet with more information.
Feature
Custom Styling
Your brand guidelines should also breathe your brand. That's why you can customize the URL, page title, favicon, fonts, colors, and login screen for an on-brand experience.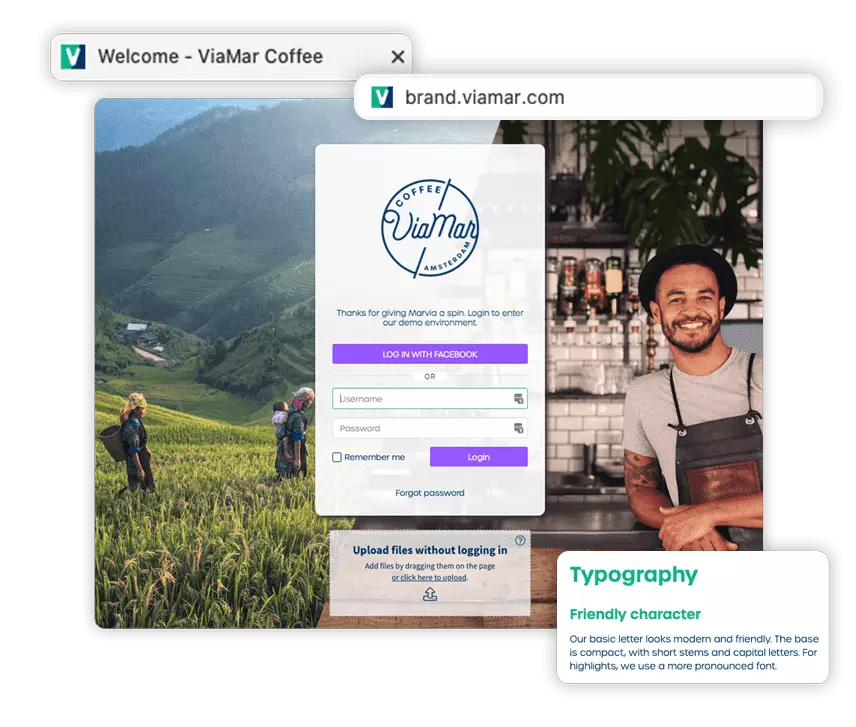 Trusted by users around the globe
"Since the introduction of our brand portal Kabritaworld, the regions can create their own marketing materials - within brand guidelines- in an efficient and qualitative manner. Global Marketing now has a central position within our organization, and has more focus since Kabritaworld is the go-to marketing hub for all our partners."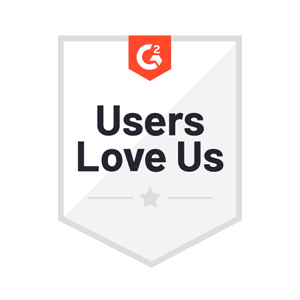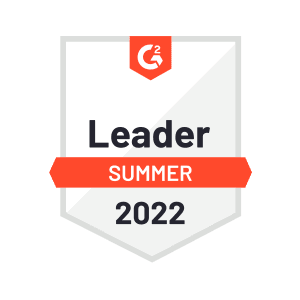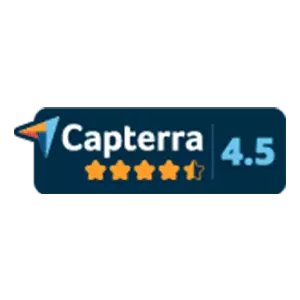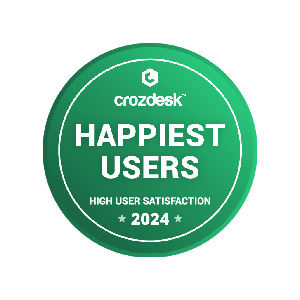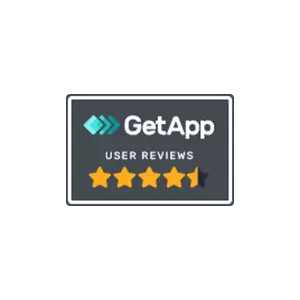 Ready to see what Marvia can do for you?
Get in touch today, and one of our experts will show you how Marvia's brand guidelines software works.