Guard your brand and increase consistency
Brand Guidelines
Avoid errors and ensure consistency. Always synchronized and available everywhere. Make your brand come alive by bringing all your brand assets together under one digital roof.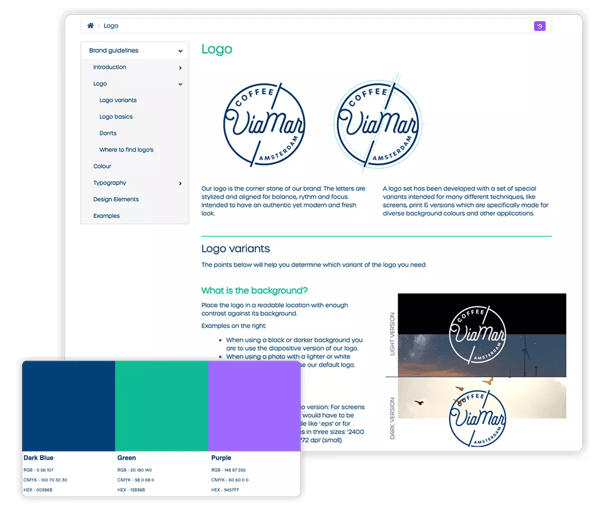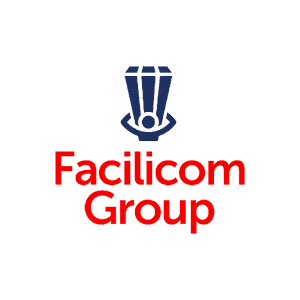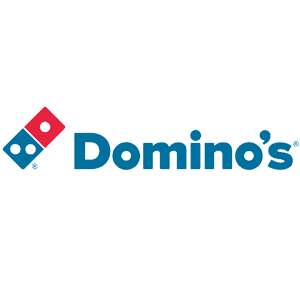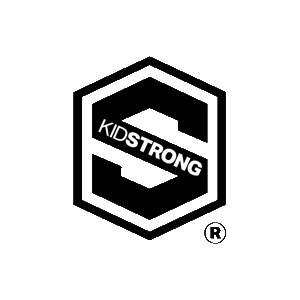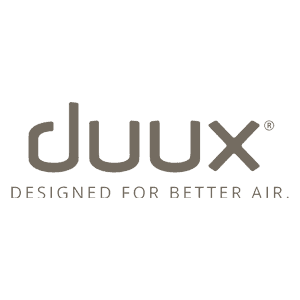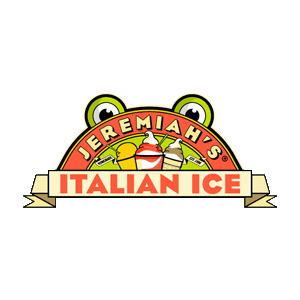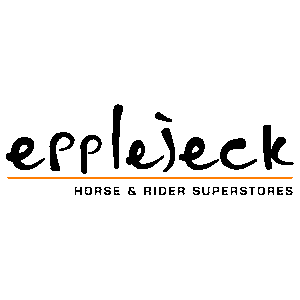 What is it?
Digital Brand Guidelines are used to share rules and guidelines for correctly applying your brand identity, such as typography, logos, and colors.
By directly referencing essential brand elements, like specific fonts, you avoid misuse and ensure a consistent and strong brand experience.
Brand Guidelines benefits
Ensure uniformity and consistency in all marketing communications.
Unlike traditional brand guides, a digital brand guide is always up-to-date.
Share with interested parties to ensure consistency both inside and outside your company.
Our cloud-based solution ensures that your guidelines are accessible anywhere, anytime.
Content referencing
Improve productivity by connecting your brand files and templates to your digital brand guidelines. Users are automatically redirected to the relevant items when they access specific sections of your corporate brand guide.
"Since the introduction of our brand portal Kabritaworld, the regions can create their own marketing materials - within brand guidelines- in an efficient and qualitative manner. Global Marketing now has a central position within our organization, and has more focus since Kabritaworld is the go-to marketing hub for all our partners."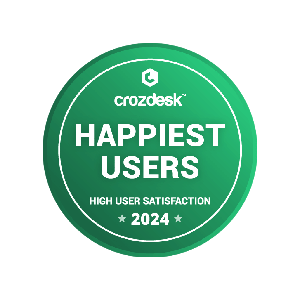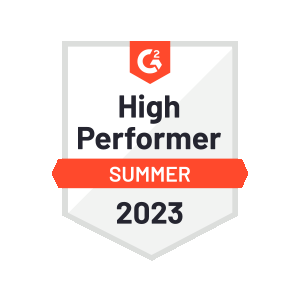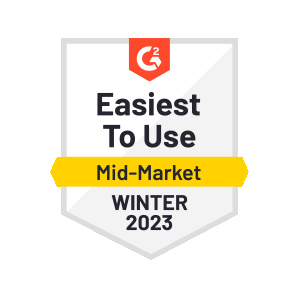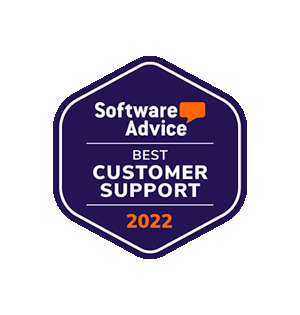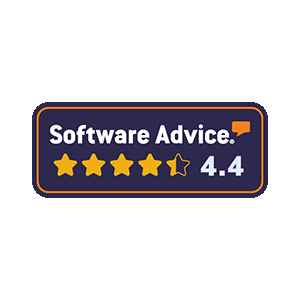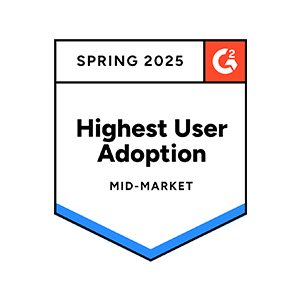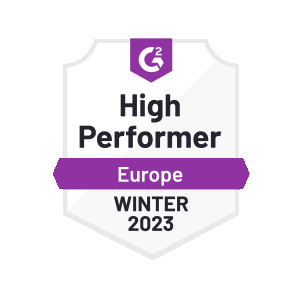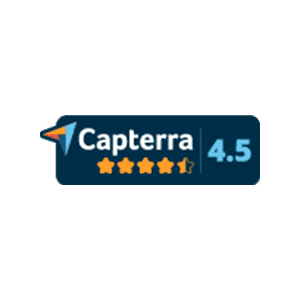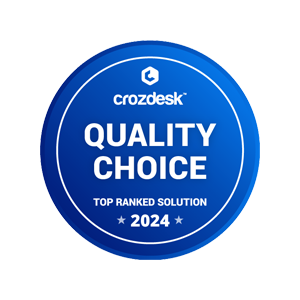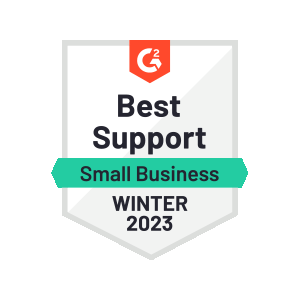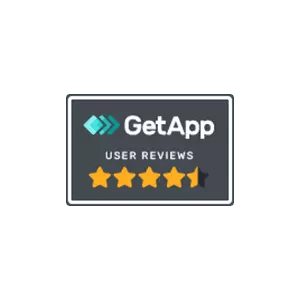 Custom styling
Your brand guidelines should exude your brand's DNA. That is why we include various styling options such as a personalized URL, favicon, fonts, colors, and login screen for an on-brand experience.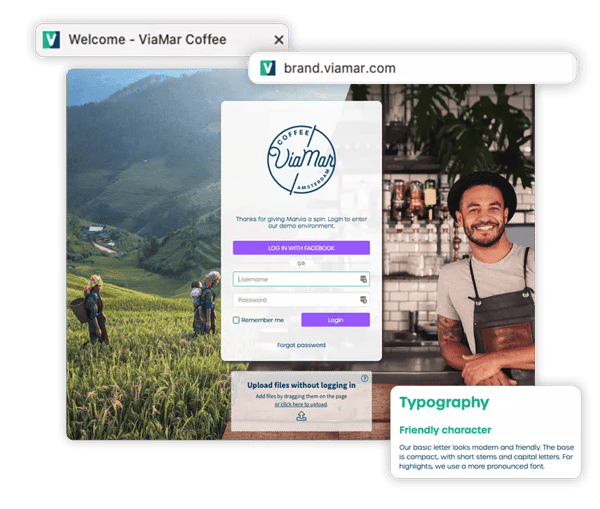 Ready to see what Marvia can do for you?
Discover how we make your life easier, and plan a free demo today to speak to one of our experts.
Discover Marvia's other features
At Marvia, we help brands activate their local marketing potential. We give brands tools that deliver measurable local marketing results with less time and effort.

Our Digital Brand Guide is only one of the features that ensure you stay in control of your brand. Take a look at our other features that help you get the most out of your brand.