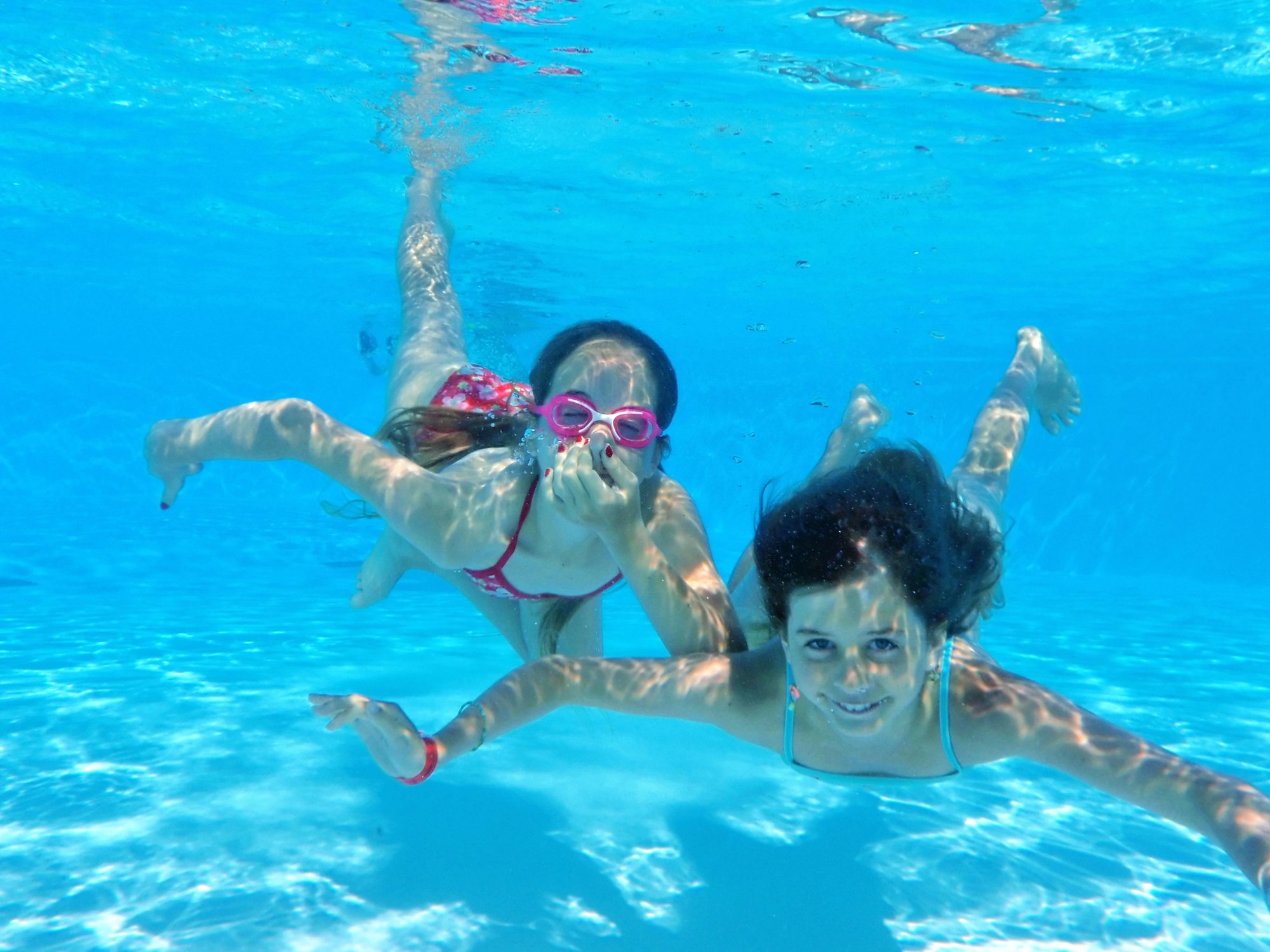 Sportfondsen chooses Marvia
Sportfondsen, the largest operator and service provider within the leisure and sports industry in the Netherlands, has opted for the Marvia brand portal to provide a better digital service to all affiliated accommodations. The Sportfondsen brand portal will stimulate local entrepreneurship at the more than 500 branches and accommodations and help to further roll out the renewed brand identity.
At a time when health and vitality have become an even more important theme, Sportfondsen has launched the new pay-off "Sportsfondsen gives energy" ("geeft energie" in Dutch). The new pay-off and accompanying update of the brand identity are a translation of the Sportsfondsen's mission to make the Netherlands vital.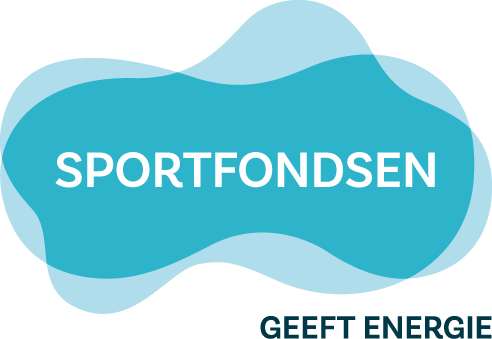 Bart Mouter, Marketing & Communication manager at Sportfondsen: "We believe that sports and exercise give you energy and that makes you vital. Whether you move to relax, meet, learn or challenge yourself, you will return home with energy. In order to propagate this in the right way, we will help all affiliated accommodations with all digital resources that are necessary. Marvia's brand portal plays an indispensable role in this."
Angela van Westen (Sportfondsen Marketing Officer and responsible for the brand portal): "We want to roll out the renewed Sportfondsen brand identity in a service-oriented manner at more than 500 swimming pools, sports halls, fitness centers and other meeting places that are affiliated with us. It is about user-friendliness for my colleagues and providing more quality and uniformity in all our communication. Central and local. As a specialist in the field of local marketing software, Marvia is the ideal partner to realize this."
The Sportfondsen brand portal is designed in such a way that all materials such as logos, photos, videos and templates are easy to find and use for everyone. In addition, the portal also includes an interactive event calendar and best practices can be shared between the accommodations.
Stay in the Loop
Subscribe to our Newsletter
Get the latest news directly in your inbox, don't worry; we won't spam you. Unsubscribe at any time.