Out-of-Home Advertising
Make your brand visible on the places where your customers are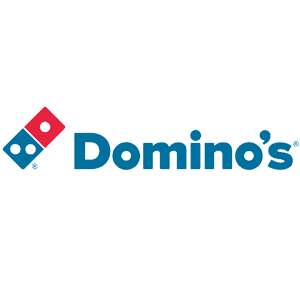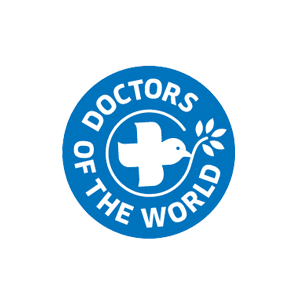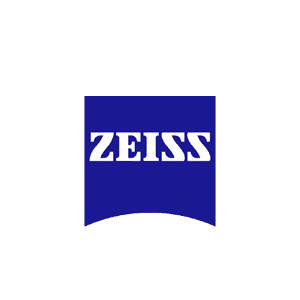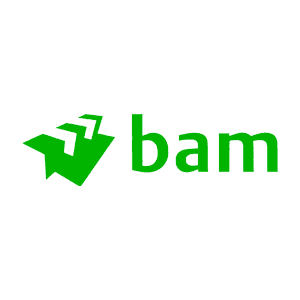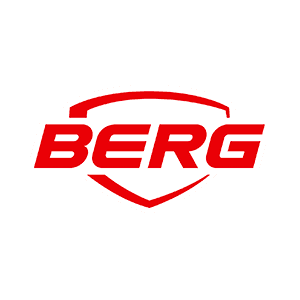 Distribute out-of-home ads on a local level
Out-of-home advertising (OOH) or outdoor advertising is a highly effective way to reach your audience when they are not home. Our out-of-home partners are specialized in planning and purchasing (digital) OOH. Every type of out-of-home advertising is conceivable, from advertisements at bus shelters and train stations to billboards, cinema advertising, scaffolding banners, and window advertising. Using innovative planning tools, we know precisely where your target audience is and which out-of-home locations are the best for achieving your company's goals.
How does it work?
Our out-of-home integration enables your local users to place ads on local out-of-home units themselves. When local partners order a campaign, they can customize the content by using branded templates. Next, they can select out-of-home advertising as one of the distribution channels. Based on data, the most appropriate out-of-home locations for the particular branch are automatically shown. The user only has to select the amount of out-of-home units that are offered in packages. After choosing the package and the distribution week, costs will be directly visible.
Benefits
LOCALIZED CONTENT
Create localized outdoor advertising without using an (external) designer.
LOCAL AWARENESS
Increase brand and local store visibility in the right places.
ACTIVATE
Facilitate and activate your partners in their marketing efforts.
RELIEVE HQ
Unburden the central marketing team and reduce administration.
Features
Choose from predefined packages (Bronze, Silver, Gold), each with its selection of locations

Let the user plan their weeks and locations based on pinpoints on the map

Let the users create their local expressions in the Marvia editor
Book directly with the out-of-home partner, without manual actions from HQ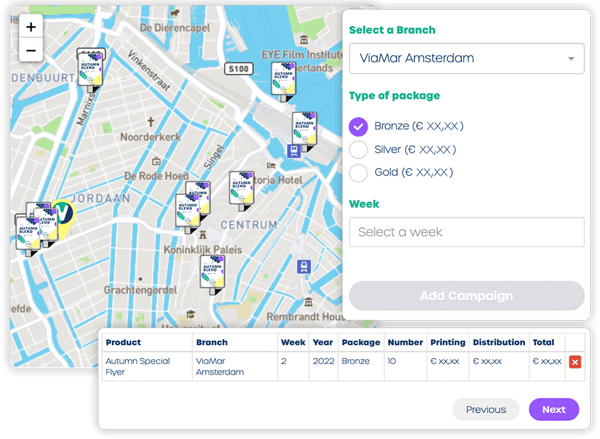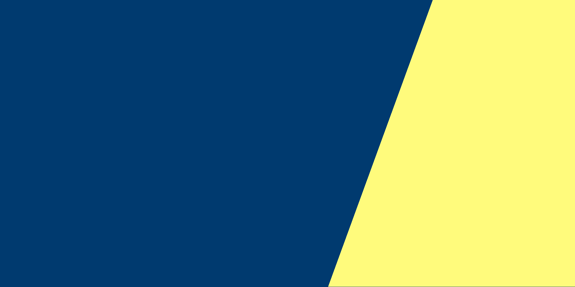 Getting excited already?
Requests a free demo and discover how our tools can help your company.
Don't take our word for it
"Thanks to the out-of-home integration, we can offer our franchisees an additional opportunity to increase their local visibility. This local presence contributes to our success."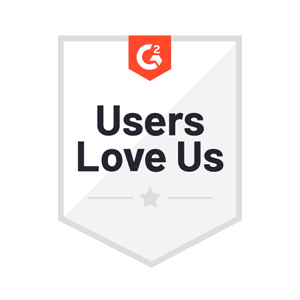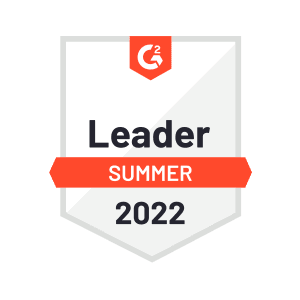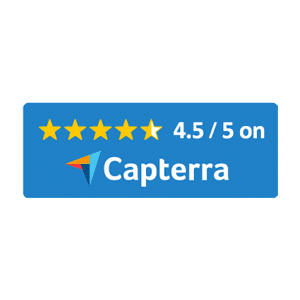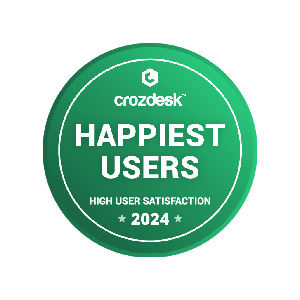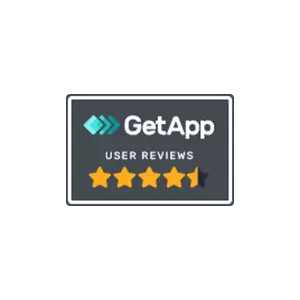 You might also like
At Marvia, we help brands to activate their local marketing potential. We give brands tools that deliver measurable local marketing results with less time and effort.
Out-of-Home advertising is one of many cool features that help you distribute your campaigns on a local level. Check out some of the other features that help you get the most out of local marketing.
Ready to see what Marvia can do for you?
Get in touch today, and one of our experts will show you how our out-of-home module works.