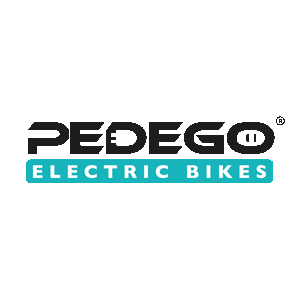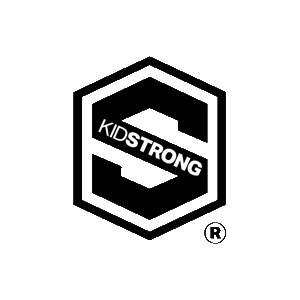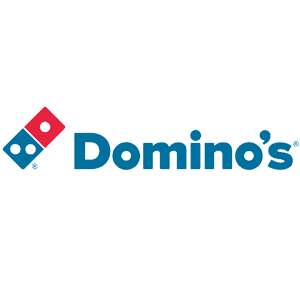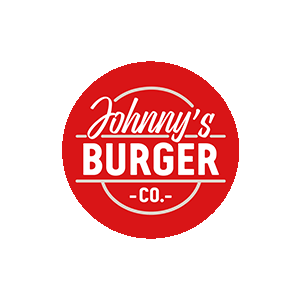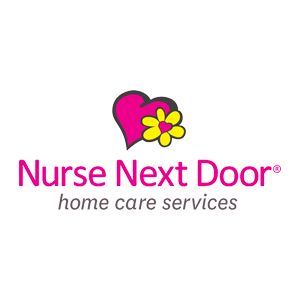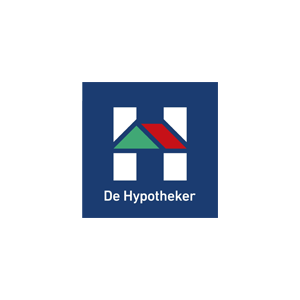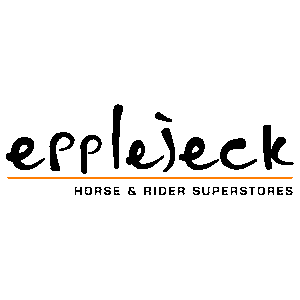 What is it?
Feeling overwhelmed managing localized out-of-home ad campaigns from your marketing headquarters?
Marvia's Out-of-Home Advertising feature empowers your local partners like stores and dealers to take charge of their own OOH ad campaigns. It streamlines the process of targeting ideal locations and tailoring content, making out-of-home campaigns not only impactful but also effortlessly manageable.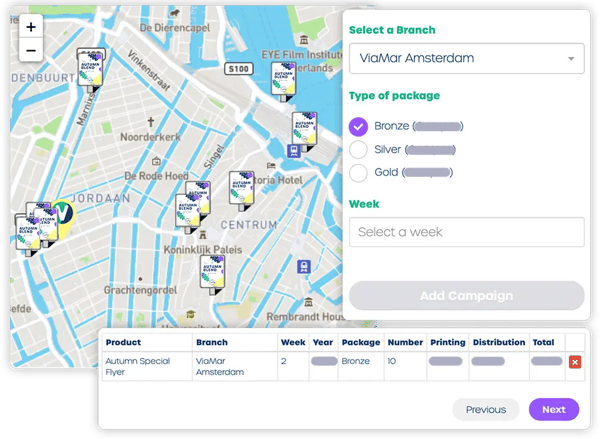 Why use out-of-home ads?
Out-of-home advertising (OOH), also known as outdoor advertising, is a powerful tool to reach your target audience outside of their homes. Our specialist OOH partners excel in planning and purchasing both traditional and digital OOH ads. From bus shelter and train station ads to billboards, cinema screens, scaffolding banners, and window displays, any type of out-of-home advertising is possible.
With cutting-edge planning tools, our partners pinpoint exactly where your desired audience is and which OOH locations will achieve your company's objectives.
Benefits
Increase brand and local store visibility in the right places.
Create localized outdoor advertising without using an (external) designer.
Facilitate and activate your partners in their marketing efforts.
Unburden the central marketing team and reduce administration.
Book OOH with a few clicks
Partners can select pre-approved content or utilize

dynamic templates

to create custom, on-brand ones.

Choose from predefined packages (Bronze, Silver, Gold), each offering the best selection of locations.

Users select the desired weeks.

Book directly with the out-of-home partner, without manual actions from HQ
If necessary, costs can be directly settled with the marketing budget, ensuring clear financial tracking.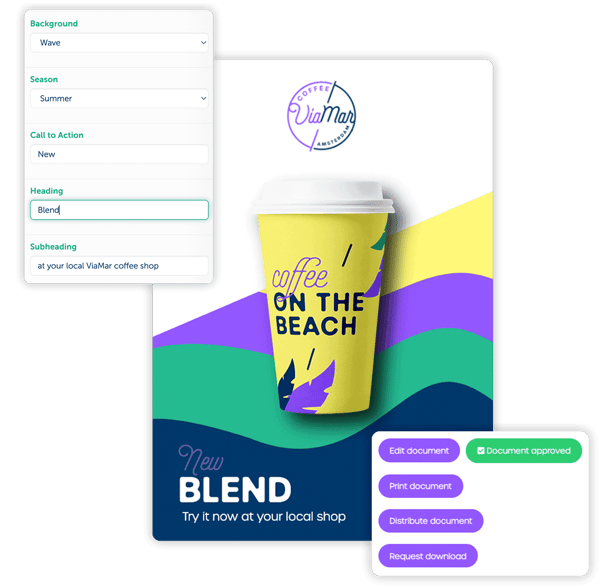 Happy Marvia users around the globe
"Thanks to the out-of-home integration, we can offer our franchisees an additional opportunity to increase their local visibility. This local presence contributes to our success."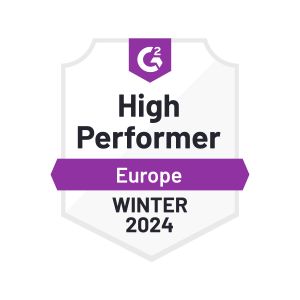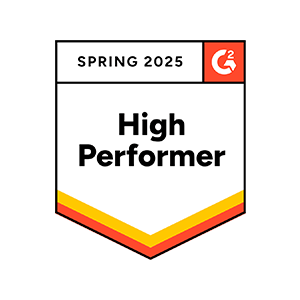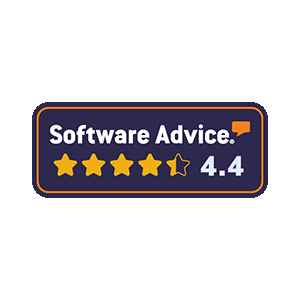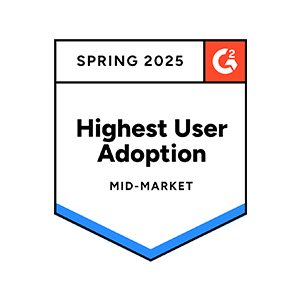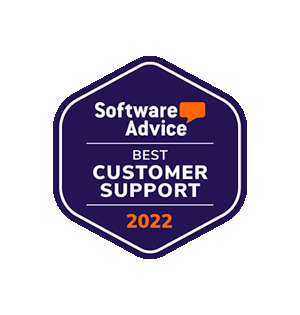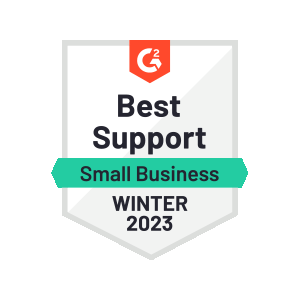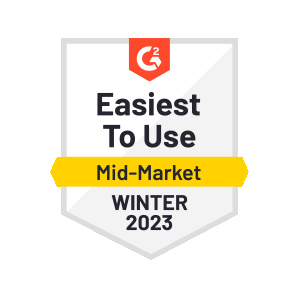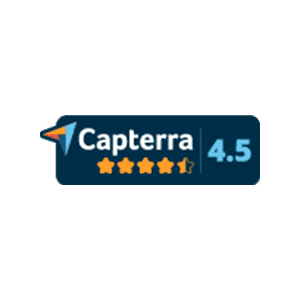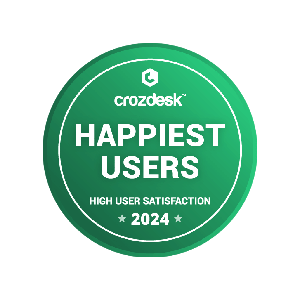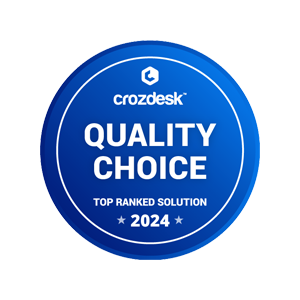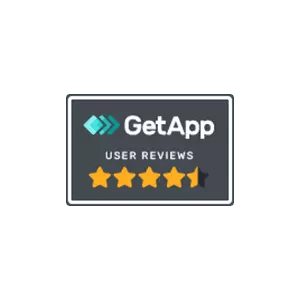 Ready to see what Marvia can do for you?
Get in touch today, and one of our experts will show you how our out-of-home feature works.
Other features you might like
Marvia's Out-of-Home Advertising feature is not just a tool, but a dynamic solution that evolves and adjusts to your specific requirements. Seamlessly integrated with our comprehensive range of local marketing automation tools, this feature underscores Marvia's dedication to simplifying your distributed marketing processes.
Get set to boost local engagement and sales with the effortless precision and efficiency that our platform guarantees.