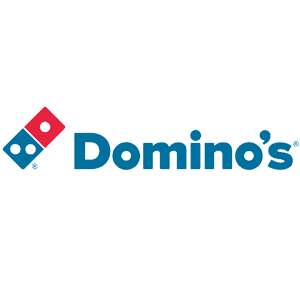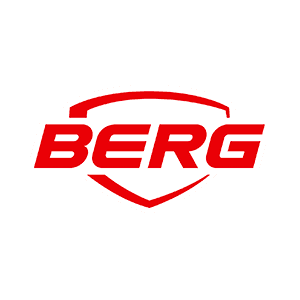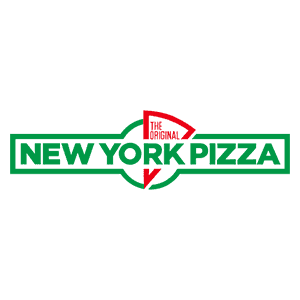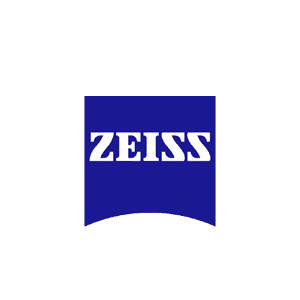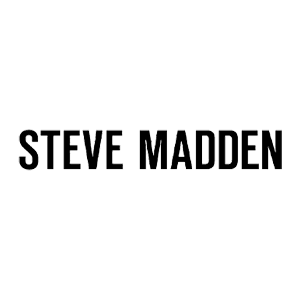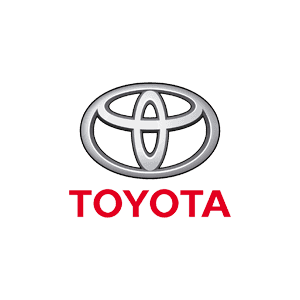 Distribute campaigns in a few clicks
A well-thought-out marketing campaign can effectively reach your target group and encourage action. However, setting up a good campaign does take a lot of time: coming up with an original campaign concept, developing the right materials, disseminating your campaign, and measuring and analyzing the results.
Marvia helps you speed up a part of this process.
Thanks to our 360º campaign distribution tool, marketing managers can help their partners order an integrated campaign for the different channels.
HQ prepares the materials, and the decentralized partner can create and distribute campaign content across all online and offline channels in just a few clicks.
How does it work?
The user first selects one of the pre-prepared campaigns and determines the duration. The desired POS materials and products can be selected in the next step. With the help of Branded Templates, the materials can optionally be localized or personalized. Finally, the materials can be spread across various marketing channels such as door-to-door, out-of-home, and social ads. You will have direct insight into the costs, and they can directly be settled with the partner's or location's budget if desired.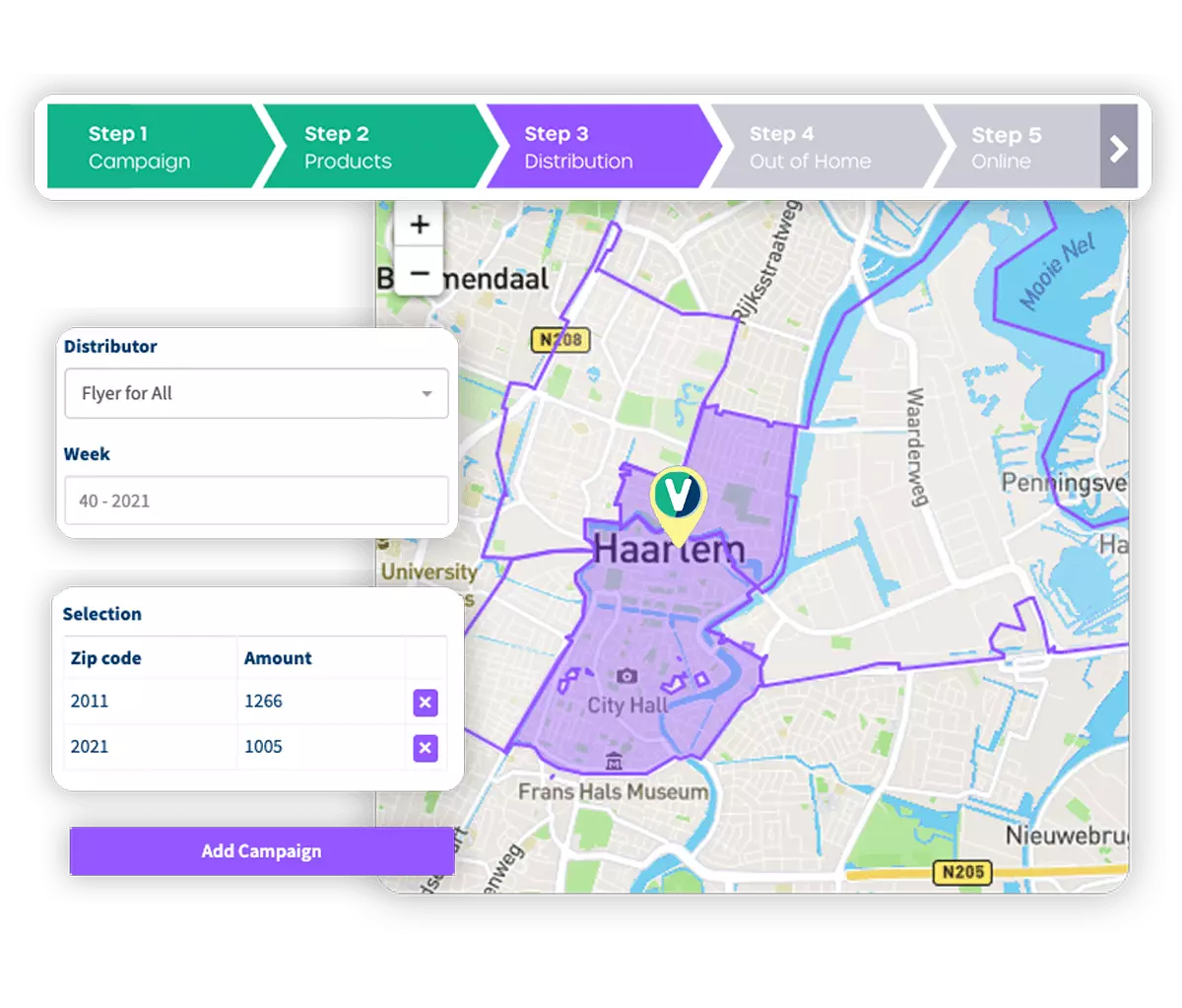 Benefits
EFFICIENT
Spread your campaigns quickly and easily across all channels.
UNBURDEN
Unburden the head office and reduce administration
CONSISTENCY
A consistent campaign message.
LOCALIZED CONTENT
Create localized campaign content without a designer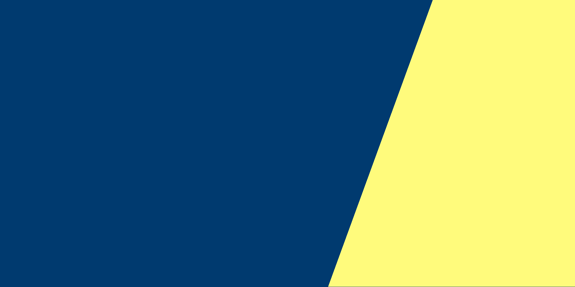 Getting excited already?
Request a free demo and discover how our tools can help your company.
Features
Let the user select their own campaign weeks.
Easily select Door-to-Door and OOH locations based on pinpoints on the map
Let users create personalized content in the Marvia editor
If necessary, deduct the costs directly from the marketing budget
Book directly with the printer or other supplier, without manual actions from HQ.
Don't take our word for it
"Marvia mainly offers us time savings and efficiency. There was a lot of work in our local marketing, and with Marvia, it has become much less. Of course, there are always tailor-made requests from our franchisees, but we now have more time for these."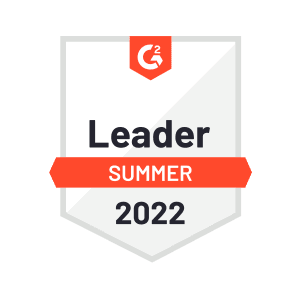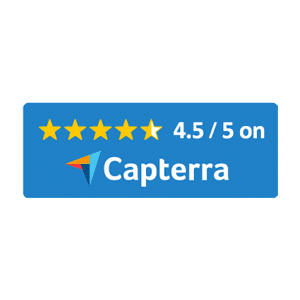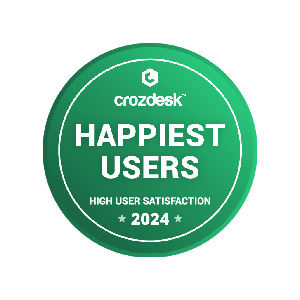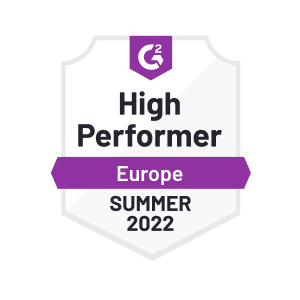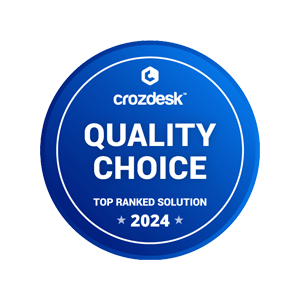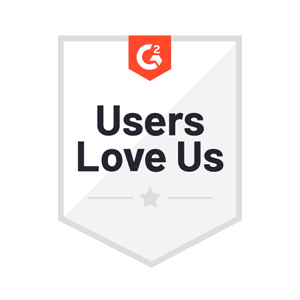 You might also like
At Marvia, we help brands to activate their local marketing potential. We give brands tools that deliver measurable local marketing results with less time and effort.

Check out some of our other features to help you get the most out of marketing.
Ready to see what Marvia can do for you?
Get in touch today, and one of our experts will show you how Marvia's Campaign Distribution works.