Door-to-Door Leaflet Distribution
Increase Local Brand Awareness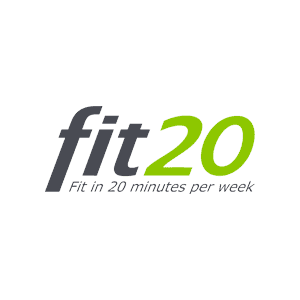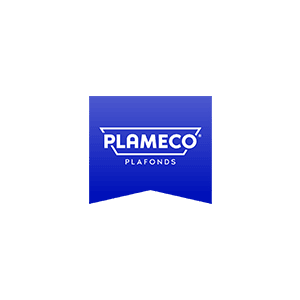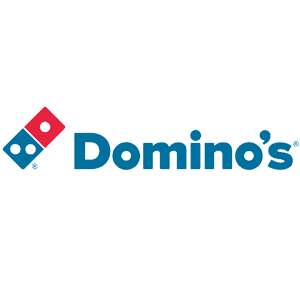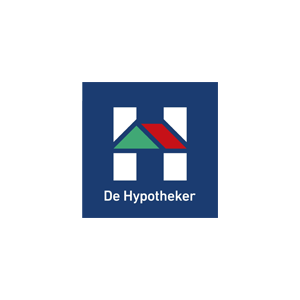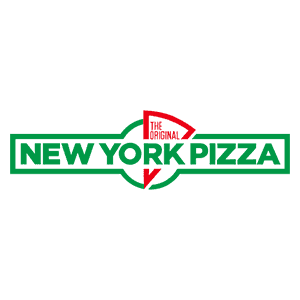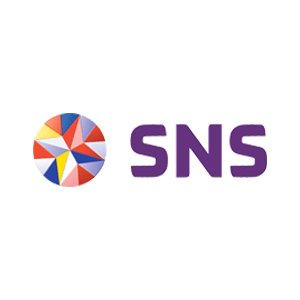 Local leaflet distribution without hassle
Distributing door-to-door leaflets is an effective and relatively inexpensive way to generate more local brand recognition and sales in a short period. With local leaflet distribution, you can increase the attention value even further. Regional distribution allows you to target specific residential households and localize your content.
The downside of running local campaigns is that it substantially increases the workload for marketing at headquarters. That's why Marvia lets local partners, such as stores, resellers, and dealers, directly book door-to-door campaigns.
How does it work?
When local partners are ordering a campaign, they can select door-to-door leaflet distribution as one of the channels. The partner can choose the distributor, distribution week and decide which areas will receive the leaflet by clicking on the districts on a map. The number of reached households and costs are directly visible. After confirmation, the order is directly sent to the selected distributor. If desired, the costs can be directly deducted from the (local) marketing budget.
Benefits
LOCAL BRAND AWARENESS
Increase local brand awareness and build your market share
RELIEVE HQ
Unburden the central marketing team and reduce administration
LOCALIZED CONTENT
Localize content in minutes without an (external) designer
ACTIVATE
Facilitate & activate your partners in their marketing efforts
Features
Let users plan zip codes and weeks in an interactive map
Only show their distribution area so that they can't spread in someone else's area
If necessary, have the costs settled directly with the marketing budget
Export automatically to the printer and distributor.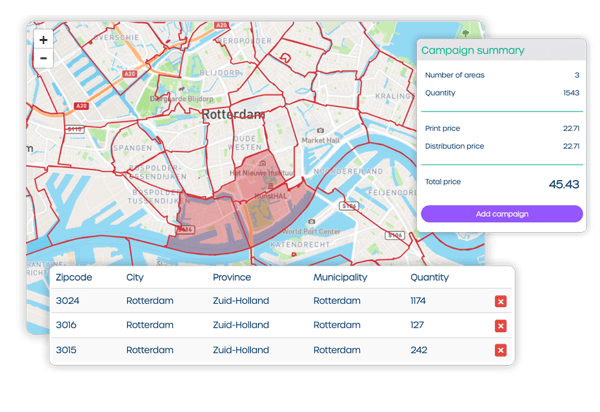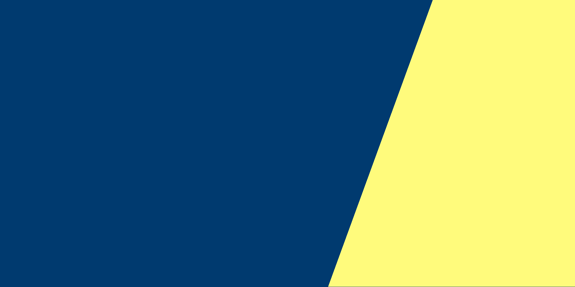 Getting excited already?
Request a free demo and discover how our local marketing tools can help.
Happy Marvia users around the globe
"Marvia mainly offers us time savings and efficiency. There was much work in our local store marketing, and this has become a lot less with Marvia."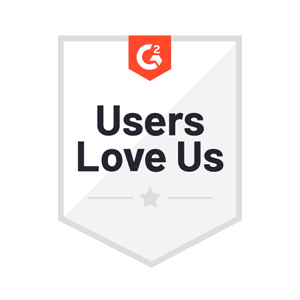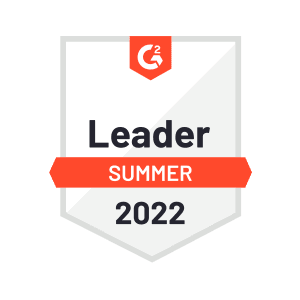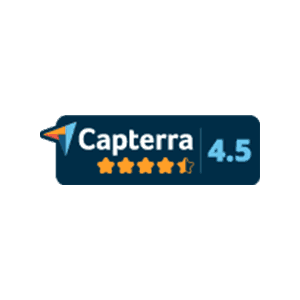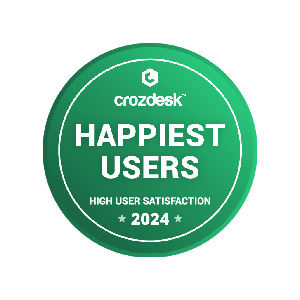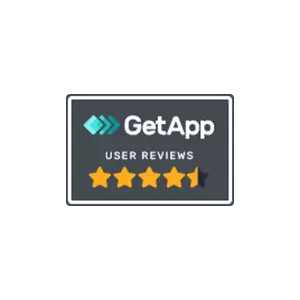 You might also like
At Marvia, we help brands to activate their local marketing potential. We give brands tools that deliver measurable local marketing results with less time and effort.
Door-to-door leaflet distribution is one of many cool features that help you distribute campaigns on a local level. Check out some of the other features that help you get the most out of local marketing.
Ready to see what Marvia can do for you?
Get in touch today, and one of our experts will show you how Marvia's door-to-door leaflet distribution works.